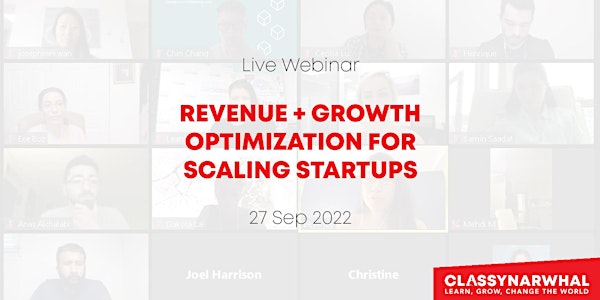 Revenue + Growth Optimization For Scaling Startups
How can you shorten your sales cycle? How can you increase customer spending and frequency of purchase? How do you find the optimal price?
About this event
We'll be going through an interactive workshop to assess how we can optimize revenue for our organizations, break through bottlenecks, and accelerate growth.
Come to our workshop if:
You are an entrepreneur.
You are in sales or marketing for your organization.
This workshop is NOT for you if:
You're in a role/organization that doesn't allow for flexibility for you to adjust your product offering & positioning (i.e. pricing, what features are offered, what to upsell/cross-sell).
You will learn about:
Different ways to increase revenue.
Brainstorm different ideas specific to your business that you can apply immediately.
Identify challenges and bottlenecks that you can resolve.
Agenda
- Introduction + community announcements
- Presentation
- Q&A + Discussion
- Wrap up
About The Speaker: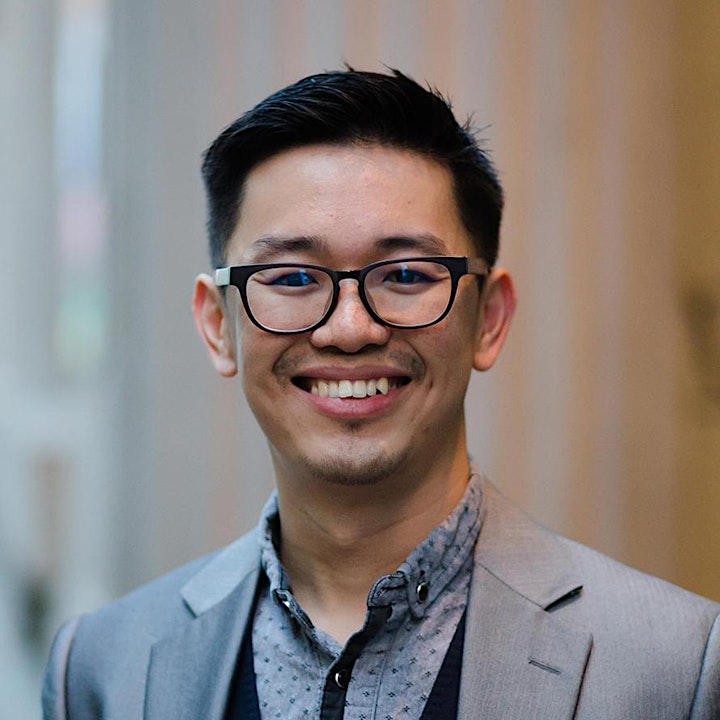 Chin Hing Chang, ClassyNarwhal
Chin has spent the past 8 years leading incubation and acceleration programs that support mission-driven and tech companies. His area of focus includes Market Validation, Sales, Company Culture, Process Automation, and Revenue Optimization.
Chin's core values are Growth, Contribution, and Authenticity. He is endlessly passionate about education and is on a personal mission to help guide others to further develop themselves in areas that traditional educational institutions overlook.
Code of Conduct for our Workshops
Share your insights, everyone has something to give.
No bullshit, be honest.
Be respectful, this is a safe space.