Refund policy
Contact the organizer to request a refund.
Eventbrite's fee is nonrefundable.
the Fulfilled Woman Accountability Group ~ for women who want more out of life & work!
About this event
Revitalize your Life & Career in One Hour!
In ONE hour (because we know your schedule is full!!) you will get:
Clarity - Laser focused audit will ignite new energy! You will leave with the a 3 step action plan built on the intention to revitalize your career/business!
Networking & Connection with other women purposefully creating fulfillment.
Professional Speakers sharing their insights into fulfillment so you can continue to build and/or realign with your vision for your best version of your life and work.
Join Us! Become a Member & Save!
Meet Your Presenters!
Embrace Your Life Coaching founded in 2008 by Kelly MacLellan, MSc., is designed to inspire hope and guide you to live and work with purpose and fulfillment. More Info She specializes in rebuilding after loss and work life balance.
"Kelly has helped me through so many hurdles and hoops on my journey in life! I cannot say enough good things. Because of her I have the tools to get through the tough days and take in more joy on the good days!!" ~ Erin Dick RN
"I have had many teachers over the years, but I honestly can´t think of one that was as pleasant, helpful or effective as you. From participating in your workshops I have experienced a great increase in my self-awareness and confidence, and I will be forever grateful for that…you showed tremendous expertise and empathy…Thank you so much for your excellent help." ~ Dr. Johnson
"Being seen and being heard are two needs we all have; working with Kelly both of these needs were met. She cultivates a safe space for discovery and growth with her gentle presence and authentic sharing of her own life experiences. Kelly remains a guiding light in my life." ~ Sheila G. Yoga Educator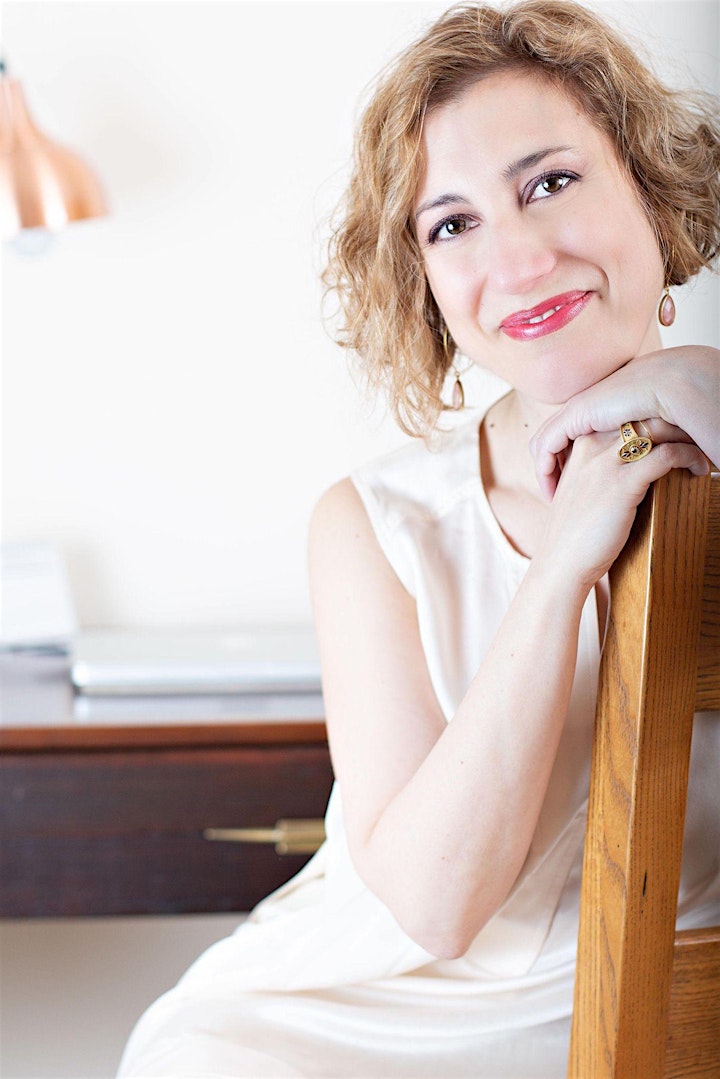 Dr. Marina Bruni, JD, aka The Global Brain Activation Strategist TM, trains her students to create more abundance using creative solutions that might not have occurred to them if they were isolating left-brain-logic versus right-brain creativity.
Dr. Marina is featured as one of the Global Thought Leaders in the movie "How Thoughts Become Things" sequel to the hit movie The Secret, alongside many big names from The Secret's original cast. She 's been featured in multiple media and is sharing stages with world class speakers such as Sharon Lechter, Jack Canfield and Les Brown.
A dual-qualified lawyer, coach, mentor and speaker, Master of Neuro-Linguistic and Energy, Dr. Bruni teaches how to activate your brain to tap into your energetic DNA. Visit her online at https://www.marinabruni.com.
— Whatever you want to attract into your life, believe! This is going to be a transformative experience! Join us!