Description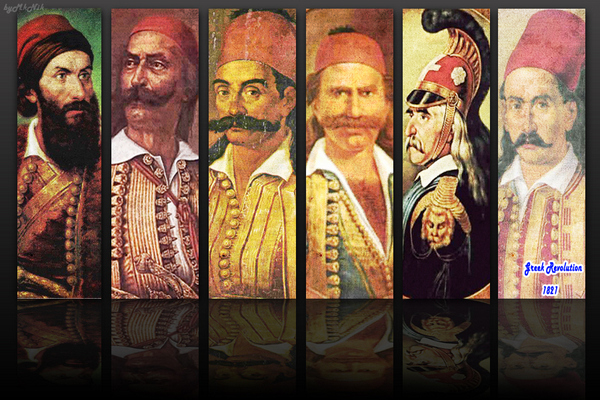 Every year, Greeks around the world commemorate March 25th, 1821 - the beginning of the Struggle for Greek Independence from the Ottoman Empire.
March 25th also falls during Orthodox-Lent and it is my pleasure to cook a Lenten dinner for my Greek Supper guests. Please join at St. Lawrence Market Kitchen for dinner celebrating Greek Independence. ZHTO!
All dishes prepared using Cretan Olive Oil from Nisos Importing
All wines selected by Chris Dedes of Majestic Wines & Spirits
MENU
Appetizers:
Smoked Taramosalata
Arakas (Peas) with Cuttlefish, Tomatoes and Dill
Crispy Shrimp in Ouzo Tempura, Sesame Seeds, Lime
An array of pickled Vegetables (Toursi) and olives
Lagana Bread
1st course: Ribbons of Carrot Salad with Radishes, Red Onions, Arugula, Olives
2nd Course: Baked Octopus with Kofto Macaronia, Dill
Main Course: Potato-Crusted Roast Fish (catch of the day), Zucchini Noodles, Pine Nut Skordalia
Dessert: Lenten Karydopita with Dairy-Free Vanilla Ice Cream
*Menu subject to change
**You must email me at truenorth67@gmail.com with the names of the people in your party to be seated together
***Tickets for full dinner plus wine-pairings for the entire meal is $90.00 (plus handling fee)
****No refunds for cancellations made after March 18th, 2018. Tickets are, however, transferable to another person after that date.