Refund policy
Contact the organizer to request a refund.
Eventbrite's fee is nonrefundable.
Get equipped with cutting edge tools & leadership skills to take you to the next level in your STEM & Biopharma career in today's workplace.






Wendy Bellus

Bellus Consulting LLC HumanREsources Consultant

Rhonda Bowen

Bells Communication Across Cultures Global Strategic Communication Mentor

Cathy Fisher

Quistem LLC Founder and CEO

Micha Goebig

Go Big Coaching Founder, Life Coach

Pattie Grimm

Women Kicking Glass Chief Executive Officer

Dr. Sharon Jones

the dot Consulting Technology Educator and Consultant

Dr. Delene Musielak

Dr. Mom Show Host and Corporate Wellness Coach

Tara Orchard

Career-Coach Canada Principal Coach and Consultant

Dr. Robin Rosenberg

Live in Their World CEO

Connie Steele

Flywheel Associates Executive Consultant, Strategy and Marketing Leader

Cheryl Thompson

Center for Automotive Diversity, Inclusion & Advancement (CADIA) Founder and CEO

Dr. ToluAdeleye

Womenexcel Consultancies Inc Chief Leadership Strategist

Dr. Karen Wilson

childNexus Neuropsychologist and Founder

Lisa Wylie

Lisa Wylie Coaching and Consulting Women's Leadership Coach
About this event
WOMEN IN STEM AND BIOPHARMA LEADERSHIP ONLINE EXPERIENCE
Learn how to retool your leadership through revolutionary practices such as mentoring and more...
Get equipped to future-proof your STEM and Biopharma career
Connect with like-minded professionals and increase the power of your
network
Establish a new sponsor/mentor-protégé relationship to help you advance your career
Learn how to inculcate resilience practices and grit towards your mental wellbeing in a rapidly changing workplace
REVOLUTIONIZE YOUR STEM AND BIOPHARMA LEADERSHIP THEMES
INTERVIEWS AND PRESENTATIONS
FUTURE-PROOFING YOUR CAREER
TURBO-CHARGE YOUR LEADERSHIP SKILLS FOR THE NEW FUTURE OF WORK ENVIRONMENT
TAKING CHARGE OF YOUR SELF- LEADERSHIP
MENTORING AND SPONSORING AS A TOOL FOR CAREER ADVANCEMENT AND LEADERSHIP BRAND IMPROVEMENT
INTERACTIVE SESSIONS
TAKE- IT- FORWARD BREAKOUT ROOM DISCUSSIONS
NETWORKING BREAKS
ESTABLISH A NEW MENTOR/PROTEGE RELATIONSHIP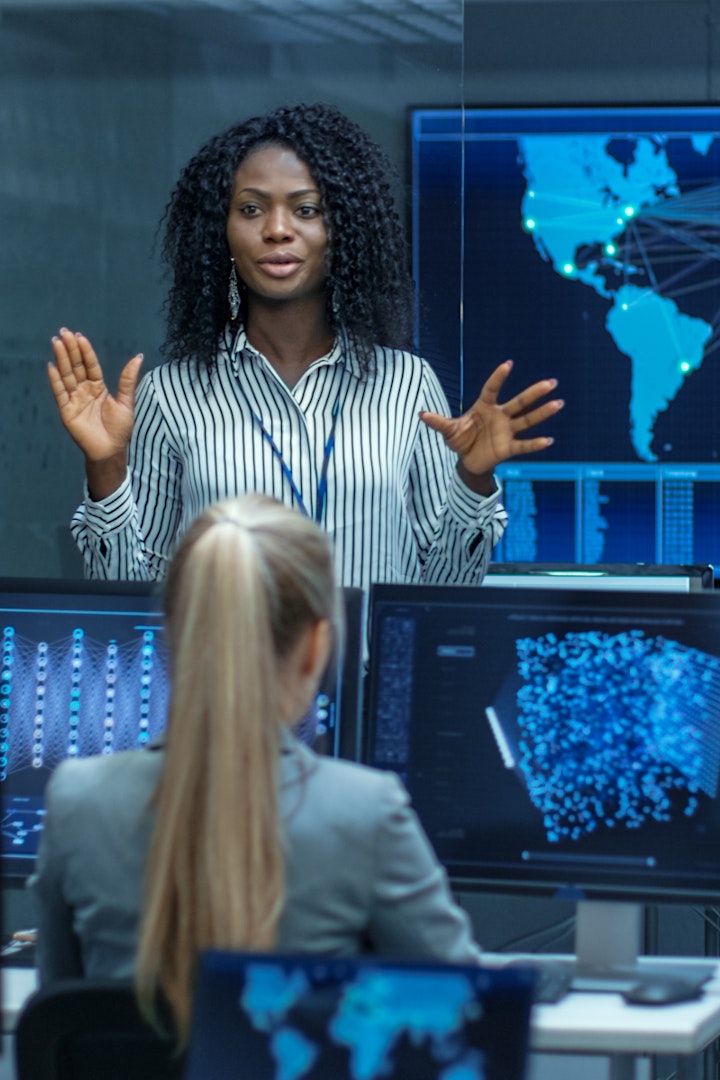 THEMES AND TOPICS
Here are some of the empowering presentations and interviews to be given by our industry-leading experts:
Forget Glass Ceilings: Better Communication through Glass Walls by Rhonda Bowen
Proactive career planning and hedging risk through your own career mashup by Connie Steele
Permission to Succeed. Why We Self-Sabotage and How We Can Stop by Micha Goebig
Becoming a female champion in today's automotive industry: establishing your personal brand and leveraging mentors by Cathy Fisher
Using technology to solve a human resources problem that cuts across organizational culture by Dr. Robin Rosenberg
From CNA to CNO: Rising Through the Ranks by Dr. Bridget Leonard
Leveraging cross-functional collaboration across industry teams for your competitive advantage by Dr. Tolu Adeleye
Being a F.I.E.R.C.E. Female in Today's Workforce by Dr. Delene Musielak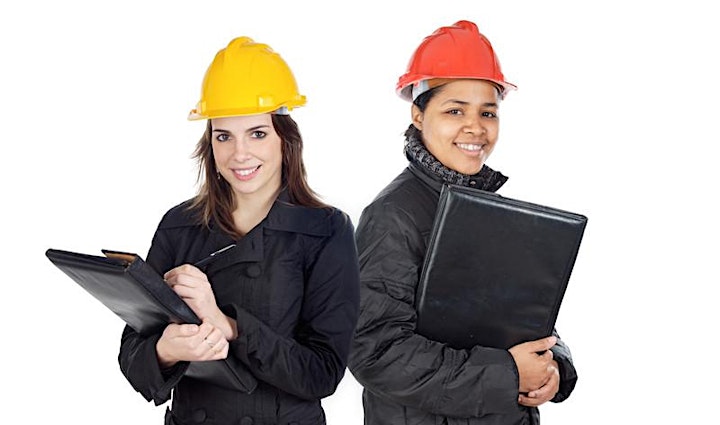 MORE TOPICS AND TITLES TO INSPIRE YOUR SUCCESS
You also get to glean insights from these topics and learn from these outstanding industry experts
Leadership practices that pave the way to success for women working in male-dominated industries by Cheryl Thompson
The Journey from Academia to Full -time Entrepreneur- The Importance of Leveraging Your Expertise and Experiences by Dr. Karen Wilson
Finding Your Tech Genius by Dr. Sharon Jones
Cracking the Confidence Code – From Perfectionism to Peak Performance by Pattie Grimm
Ready, Set, Grow: how to leverage the expertise of others to enhance your professional development by Wendy Bellus
Real Trust for Virtual Teams by Lisa Wylie
Career Beyond Academia for STEM and Biopharma Graduates: creating your own wave by Tara Orchard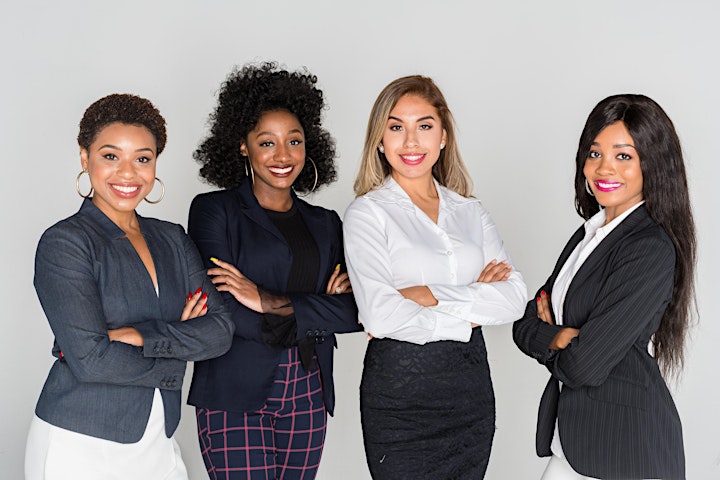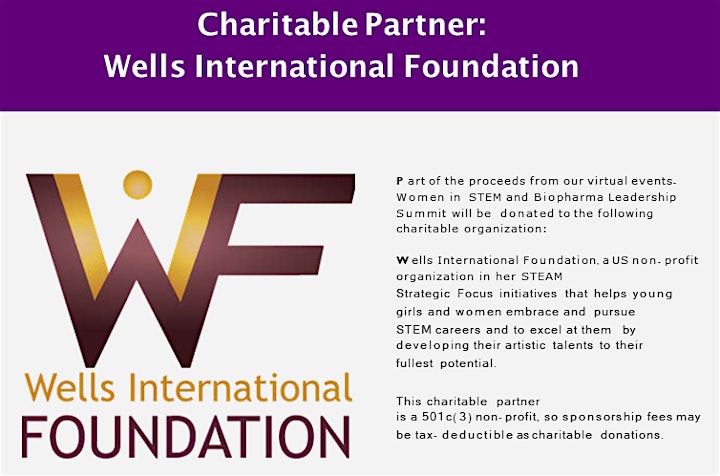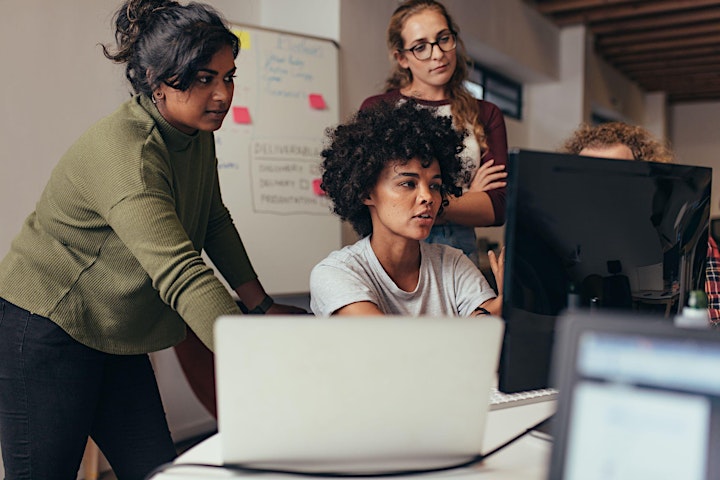 Get equipped with cutting edge tools and leadership practices to take you to the next level in your career in today's new digitized remote and hybrid workplace environment.
REGISTER FOR WOMEN IN STEM AND BIOPHARMA LEADERSHIP REVOLUTION SUMMIT