RGG Presents: "Observations on Installation of Piezometers on SI Casings"
"Observations on the Practice of Installing Vibrating Wire Piezometers on Slope Inclinometer Casings" (Jenae Nixon)
About this event
Join the Regina Geotechnical Group for their first presentation of the technical season! This presentation will be ONLINE - links will be sent out prior to the event to those who register.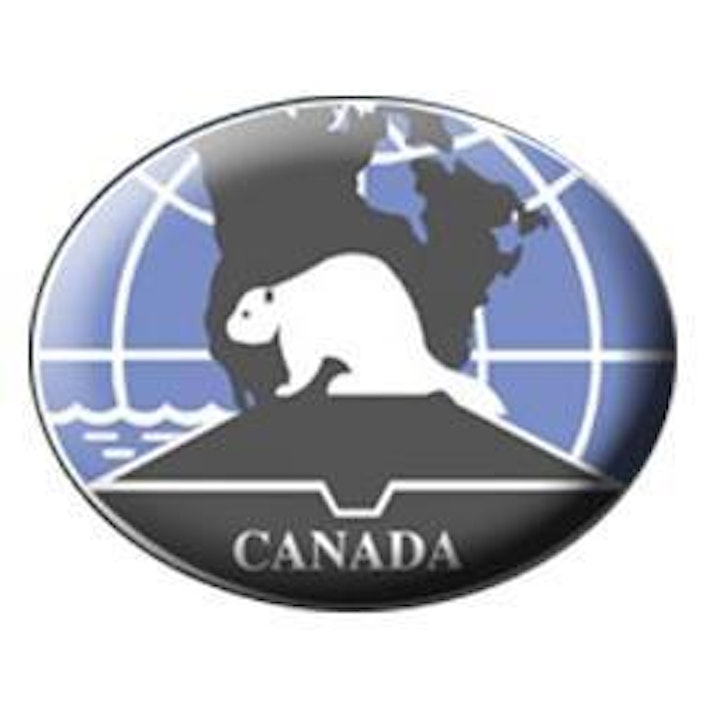 Abstract
Water Security Agency (WSA) owns 72 dams located across the province of Saskatchewan. A key aspect of understanding the geotechnical performance of these structures is the use of instrumentation. Slope inclinometers (SI) and Vibrating Wire Piezometers (VWP) are the two most common instruments used in the monitoring and maintenance of dams. While fully grouted installations were first suggested by Vaughn in 1969, wide adoption of the fully grouted installation method for diaphragm piezometers has occurred largely within the past two decades. In general, practitioners are attracted to the method as it provides the ability and efficiency to install VWPs in the same borehole as SI casing providing substantial savings to clients and owners. With the popularity of the installation method, and the attractiveness of the cost savings, the effectiveness of such installations should be contemplated to ensure accuracy of monitoring data is maintained. As the owner of extreme consequence dams WSA is required to monitor instruments year-round. Due to severe winter temperatures and to prevent freezing, the SI casings are pumped prior to winter to ensure they can be monitored. Observations during pumping indicated significant impacts on the monitoring data from VWPs that were attached to SI casings. This paper explores the influence of the water column within the SI casing on the readings of the attached VWP. A number of such installations at two major Saskatchewan dams have been studied to provide evidence of the influence of standing water in SI pipe on the VWPs.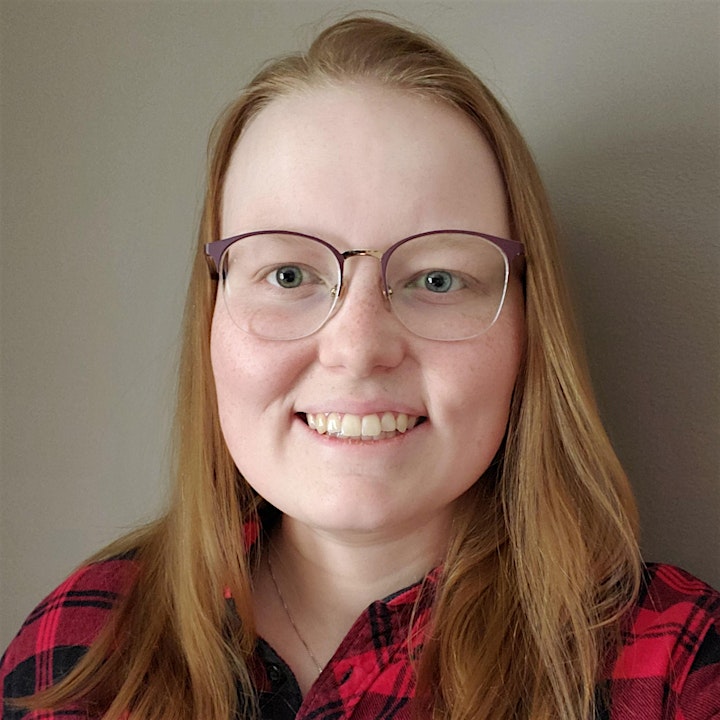 Speaker Bio
Jenae Nixon is currently an Engineer-in-Training with the Geotechnical Structures & Design group at Water Security Agency in Regina. Jenae is a graduate of the University of Saskatchewan completing her Bachelor of Science in Civil Engineering degree in 2016 and her Master of Engineering Degree in 2021. A portion of the work presented here was completed as part of her graduate studies and was presented in the technical program at GeoNiagara.
Acknowledgements to Grant Ferguson and Jasyn Henry as co-authors of the CGS paper.
Organizer of RGG Presents: "Observations on Installation of Piezometers on SI Casings"
The Regina Geotechnical Group is a local chapter of the Canadian Geotechnical Society (CGS) which is a learned, self-governing and non-profit organization.  Mission of  CGS is to initiate and pursue efforts leading to the technical competence and excellence of Canadian geotechnical and related geoscience professionals.
Weblinks:
www.cgs.ca and www.cgs.ca/section_regina.php
www.reginageotechnicalgroup.com