RGP Network Webinar - Geriatric Care at the Intersection of Medicine and Ar...
Description

The Regional Geriatric Program of Toronto invites you to attend the following learning and networking webinar:
Geriatric Care at the Intersection of Medicine and Architecture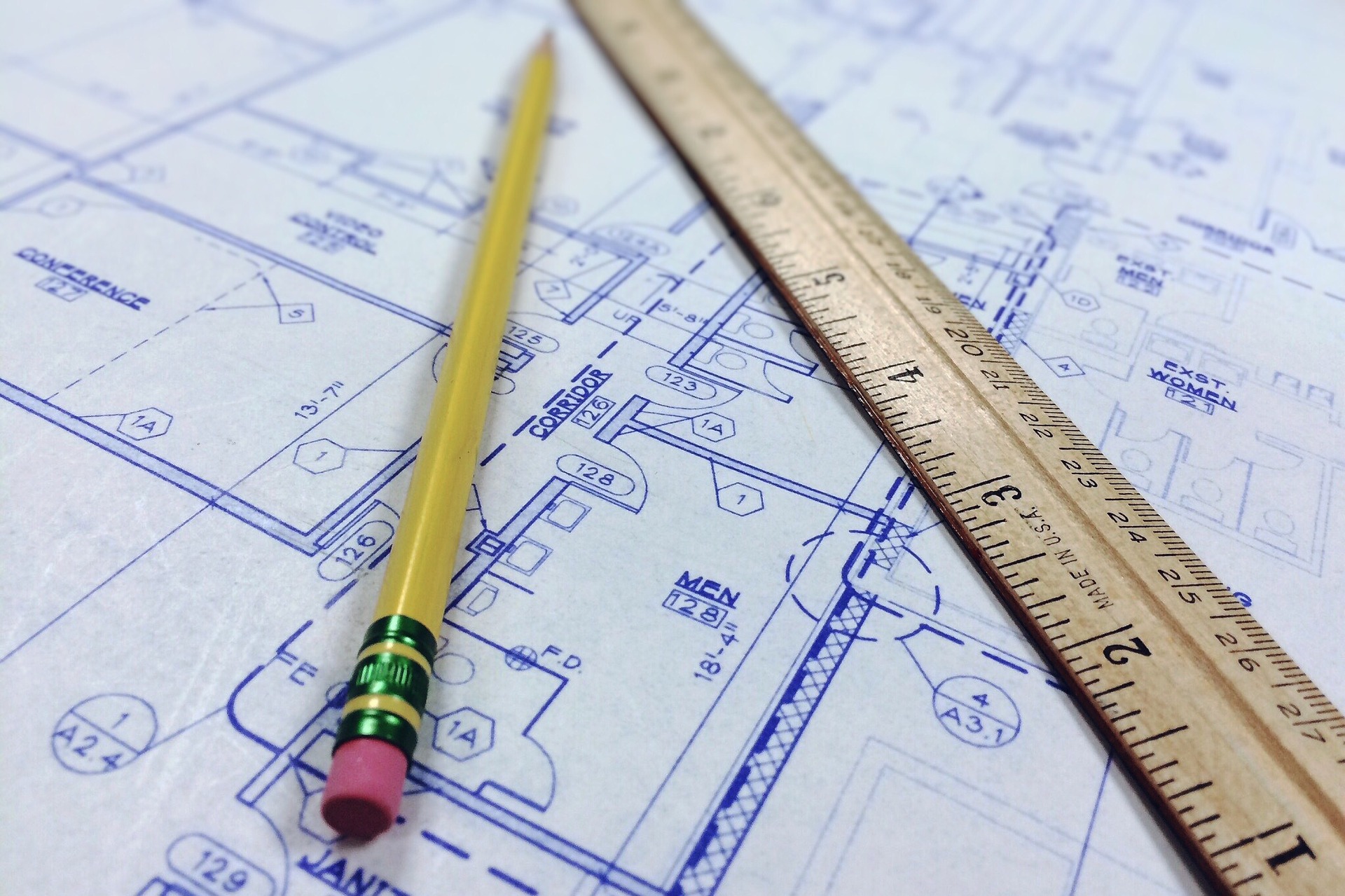 Diana Anderson, MD, M.Arch, is a board-certified healthcare architect with the American College of Healthcare Architects (ACHA) and a board-certified physician through the American Board of Internal Medicine (ABIM). As a "dochitect", she combines educational and professional experience in medicine and architecture, is widely published in both fields and has worked on hospital design projects within the United States, Canada and Australia.
Overview:
Healthcare design's recent revolution towards improved patient well-being and care delivery has remained similar for several decades. Can we disrupt our current design thinking by combining medicine and architecture in order to reinvent some best practice design trends for an aging community? By combining the knowledge of geriatric medicine and physical environmental design, the focus on prevention, rehabilitation, and independent living can allow for the building itself to become the fourth healer in addition to the patient, their family members and the clinical care team.
Learning Objectives:
1) To challenge current healthcare design thinking through the integration of medical knowledge and upcoming clinical trends; how design can influence overall well-being within the geriatric patient population.
2) To understand the geriatric patient needs and how to accommodate complex chronic illness models within the built environment; review evidence of the impact of space on delirium, dementia, falls, and mobility.
3) To outline new ways of thinking about the space needs of clinicians by considering staff multi-disciplinary use of space, and the need for reset rooms.

Please contact ken.wong@sunnybrook.ca for more information about this webinar.