RGP Network Webinar - The Power of the iPod: An Introduction to the Alzheim...
Description

The Regional Geriatric Program of Toronto invites you to attend the following learning and networking webinar:
The Power of the iPod: An Introduction to the Alzheimer Society of Toronto's Music Project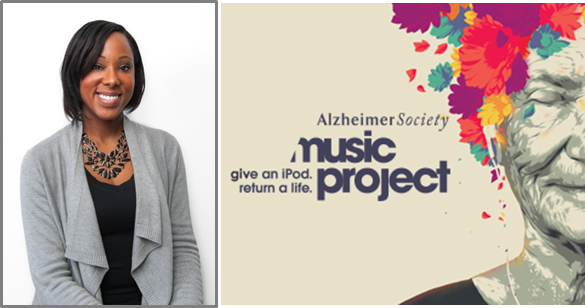 Sabrina McCurbin is the Music Project Manager with the Alzheimer Society of Toronto. In this role, Sabrina raises community awareness about the project, initiates and fosters collaborations with community and long-term care agencies, and oversees program deliverables, strategies, and volunteers.
Learning objectives: This session will explore the use of personalized music and iPods as they are utilized in a myriad of care facilities and throughout the disease continuum to reduce responsive behaviours and decrease caregiver levels of stress. Take aways include an understanding of program eligibility and referral processes.
Please contact ken.wong@sunnybrook.ca for more information about this webinar.