A virtual event certain to tickle your funny bone! " RhPAP's Comedy on the Couch" featuring the entertaining Alberta duo - Double D Comedy.
About this event
"Laughter is the best medicine!" RhPAP knows our rural community members could use a few laughs right now - having faced such a challenging year!
As part of our Alberta Rural Health Week celebrations, we want to lift your spirits and take you on a mini "virtual laugh-cation". We are pleased to present "RhPAP's Comedy on the Couch", featuring two very talented Alberta comedians, Donna Lynne Erickson & The Debster, otherwise known as Double D Comedy.
On Thursday, May 27th at 7:30 pm, grab your family, your close cohorts or even your dog, cozy up on your couch, and join us on-line for a fun evening of laughter and celebration. All you need to do is sit back and enjoy! Registration is free and will enter you into a draw for some great door prizes! A link to the YouTube Livestream will be emailed to all attendees about a week before the event.
About the comedians: The Debster is a Sassy Senior who loves to make fun of her many flaws. If you're looking for relationship advice, The Debster will happily disclose " what NOT to do"! She finds aging hysterical and loves to poke fun at finding love and romance in your sixties! She may look innocent but do not be deceived - she is Trouble with a capital T.
The accidental comedian, Donna Lynne Erickson takes a humorous look at the serious side of life. Through her own stories, she brings her style of observational comedy to the stage in a way that will help you laugh at the way society views aging, loss, and love. An alumnus of the Clean Comedy Challenge in Chicago and Nashville, she has performed in clubs and corporate events from California to Camrose. Donna Lynne's Life's Manifesto: "To be the feather that tickles the soul." Follow her at: Twitter @ladyballs1 Instagram @donnalynneerickson TikTok @mrspottsemporium YouTube Donna Lynne Erickson Facebook https://www.facebook.com/dlerickson
Please share this invite with others in your community! We look forward to sharing some laughs with you on May 27th!
Event Link: RhPAP You-Tube Channel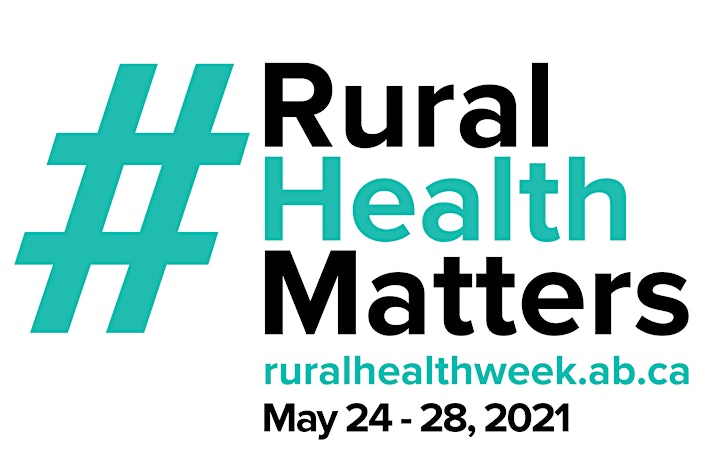 Organizer of RhPAP's COMEDY ON THE COUCH Virtual Event!