Join us for a night of Rhythm & Blues & let the paint brush take you way back!
About this event
What's better than painting? If you said music, It's pretty darn close!
Join us for our first ever RnB Paint Night in collaboration with "That's My Jam" in Hamilton Ontario.
Who are they?
"Captivating art, saucy sandwiches and dope beats"
This is their wish list for an iconic restaurant and it's exactly what we hope to create for crusaders alike. They are an artist owned operated business that aim to add a touch creativity to everything they do, hence our collab! Duh.
We hope to bring out not only your inner Picasso but you'll reminisce the old golden beats, a way back playlist that you can enjoy while you paint, drink & eat AMAZING FOOD!
Your first drink is included in the ticket price!
By now, you should know the drill about the "mandated vaccines". We're sorry but it's not our policy & we're not brave enough to break the rules placed by the Public Health of Ontario.
We really hope to see you there for a great night!
Check our painting below!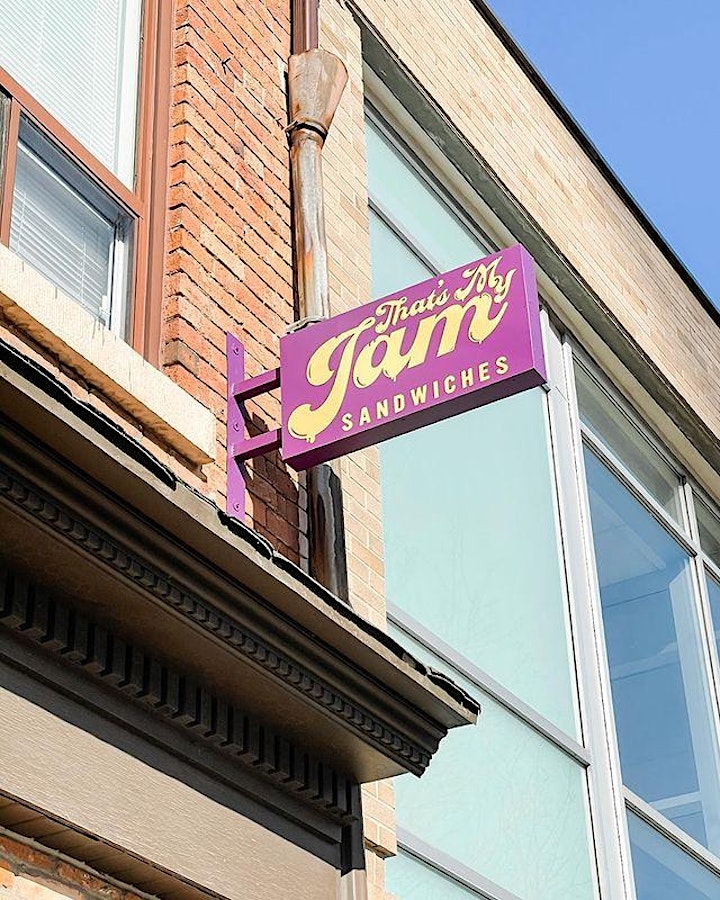 Organizer of Rhythm & Blues Paint Night