RIA - One Day Conference: Merging health, wellness & creativity together

Saturday, 23 September 2017 from 9:30 AM to 4:00 PM (MDT)
Event Details
Canvas is Me presents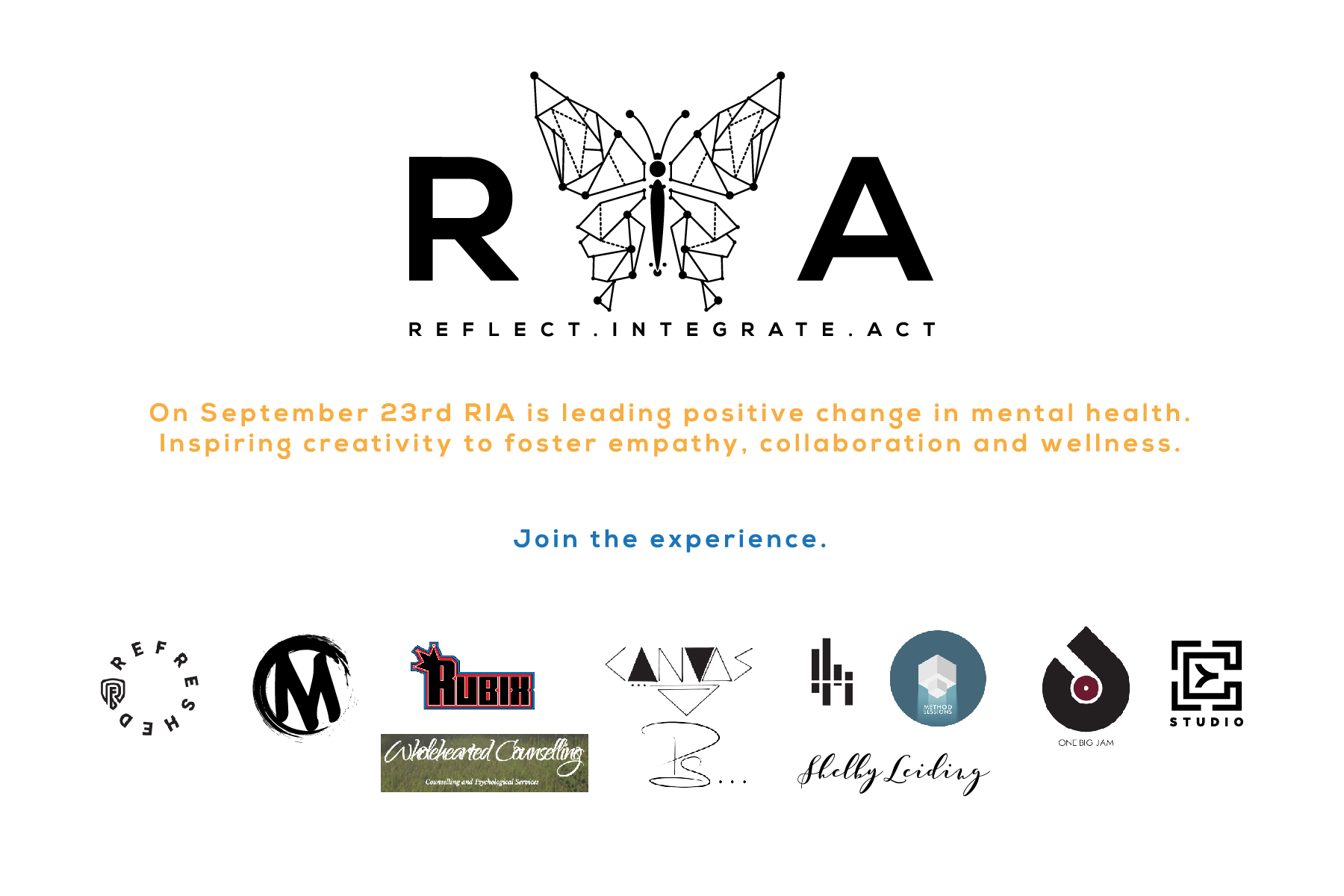 ---
RIA (Reflect. Integrate. Act) is a 1-day conference experience designed for health and human services and creative professionals. Individuals working in related fields, who seek to incoporate wellness and creativity into their lives or workplace. This fall Listen, learn and interact with professionals merging arts and wellness. 
---
Sessions  include a mix of listening, learning, interaction & partcipation inlcuding topics on mental health, leadership, community, music, client care & a live band session.  


Mental Health Today - Carissa Muth, BSW, MA, Registered Psychologist
What is mental health and its place in the future. Building interpersonal relationships within the community. 
Courage, Compassion, Community - Connie Jakab 
Igniting courage to overcome vulnerabilities; and the importance of community in building resliency.

Artist, Warrior, Healer - Nathan Joel Lenet
The responsibility we all share in being a part of the solution.
Get Connected
Networking & community market. Meet session speakers, community vendors and professional services. 

Collaborative Jam Sessions - Connie Jakab, Chris Maric, Timothonius Alai, Rubix, Robson Maurice, Joshua Jones 
Experience a highly unique and collaborative music workshop with One Big Jam, Haven YYC, Cypher Church and Movement with a Message, focusing on navigating one's relationship with the surrounding world.
MindMaps: To Think is to Create - Brenda Rehaluk, MA, CCHL, CHE
Reflect and Identify how beliefs and values influence behaviours. Shifting our mental models from independence to interdependence. 
Created to Create - Krizia Carlos, BN RN
Shifting the thought process on what it means to be an artist and a creator. 
---
TIMELINE
REGISTRATION OPENS: 9:30 AM
CONFERENCE BEGINS: 10: 00 AM 
CONFERENCE ENDS: 4:00 PM
---
REGISTRATION
EARLY BIRD: $65 | Until September 1
REGULAR: $75 | Ends September 20

*Light snacks & lunch is included
*Free underground parking
---
ABOUT THE SESSION LEADERS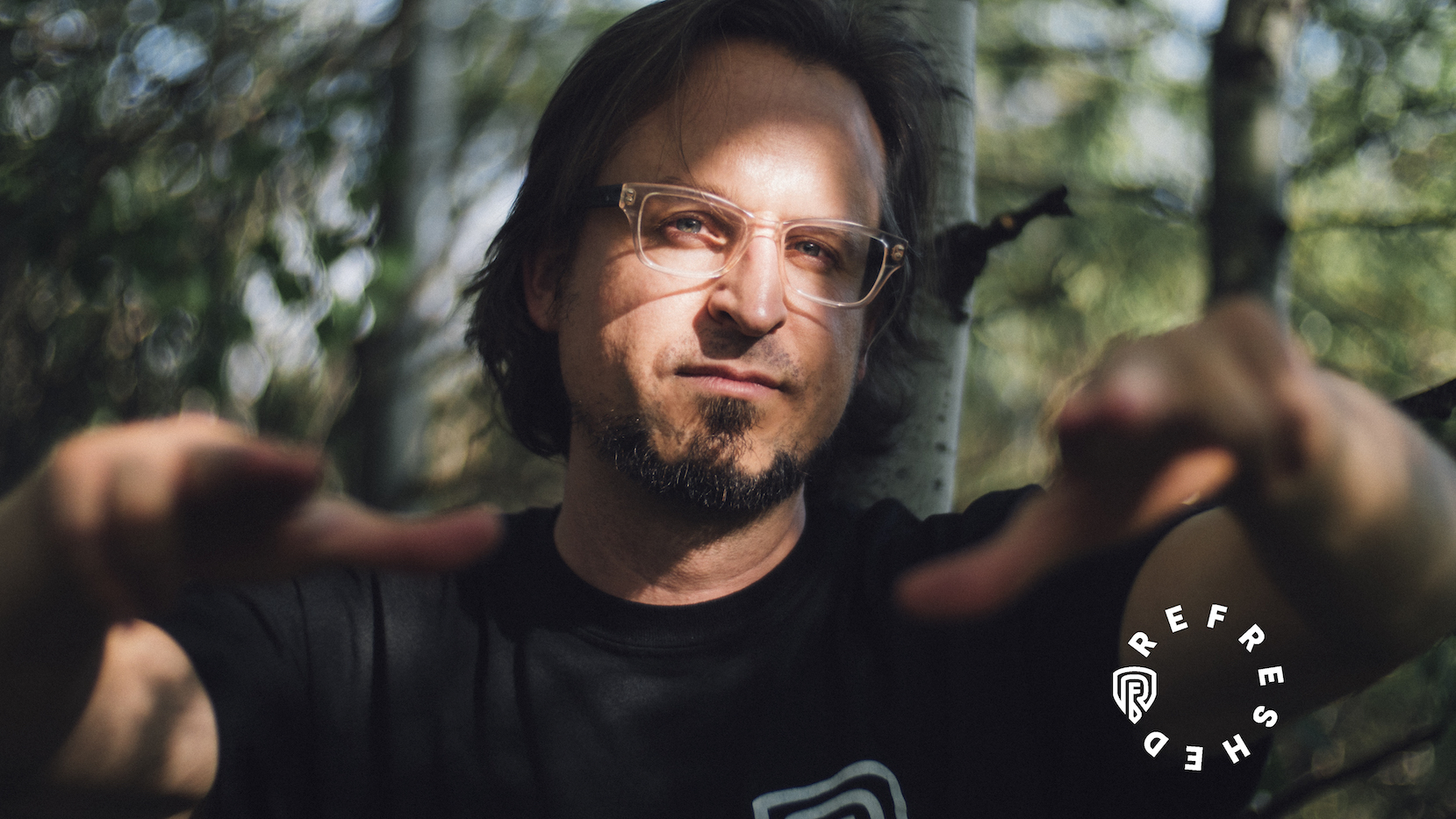 Nathan Lenet,
Executive Director and Founder of The Freed Artist Society and ReFreshed
Nathan comes from an arts and performance background and has been an artist since he was a toddler. In his pre- teens, Lenet was drawn to the culture of Hip-Hop, one of the major art forms now pivotal to the ReFreshed project. Rap music was a way for him to find his voice and he began performing and writing in his teens. He has continued practicing his art as a Hip-Hop emcee and spoken-word artist, locally and internationally for two decades.
His devotion to supporting positive change in Canada's Indigenous population began when he was 20 years old, working in Cape Dorset, Nunavut. He learned first-hand about Indigenous life and culture, and the social issues communities like Cape Dorset face in Canada. Through hosting a local radio show and building friendships, he shared his love of the Hip-Hop art form and culture with the community.Upon his return home to Calgary, Nathan lost many friends to suicide, addiction and death. Sadly, these tragedies were not isolated to Cape Dorset.
Unable to sit by and watch these injustices unfold, Lenet made the decision to dedicate himself to making a difference in the lives of marginalized and Indigenous peoples. He pursued formal education in Cultural Anthropology and Psychology at the University of Calgary. Upon graduation, he spent a summer in Cape Town, South Africa, mentoring young artists at a school for at-risk youth. While in South Africa, Lenet became aware that the same social divides existed in Canada among Indigenous and marginalized youth as they did for younger South Africans.
The South African approach to social change through the arts sparked Lenet's vision for the The Freed Artist Society – a not-for-profit organization that positively impacted the lives of marginalized youth through arts based empowerment programs.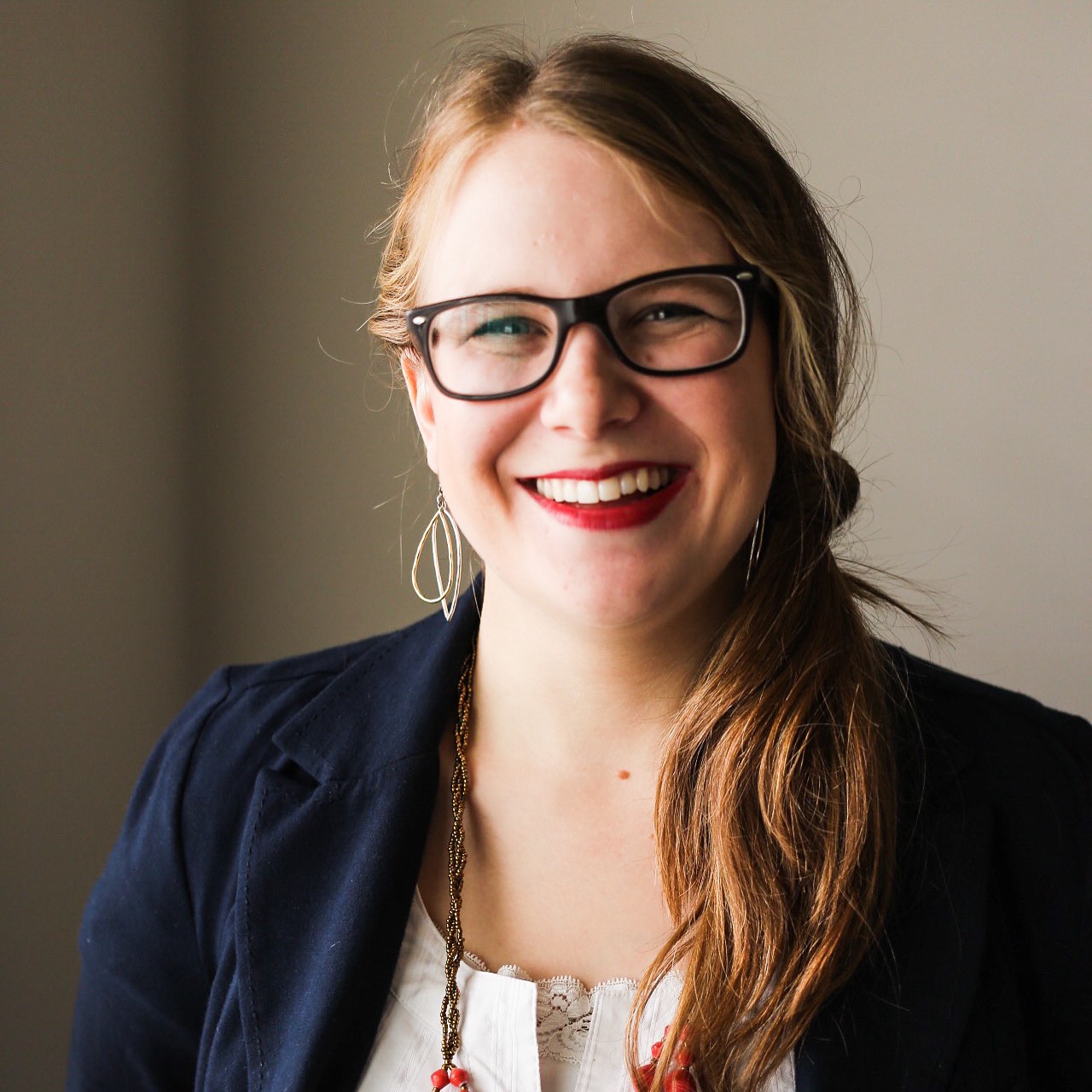 Carissa Muth, BSW, MA, Registered Psychologist
Wholehearted Counselling
Carissa Muth began her educational journey after personally experiencing the effects and pain caused by trauma and suffering and walking through the healing process. Her passion is seeing healing and wholeness in the lives of all her clients, who include couples, children, adolescents, and adults. Carissa holds a Bachelor's degree in Social Work from the University of Calgary and a Master's of Arts in Counselling from Providence Theological Seminary.Carissa is now a Registered Psychologist running her own practice in NE Calgary. Carissa's first publication considered attachment and neuroscience and this theme continued in her research considering addiction from a perspective of desire and attachment . She considers herself incredibly blessed to take her pain and find meaning in it by helping walk other people through their pain and struggles.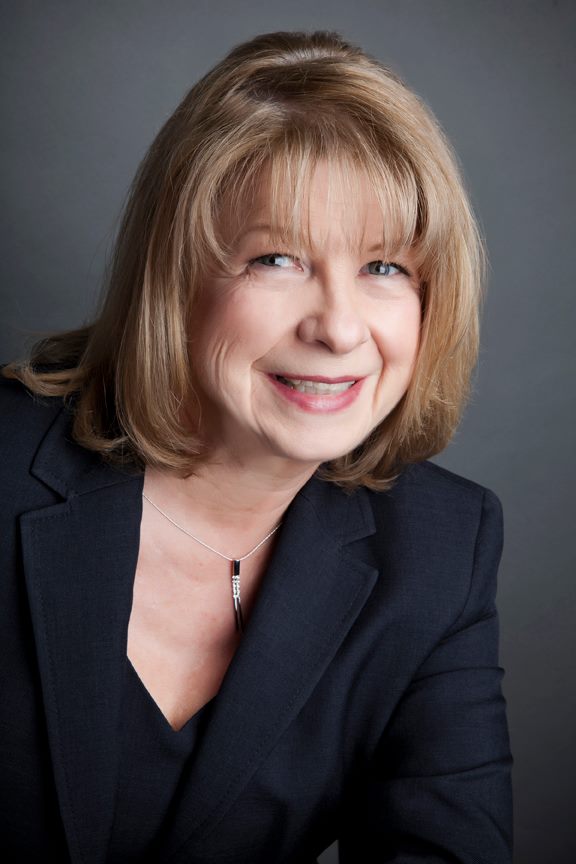 Brenda Rehaluk, MAL, CHE
Brenda has worked over 20 years in Health Administration. Her past achievements include leading organizational change initiatives, guiding cross-functioning team development, and coaching and mentoring staff through difficult conversations. Brenda Rehaluk is an accredited Values Coach with Values Technology, a Certified JMT Coach and Trainer, and holds a Master of Arts in Leadership degree from Royal Roads University. She consults, designs, develops, and delivers customized and "branded" leadership development programs as Founder of Leadership Discovery. Brenda enjoys spending time with her family, golfing and motorcycle riding.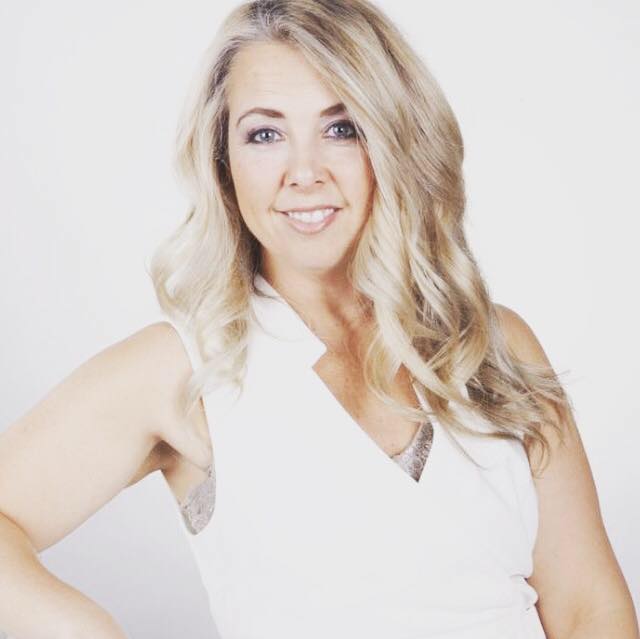 Connie Jakab,
Author, Movement With A Message - Artistic Director and co-founder, Cypher Church - co-founder
Connie Jakab is the author of the book, Culture Rebel. Connie is passionate about rebelling against status quo living and encouraging others to branch out. Connie is the creator of The Courage Program as the Artistic Director of Movement With A Message (

movementwithamessage.com

), a movement company through which she imparts community, compassion and courage through school programs.  She has produced five theatre shows based on social issues such as poverty, women's vulnerabilities, youth resiliency, family breakdown, mental health, and addiction. She is also the co-founder of a church for the artistic community, Cypher Church (

cypherchurch.com

). Connie drives her passion outward into the arms of those wanting something more radical and meaningful in life. She is an active speaker and lives with her husband and two boys in Calgary, Alberta Canada. She can be found on twitter and instagram @ConnieJakab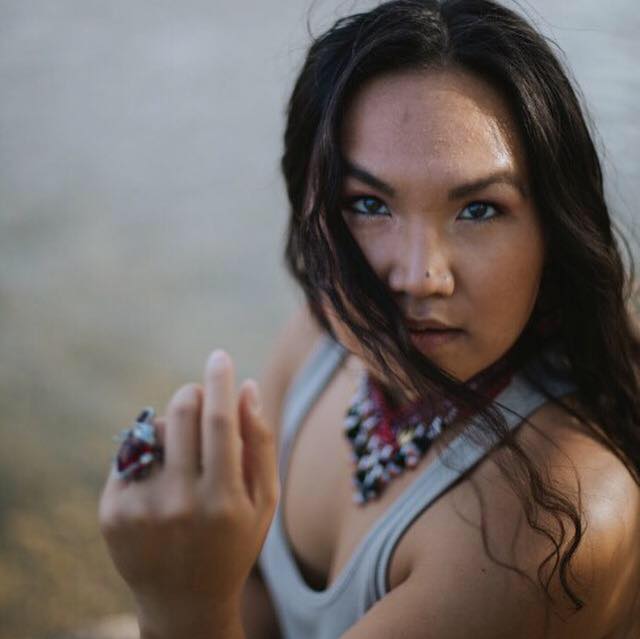 Krizia Carlos, BN RN
Canvas Is Me & RIA YYC, Founder

Krizia is a woman of passion dedicated in empowering and equipping individuals and communities with tools that will allow them to be the best version of themselves. She is passionate about  personal development & leadership and is an avid advocate for arts & holistic preventative health. A graduate from Mount Royal University with a Bachelors Degree in Nursing, she earned achievements such as, "Mount Royal University's Presidential Scholarship" in 2009 and the "SAMRU Experiential Award" in 2011. She is also a recipient of the "Alberta Foundation for the Arts Professional Development Grant" in 2015, which opened doors allowing her to further expand artistic and leadership opportunities both nationally and internationally.
Although immersed in a leadership environment throughout her adolescent life, the process of personal awareness and growth launched into fruition back in January 2015 after the launch of 'Canvas Is Me'. By connecting the dots between leadership, health & wellness and innovation; it was then that Krizia was able to raise her own level of conscious awareness towards her leadership potential. Following an exciting path on exponential growth, this journey then led her towards John Maxwell and ultimately, The John Maxwell Group.
On January 2017, Krizia became an official member of a world class leadership group, which have trained about 6 million leaders world wide, "The John Maxwell Team". As a certified John Maxwell Team Coach, Speaker and Trainer, Krizia is passionate about working with both individuals and companies who value personal growth, leadership, and holistic success. Her passion revolves around transformational and systematic leadership by strengthening and amplifying the impact of social enterprises by equipping, developing, and multiplying leaders.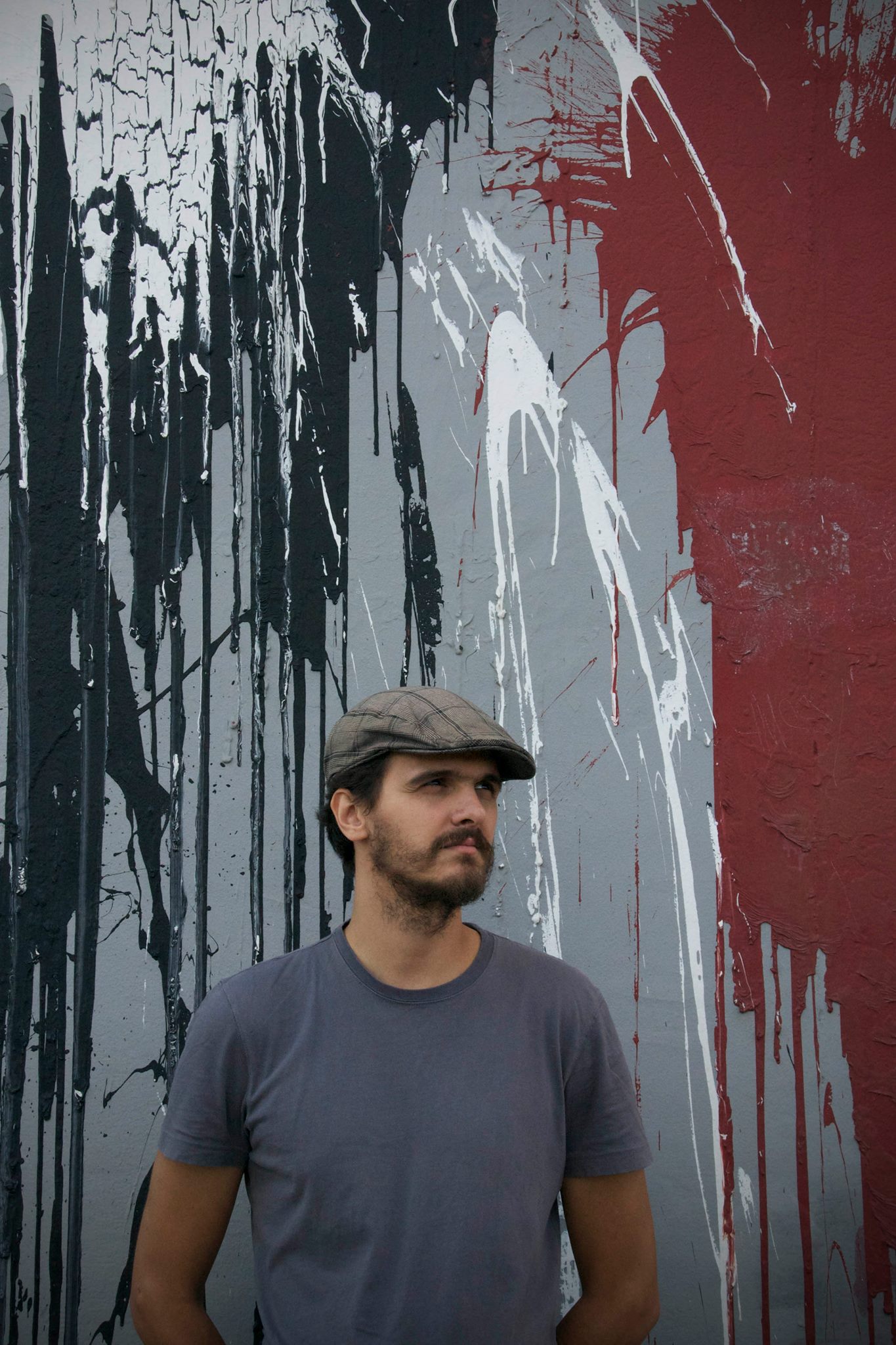 Chris Maric
Method Sessions

Chris Maric is a multi-instrumentalist known for passionate and skilled musical style. As a performer, composer and teacher, he has demonstrated his unique talent to a wide variety of audiences, across a broad range of musical styles and projects.
 He is creating waves in the city with his project One Big JAM, which is a highly-inclusive music event that collaborates diverse musicians, poets, and dancers to spontaneously perform together with unexpected and incredible results. His newest project, Method Sessions, builds from this to create high-quality, interactive, and engaging music workshops that are easily accessible to the public.
 "The Method Sessions we hosted on Family Day at the National Music Centre was an incredible experience for our audience. Upwards of 200 guests had a chance to watch and hear a performance that explained musical collaboration by top-notch musicians in a way that everyone could understand. Members of the audience were brought on stage and immediately felt as though they were making music and experiencing what it's like to perform on a world class stage with other musicians."
~ Jason Valleau, Programs Manager, National Music Centre

Joining Method Sessions: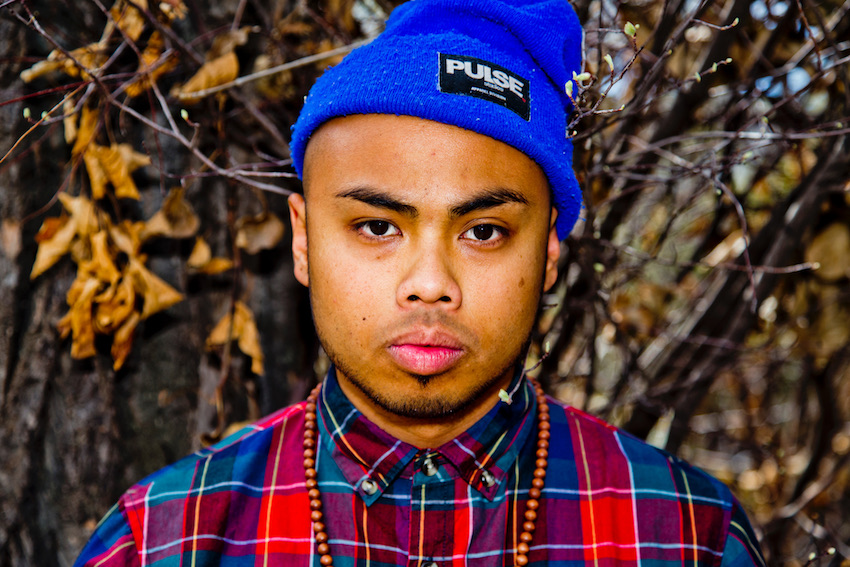 Ryan Rubix de Guzman, Emcee
RIA - Conference Host 

Rubix started working with youth in 2012. His main work as a facilitator revolves around teaching the art of rap. A couple years later he started teaching breakin' fundamentals and foundations. He has taught in many schools through organizations such as Global Fest, The Autism And Aspergers Friendship Society, Socialogic, and is currently the lead of residency programs with Mpact Movement. His passion for teaching and learning about human behavior combined with his skills developed within the Hip Hop community has molded him into a great role model who is focused on spreading strong positive messages and building community. Although, his favorite age range to teach is 8-16 years old, he strongly enjoys working with all ages including adults.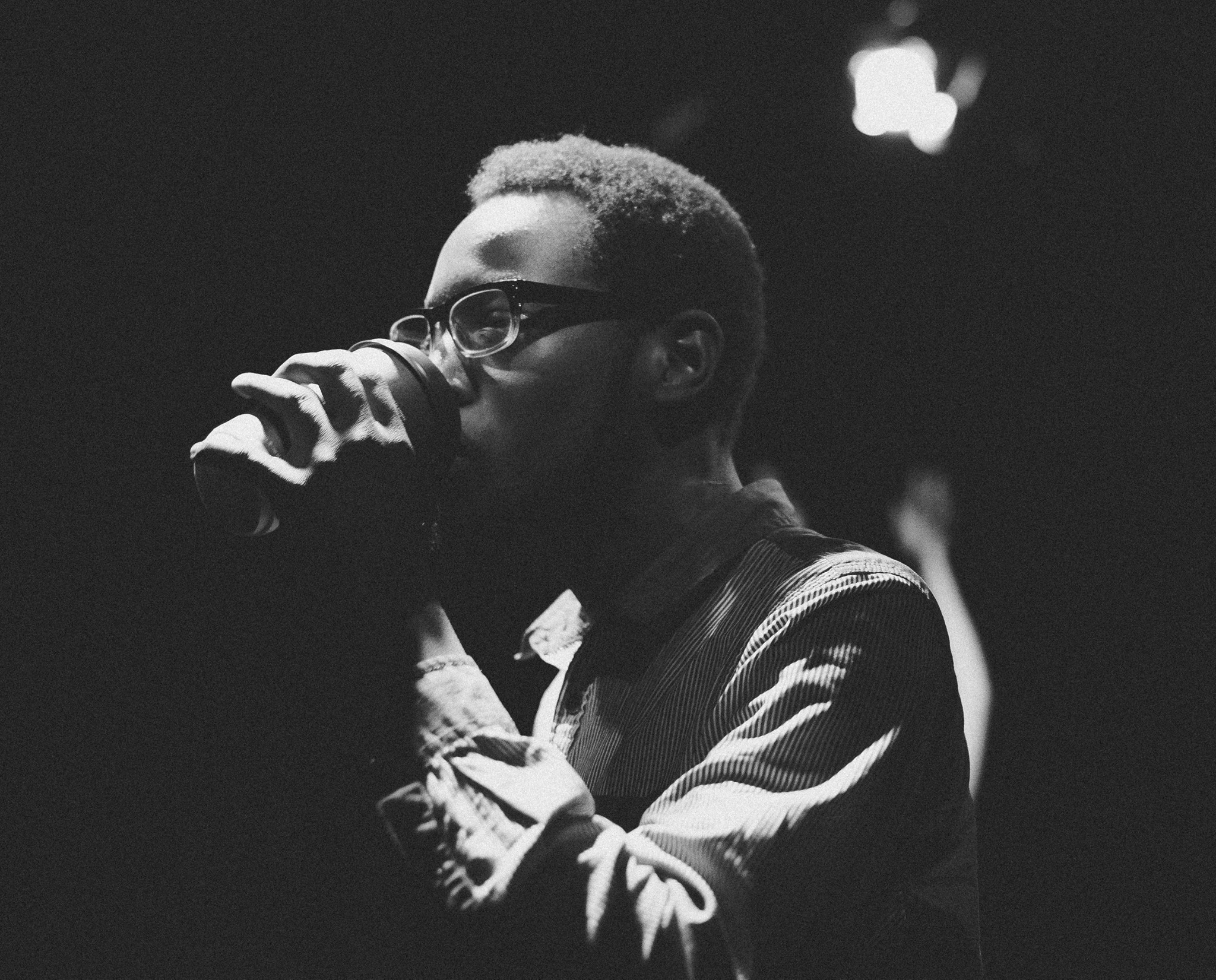 Timothonius Alai, Keys
Haven Collective

Timothonius is a music producer, pianist, band leader, as well as the founder of the HAVEN Collective. His musical aesthetic is a blend of jazz, gospel, neo-soul, hip-hop, and deep house. As a student at Berklee College of Music, Tim currently studies Electronic Production, Classical Composition, and Music Business. His current goal is for HAVEN to eventually reach as many people as possible on a global scale.
"First you dream the painting. Then you paint the dream." - Vincent VanGough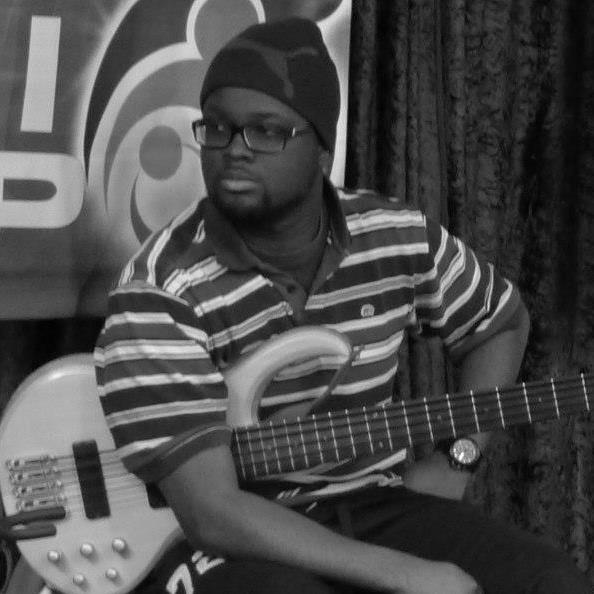 Joshua Jones, Bass
Joshua has been a musician for 12 years. He has played in various venues all over the city of Calgary for concerts, festivals, bars and clubs. His style is dynamic, clear and always fun with respect to the overall sound.Joshua play many different genres of music including R&B, Hip hop, Gospel, Neo-soul, Jazz, Jazz fusion, Pop and Funk. His focus is the bass guitar, but also plays the drums, keyboard and has knowledge in those instruments. He has performed at the annual Black history month concert, opening act for Fred Hammond and in bands such as GMT, Heart and Soul and Skin Tight.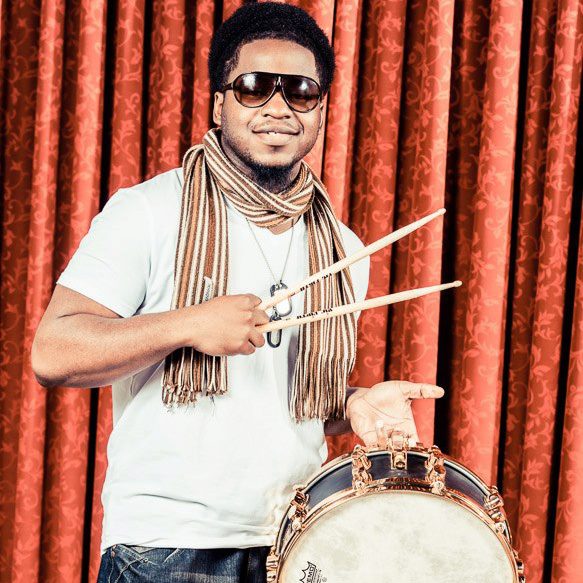 Robson Maurice, Drums
Robson Maurice also known as Roby Mister Drums,was born to Haitian parents in Montreal Quebec and 2 to a family of 10 kids. He was born in a musical family where both his parents were singers in Christian choirs. As a child Robson use to play the drums to the horror of his siblings. His first real introduction to drumming was when he was 16 at a church musical school where he honed his gift as a drummer and was able to play in different well known church in Montreal and traveled in New York and Boston where he played for choirs before moving to Calgary. A very ambitious dreamer and plans to make his dreams a reality. Robson sees his gift as healing even spiritually and envisions himself following different artistic paths in the future making a strong impact on those who needs inspirations the most is the driving course in his pursuit of his vision. 
---
ABOUT RIA
RIA is a new bi-annual conference consisting of collaborative community partnerships, which aims to enhance connection and build momentum for individuals and organizations focused on leadership, health, wellness and innovation.
Have questions about RIA - One Day Conference: Merging health, wellness & creativity together?
Contact Canvas is Me
When & Where

Decidedly Jazz Danceworks
111 12 Avenue Southeast
Calgary, AB T2G 0Z9
Canada

Saturday, 23 September 2017 from 9:30 AM to 4:00 PM (MDT)
Add to my calendar
Organizer
Evoke emotion through your motion. 
LEADERSHIP . HEALTH & WELLNESS . INNOVATION .
LEADERSHIP                 
influence through servanthood
HEALTH & WELLNESS     
optimizing the body, soul, and spirit to its maximum potential
INNOVATION                 
the point where creativity meets strategy & action
www.canvasisme.com