Description
RIC Centre is hosting an Expert Speaker Series Seminar on "eCommerce for Startups".

Based on mentoring over a hundred Canadian online startups, Axel will cover some of the key tools and techniques you can use to drive high quality prospects to your new online business, and convert those prospects to customers and partners.
The presentation will include:
1. Mining the internet for strategic insights on customers and complimentors
2. Micro-positioning to break above the online noise
3. Designing your website for conversions and real business results
4. Finding the right online channels to scale your business
Date: Monday, August 22, 2016
Time: 12:00pm – 1:30pm
Venue: Xerox Research Centre of Canada (Pake Auditorium)
Address: 2660 Speakman Drive, Mississauga, ON L5K 2L1
Axel Kuhn, Principal and Co-founder, ePath eCommerce Consulting Firm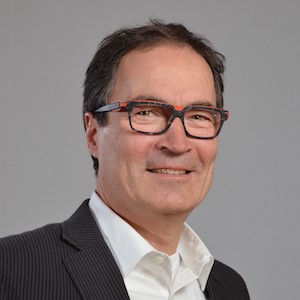 Axel Kuhn has pioneered eBusiness solutions since the mid-90's for leading companies – both multinational and SMB – across North America and Europe.
He is a serial entrepreneur, having founded and led several businesses in the Internet technology and technology services markets, including Canada's top-ranked technology marketing firm.
Axel holds a B.A.Sc. from the University of Toronto, an M.B.A. from the Queen's School of Business, and an I.M.B.A from the S.C. Johnson Graduate School of Management at Cornell University.
Axel currently teaches eBusiness and eCommerce management to business professionals at the University of Toronto.
For more, see Axel's LinkedIn profile.
Please note: The Lunch&Learn series are free for incubator tenants and graduates (because of the RIC Incubator Program fee structure). The event has a minimal $10 fee (+ Eventbrite charges) for all other clients to cover the lunch component of the workshop.
For more information, please contact:
Noor Hassan
Communications Officer, RIC Centre
T: 289-373-3050 x 201
E: communications@riccentre.com