Description
Do you have an innovation that hasn't hit the market yet?
The Build in Canada Innovation Program (BCIP) has $40 million in funding available!
BCIP pays up to $500,000 for non-military innovations and up to $1,000,000 for military innovations.
What's in it for you:
Land your first big sale

Your innovation gets tested in a real-life setting

You get feedback to help get to market faster

You keep your intellectual property – BCIP only buys the innovation.
Come learn about the qualifications and the BCIP with RIC Centre and BCIP Expert Chris Scharapenko!
EVENT TOPIC: BCIP Information Session for Technology Entrepreneurs
DATE: Thursday, May 4th, 2017
TIME: 12:00-1:30PM (45minute presentation + 45 minute Q&A and networking)
VENUE: RIC Centre (Co-located with Xerox Research Centre of Canada)
ADDRESS: 2660 Speakman Drive, Mississauga, ON L5K 2L1
Moderator:
1. Christopher Scharapenko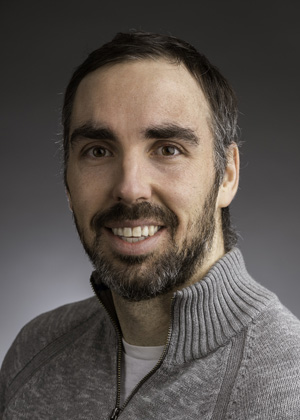 Manager – Innovation Management, Build in Canada Innovation Program
Public Services and Procurement Canada
Chris Scharapenko is a Manager for the Build in Canada Innovation Program. The program supports Canadian companies with innovative, pre-commercial goods and services in getting their innovations from the laboratory to the marketplace through a competitive procurement process. In this role, Mr. Scharapenko manages the team within the program that facilities matching innovations with Federal Government departments, along with managing the testing of the innovations after a contract is awarded. His role involves engaging extensively with the programs strategic partners and stakeholders in both the public and private stakeholders.
Previously, Chris worked at Industry Canada as a Policy Analyst with the Spectrum, Information Technologies and Telecommunications Sector, where he did research and provided policy advice in the areas of Information and Communications Technologies.
He holds a Masters in International Economics and Finance from Ryerson University, and a Bachelor of Arts in Economics from Carleton University.
Find about more about the BCIP and how you can apply, or contact the program directly at innovation@pwgsc.gc.ca.