Description
If you are in your early stages of creating your own business, RIC Centre's Startup Bootcamp is designed for you.
Our bootcamp connects current entrepreneurs with professional service providers to disclose the legal, financial and funding rudiments that will help you start your business like no one else.
We are proud to offer our clients access to professional service providers during bi-monthly bootcamp workshops to help provide basics of starting a tech-based business. Our professional service providers will also offer a follow-on opportunity for RIC Centre's entrepreneurs to meet one-on-one for a more detailed discussion.
We've forged strong partnerships with top tier organizations (such as Bereskin & Parr LLP, Pallett Valo LLP and BDO LLP) in the Peel Region. Professional representatives from these organizations meet with our clients to thoroughly understand their business and offer strategic advice that caters to every entrepreneur's needs and requirements. Each representative is committed to fostering innovation, and working with entrepreneurs who want to achieve that goal.
---
Agenda
8:30am – 8:45am Continental Breakfast & Networking
8:45am – 8:55am Startup Pitches
8:55am – 9:00am Introduction by Mariya Leslie from RIC Centre
9:00am – 9:10am Volunteer Advisor Program Overview by Bernie Schmidt from Profitable Conversions
9:10am – 9:55am Legal Boot Camp by Andréa Brinston from Pallett Valo LLP
9:55am – 10:40am Intellectual Property Boot Camp by Stephen Beney from Bereskin & Parr LLP
10:40am – 11:10am Financial Literacy Boot Camp by Maria da Silva from BDO Canada LLP
11:10am – 11:40am Government Funding Boot Camp by Richard Burdeniuk from BDO Canada LLP
11:40am – 12:00pm Closing Remarks and Networking


---
Speakers
1. Bernie Schmidt, Founder, Profitable Conversions
2. Andréa Brinston, Lawyer, Pallett Valo LLP
3. Stephen Beney, Partner, Bereskin & Parr
4. Maria da Silva, Senior Manager, BDO
5. Richard Burdeniuk, Senior Manager, BDO

For more information about our speakers, please click here.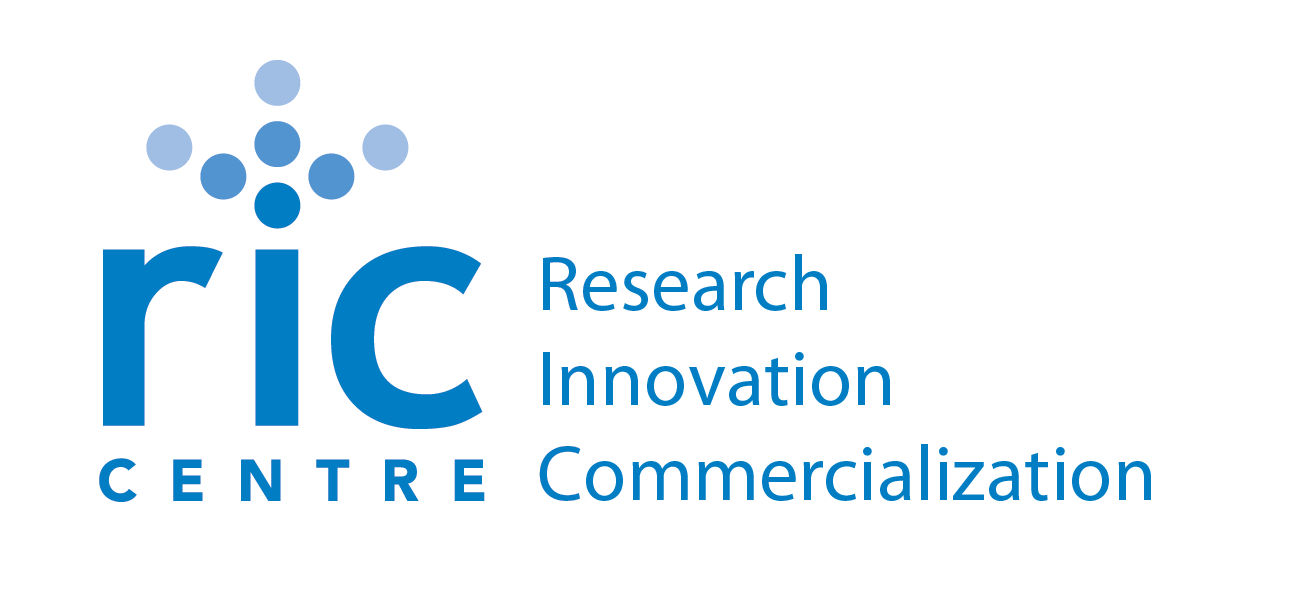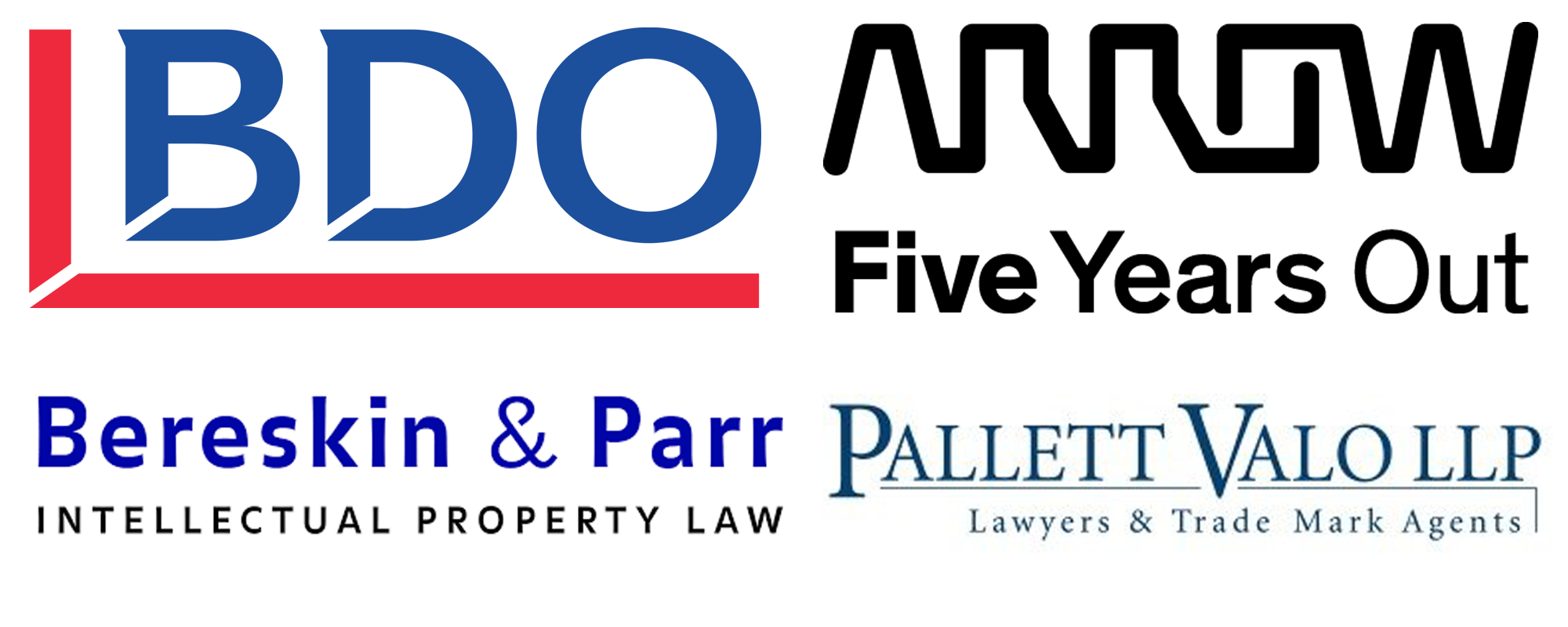 Note: To become a client, please register here.
For more information, please contact Mariya Leslie, RIC Centre Operations Manager, at mariya.leslie@riccentre.com or 289-373-3050 x 204.
Advisors contact communications@riccentre.com for a free ticket!