Description
Montreal Language Festival (LangFest for short) is aimed at all language enthusiasts around the world, whether they are trying to learn their second language or they are trying to learn their 24th. The Montreal Language Festival 2017 edition will be held on the 25-27th of August 2017.

Le Festival des langues de Montréal (« LangFest ») s'adresse aux amateurs de langue du monde entier, qu'ils soient en train d'apprendre leur deuxième ou leur vingt-quatrième langue. L'édition 2017 du Festival des langues de Montréal aura lieu du 25 au 27 août 2017.
===============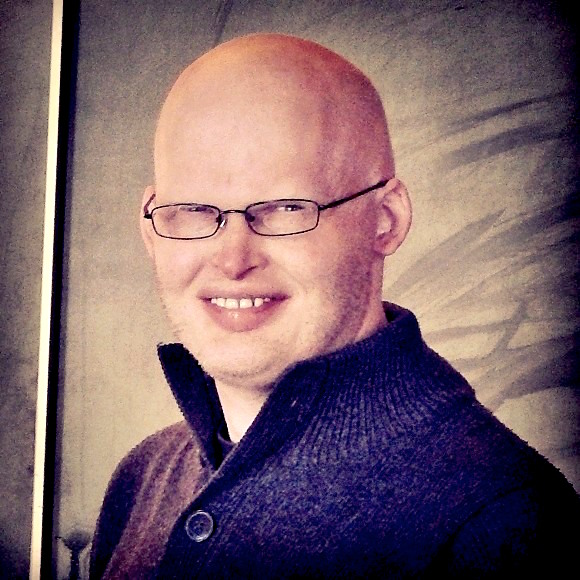 Richard Simcott Celebration Pre-Sales Campaign Nov. 21-Dec. 21, 2016
Montreal Language Festival is pleased to announce the one and only Richard Simcott as a special guest speaker. In honor of Richard having graciously accepted to be a guest speaker at our event, we are offering the special promotion, get your tickets between November 21 and December 21, 2016 and get a full $70 off the regular price of $197. This offer is valid only until the December 21, so reserve your seat right away.
Prices will go up once this special promotiional campaign is over.


Campagne de prévente Richard Simcott - du 21 nov. au 21 déc. 2016
Le Festival des langues de Montréal a le plaisir d'annoncer que le seul et unique Richard Simcott participera en tant que conférencier spécial. Dans le cadre de cette promotion spéciale, lancée en l'honneur de la participation gracieuse de Richard à notre événement, vous pourrez, du 21 novembre au 21 décembre 2016, vous prévaloir d'un rabais de 70 $ sur les billets par rapport au prix habituel de 197 $. Cette offre est valable jusqu'au 21 décembre - réservez votre place sans attendre! Les prix remonteront une fois la campagne terminée.