About this Event
Award-winning author Richard Van Camp wrote this book to express his gratitude for all that surrounds him and his family. The strength of their connections, the nature that provides for them, the love that is endless. Complemented by photos from photographers who celebrate their own gratefulness on the collective blog Tea & Bannock, the simple verse in May We Have Enough to Share is the perfect way to start or end your little one's days in gratitude.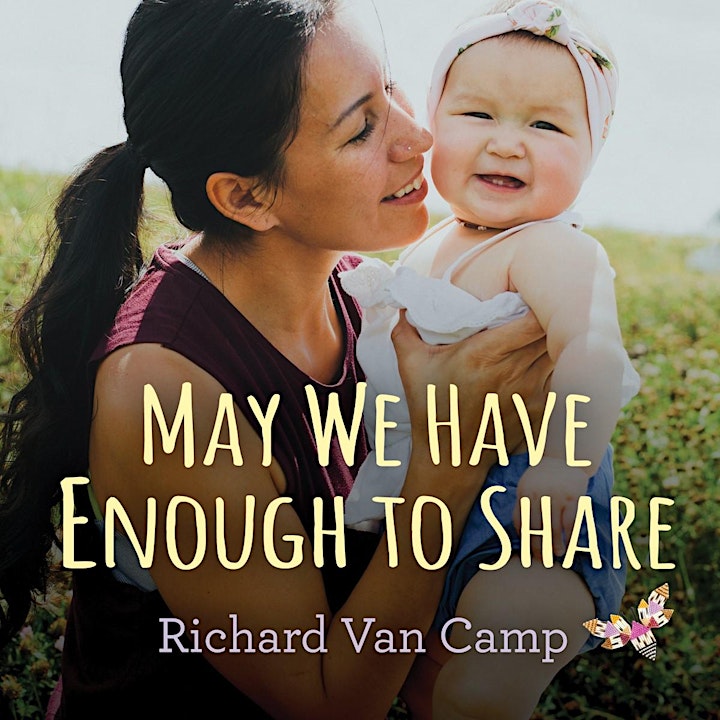 The Word on the Street Lethbridge is an award-winning festival run by the Lethbridge Public Library, dedicated to celebrating the written word and advocating literacy. Check out our full festival schedule at http://thewordonthestreet.ca/lethbridge
This event is presented with the support of CVS Midwest Tapes, and the Friends of the Lethbridge Public Library. ASL (American Sign Language) interpretation is provided with the support of Teamworks Training Institute and Select People Solutions.