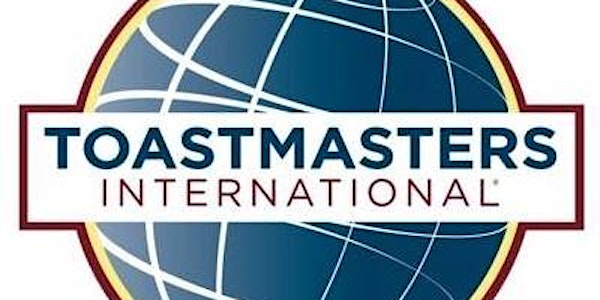 Richmond Friendly Toastmasters Meetings
Come to our meetings to sharpen your public speaking skills with supportive and like-minded individuals! Everyone's invited!
About this event
Hello there!
Are you looking to improve your public speaking and leadership skills? You've found the right place! Richmond Friendly Toastmasters is where you'll find supportive and like-minded individuals who will help take you to the next level in these widely sought-after skills.
We meet every Tuesday from 7:15 to 9 on Zoom. Meeting code will be provided upon request. Everybody is welcome to join our meetings as a guest, no matter your current skill level. The door is always open :)
Thank you for your interest and we look forward to seeing you!
- Richmond Friendly Toastmasters