Join Ferryland's Barnables for a fun, family-friendly workshop and help build a riddlin' fence for Ferryland's community garden!
About this event
Riddlin' Fence with the Barnables Workshop:
About the workshop: Join Ferryland's Barnables for a family-friendly riddlin' fence workshop and help build a fence for Ferryland's new community garden! Guy Barnable and his sons Matis and Felix will share the history behind this traditional fence style and will engage participants in a hands-on experience so that they will leave able to take on their own riddlin' fence projects. For a sneak peek at what to expect, check out their viral YouTube video!: How to build a riddlin' fence
Instructor: Guy Barnable with assistants Matis Barnable, 13, and Felix Barnable, 10.
Who should attend?: Gardeners, landscapers or anyone with an interest in learning to build a traditional riddlin' fence (also known as a riddle/riddle rod/wriggle/wriggling fence). This will be a family-friendly event. Children are very welcome but must be accompanied by an adult.
When: 10am-2pm, Saturday, Aug 21/21.
Where: Outdoors on the property of Town of Ferryland town hall, 88 Baltimore Drive, Ferryland, NL, A0A 2H0. The town hall is the first building as you arrive in Ferryland.
Cost: $20 per family. Children must be with an adult.
Registration: Here through Eventbrite. Registration is limited.If you cannot use Eventbrite, need assistance registering or have questions, please email lara@heritagenl.ca or leave a message including your phone number for Lara at (709) 739-1892, extension 6 or toll free at 1-888-739-1892, extension 6. Registrants will receive a reminder email before the workshop date.
Please note: Participants are advised to dress for the weather and the work. We recommend sturdy, closed-toe footwear (i.e. not flip-flops), long sleeves and work gloves. We will have back-up supplies of work gloves. A portion of the workshop will be a little visit to a grove of woods by the workshop site where our instructors will show you the kind of wood to get for fences. You may like to have protective eyewear. You should also bring snacks and drinks, and we will have some of those on hand as well.
Covid policy: Please do attend if you are ill, have been in recent contact with someone with covid-19, or have been advised to isolate under public health measures. At the time of this event listing, NL is at Alert level 2, requiring a non-medical mask in indoor public spaces (such as entering the Town of Ferryland town hall to use the washroom during the workshop) and physical distancing. We will have extra masks on hand should you need one. Our Covid policy may be updated according to public health measures.
This workshop is offered by Heritage NL in partnership with the Town of Ferryland the Labour Market Partnerships program, Department of Immigration, Skills and Labour, Government of Newfoundland and Labrador.
Video/screengrab images credit: Dabscope83 on Youtube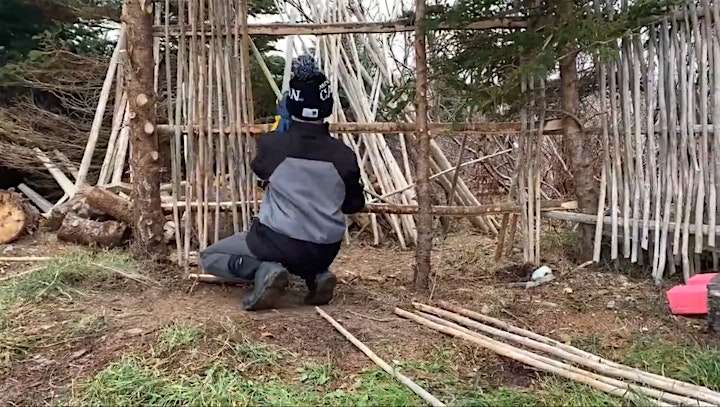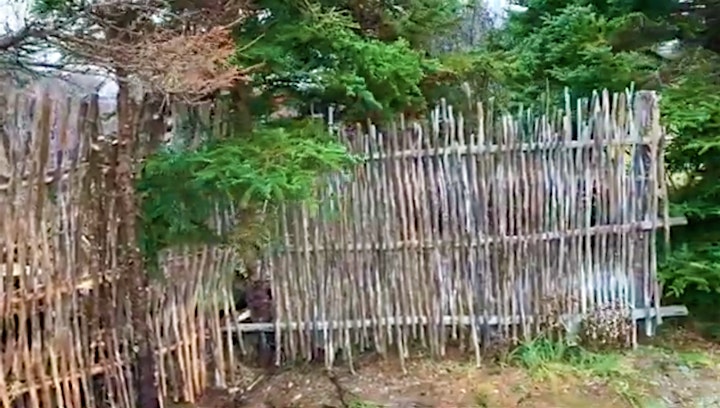 Organizer of Riddlin' Fence with the Barnables Workshop