Ride for Autism - Motorcycle Rally June 5, 2021 9-3 PM
About this event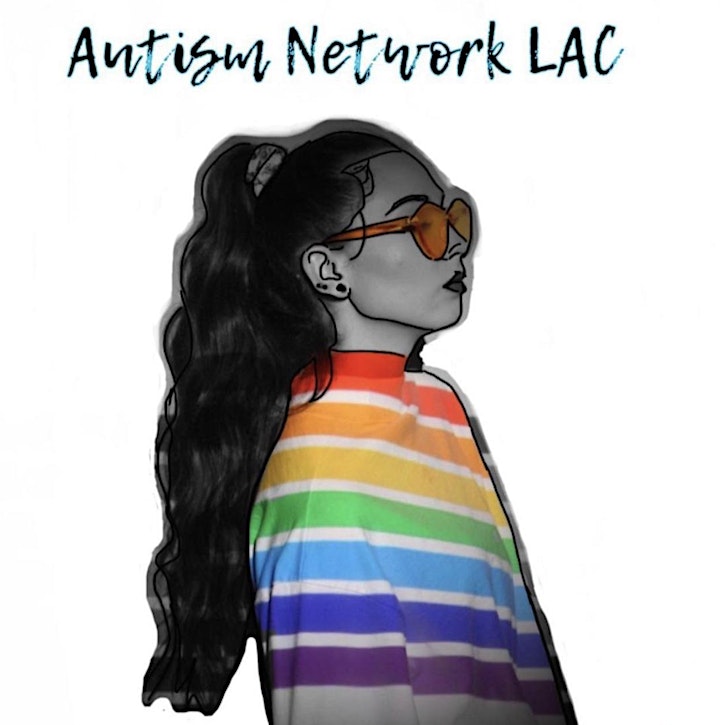 Join us for the first Ride for Autism Awareness Rally on June 5, 2021.
Autism Network LAC is a volunteer based not for profit organization. All proceeds raised go back into our community to support educational, awareness and inclusion resources to those with exceptionalities.
Starting from the Flying J Travel Centre, located just off the Hwy. 401 there will be registration table and swag bag pickup. Opportunity to refill your gas tank and grab a refreshment.
This 2-2.5 hour ride has several check points, plenty of volunteers/blockers as well as a beautiful stopping point of Springside Park in Napanee, ON where you can over look the falls.
Plenty of picnic tables to take a rest before getting back on the road to head home. Lets make this first ride a memorable one.
We welcome feedback, please don,t hesitate to email us awith suggestions at:
lac.autismnetwork@gmail.com
If you know someone who would like to volunteer at this event contact us at the email above!
Looking forward to seeing everyone June 5th!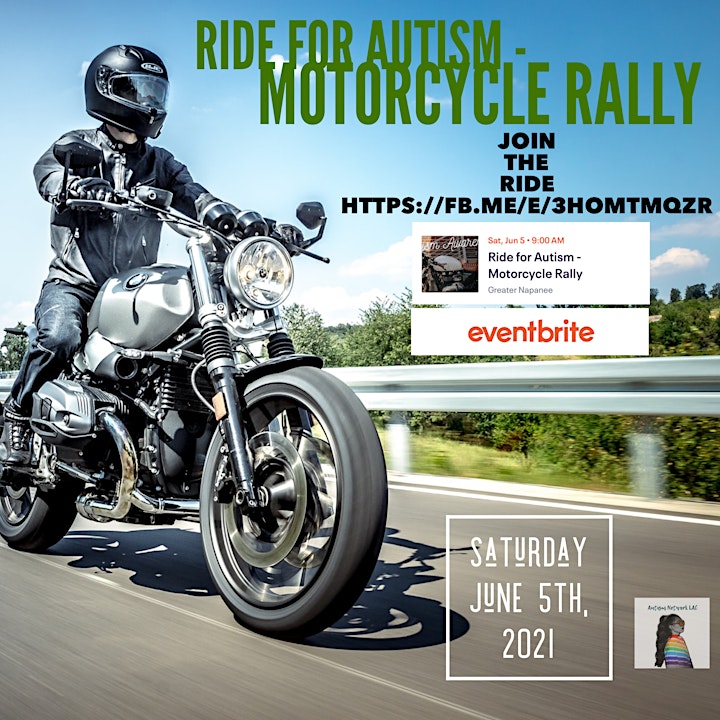 Organizer of Ride for Autism - Motorcycle Rally
Autism Network LAC - (LACAN) is a volunteer, parent-led support group for all individuals and their loved ones with exceptionalities.
Our mission is to provide awareness, acceptance and inclusion as we support our community, fellow agencies and partner to provide resources, and information for those who need it most.
Our vision as an incorporated not-for-profit organization, is to provide opportunities to individuals living with Autism Spectrum Disorder (ASD). We strive to allow everyone living with ASD to have equal opportunities and achieve their fullest potential in life.
LACAN
is an incorporated organization located in Napanee, Ontario we hope to soon be recognized as a registered charity.