Ride for Autism - Motorcycle Rally June 5, 2021 at 9:00 AM. Staggered starts to begin at Carpool. Entrance Springside Park Napanee, ON.
About this Event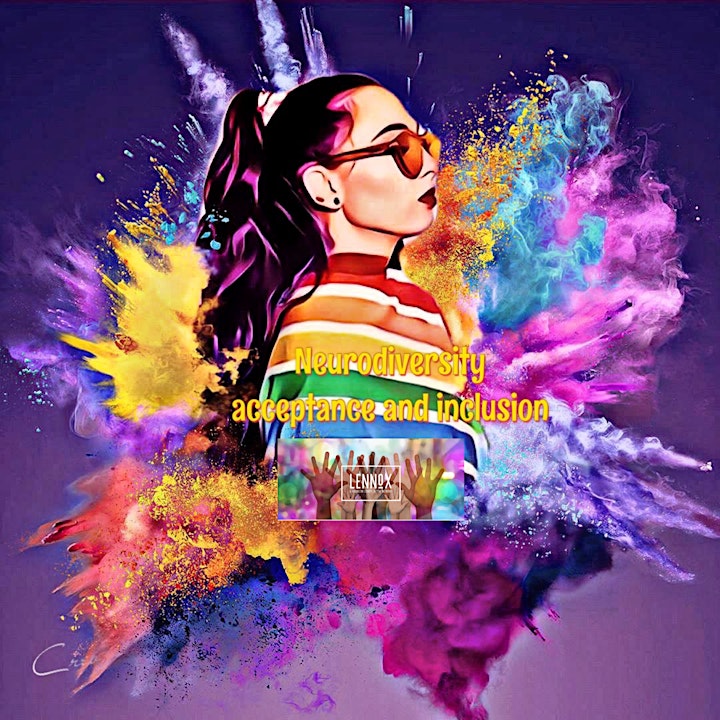 This is a new event and we want it to be successful. Keeping in mind there may still be social distancing restrictions.
Each party will funraise to ride in honour of an individual on the autism spectrum in our community. You can choose to sponsor someone you know, or LACAN will provide you with an individual in our community to ride in their honour.
Autism Network LAC - LACAN strives to support individuals with exceptionalities within our community.
We hope this event is successful and will begin a yearly tradition.
Looking forward to revealing our ride route!
Estimated ride is 2.5-3 hours.