Ride the Red Historic Bike Tour - 2018 Edition
When and where
Location
Le Musée de Saint-Boniface Museum 494 Tache Ave Winnipeg, MB None Canada
Description
St. Boniface, Point Douglas, and (West) Kildonan were perhaps the three most important settlement areas during the early Red River Settlement period, and offer many of the remaining examples of historic locations and architecture from the time. Although their histories are deeply intertwined, each area had its own ethnic, cultural and political dynamics, and the people of each shaped the development of early Winnipeg in distinct ways.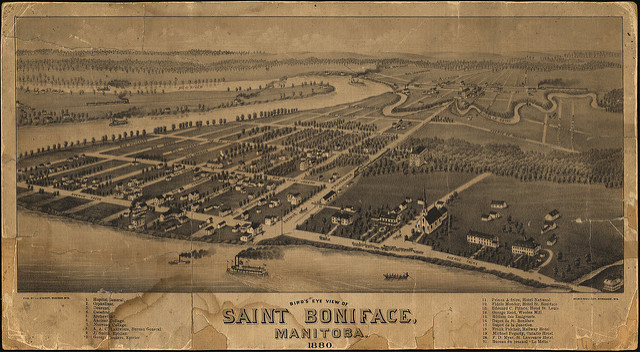 Eric Napier Strong of Seven Oaks House Museum is our guide for the Riding the Red Historic Bike Tour, sharing Winnipeg's early history as we follow one of the city's most scenic rides along the Red River. The tour will help you better understand
Early European (French/Scottish/English) settlement

Indigenous/settle/Metis cultural exchanges and interactions

The importance of the Red River and the effects of the of flooding (particularly 1825 & 1852) on early historic sites

Fur trade associated political struggles and the Pemmican War waged between the North-West Company and the Hudson's Bay Company

The political birth of Manitoba

The evolution of Red River style architecture/construction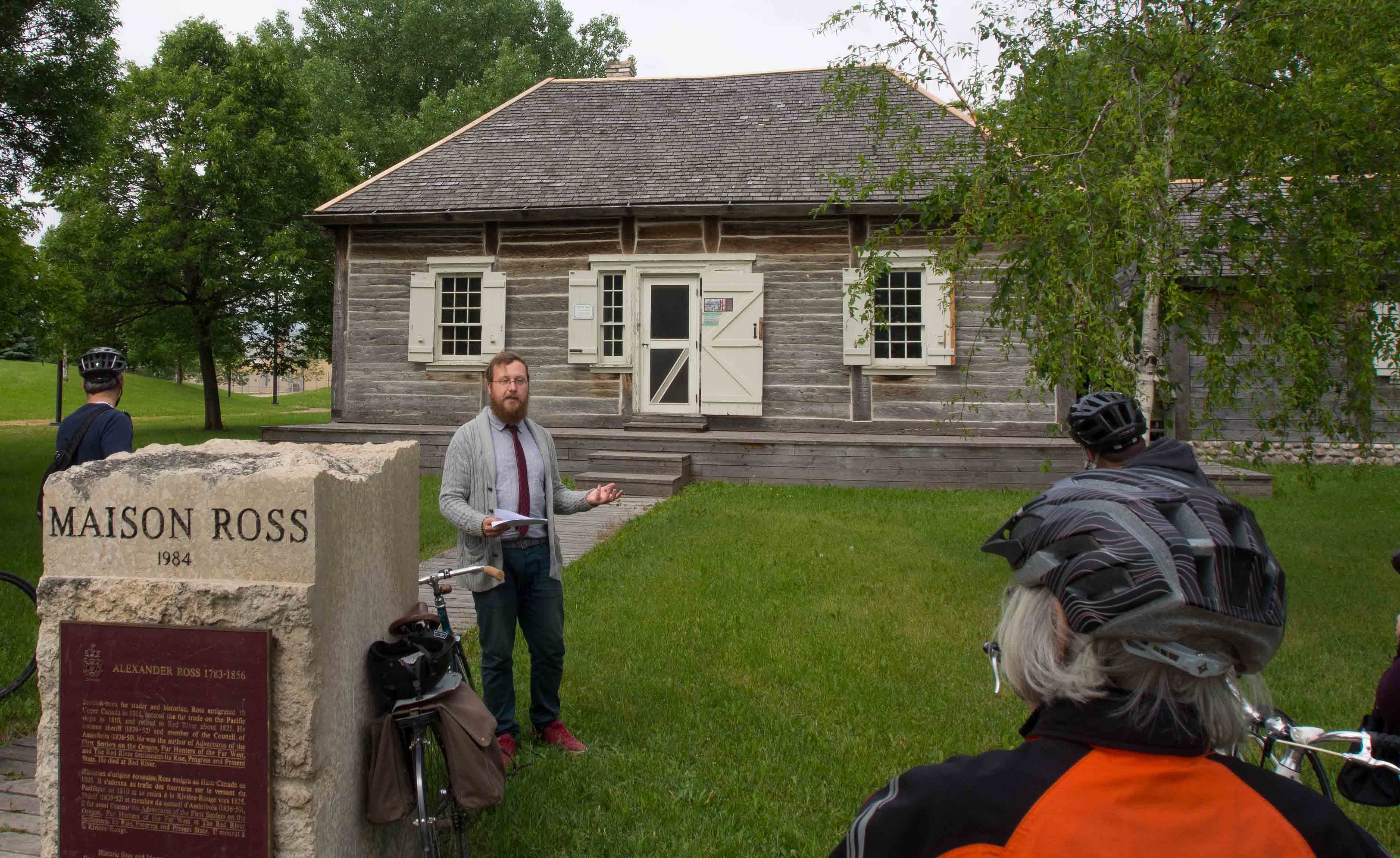 Strong
The Ride the Red Historic tour starts at Le Musée de Saint-Boniface Museum (494 Tache Ave) and runs for about 2 hours, ending at Seven Oaks House Museum (50 Mac Street) for a tour of the museum along with some coffee and snacks. Leave directly from the museum or join Bike Winnipeg's ride marshals in a group ride back to Le Musée de Saint-Boniface Museum if you prefer.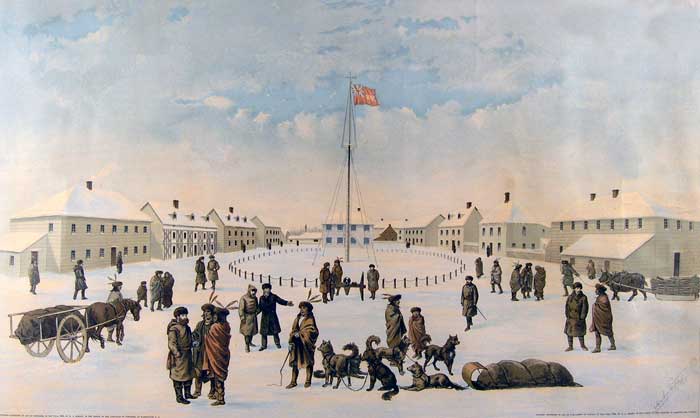 Proceeds from the Riding the Red Historic Tour go towards Bike Winnipeg in support of our ongoing advocacy and education efforts.
This is just one of many fantastic events planned throughout the city as part of Bike Week Winnipeg (June 18th to 24th). Check out the events schedule to find more exciting events celebrating bike culture in Winnipeg.