Description
THE MUSIC SERIES FOR MUSIC LOVERS
Ian Sherwood - November 17, 2017
After a successful first show featuring Lynn Miles, we are looking forward to our next show!
More details at www.rideauroots.ca and on our Facebook page.
Welcome to the home of the Rideau Roots Concert Series. This Concert series will present world class performances in what we think is the perfect setting to truly enjoy them. Trinity United Church is located in Kars Ontario, just south of Ottawa, just a hop skip and a jump down the Rideau River from Manotick. With in the round style seating, there is not a bad seat in the house. Small audiences. No pillars. No noisy bar. No distractions. Just clear sight lines and gorgeous acoustics in a room that was built for sharing and experiencing music.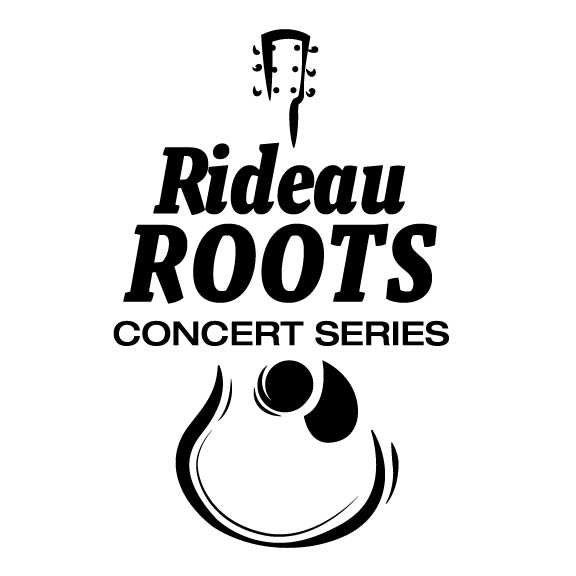 .