Right to Music with Dan Cohen
About this event

Now that we know when and how music benefits persons in need, what steps can each of us take at home and at work to benefit more of those in our care? This workshop will explore how to implement short and long-term right to music strategies to facilitate universal access.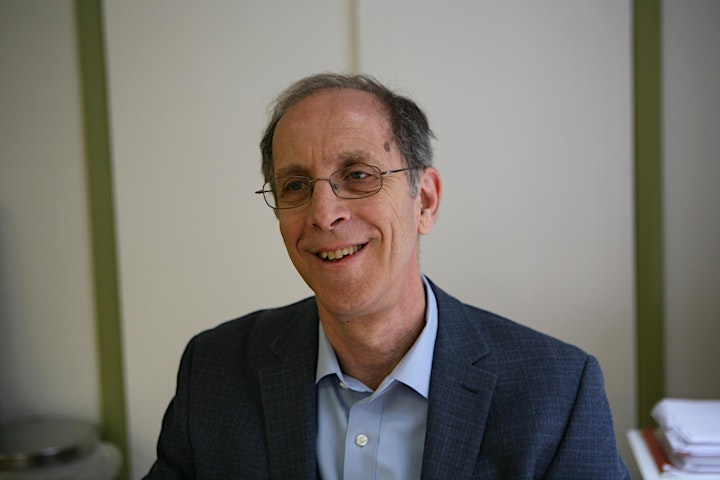 Dan Cohen, MSW, founder and CEO of Right to Music, advocates for integrating best practice music systems into healthcare and promoting the power of music. He founded Music & Memory, a nonprofit organization that promotes the use of personalized music to improve the lives of the elderly and infirm. The therapeutic outcomes of his work are portrayed in the Sundance award-winning documentary, "Alive Inside."
Organizer of Right to Music with Dan Cohen
What is musiccare by Room 217?
The Room 217 Foundation is a music-based health arts social enterprise. Our newly branded musiccare by Room 217 produces and delivers purposely designed music products, education, training, and certification to improve quality of life and care. Our three pillars of musiccare are - CONNECT, LEARN and CERTIFY – each designed to support caregivers and care communities to increase engagement and life enrichment.
What is music care?
Music care is the intentional use of music by anyone to improve health and well-being. The music care approach promotes the application of sound and music to be used in formal health care settings and community or home-based contexts. Music is integral to person-centred care through integration into daily routines and practice. Music care is inclusive, offering a variety of delivery domains and a means for both intercultural and intergenerational connection. Music care can be implemented by all caregivers regardless of music ability. The intentional use of music humanizes care, deepens relationships, and enhances the care experience.