Rights City - Montreal, Ville des droits humains
Actions and Detail Panel
Rights City - Montreal, Ville des droits humains
Fri, 26 May 2017, 12:00 PM – 5:30 PM CDT
Description
The English version follows French
La Conference "Rights City/Montréal, ville des droits humains" se penchera sur le rôle joué par Montréal dans la promotion des droits de la personne. Montréal a une longue histoire en lien avec la diversité, l'immigration et la protection des droits de l'homme. Nous aborderons aussi des sujets tels que les droits des peuples autochtones, le racisme, l'islamophobie et les prisonniers de la conscience
Ci-dessous l'agenda de la conférence.
Pour toutes informations relatives au deux journée "Montreal Villes des droits humains", voir le site internet
----
"Rights City/Montréal, ville des droits humains" Conference will focus on the role Montreal has played in advancing human rights worldwide. As one of the oldest and most inclusive cities in North America, Montreal can boast of a long history of encouraging diversity, protecting human rights and offering shelter to people fleeing persecution. We will also discuss subjects such as the rights of indigenous peoples, racism, islamophobia, and prisoners of conscience.
Below is the agenda of the conference. For information about the two-day event "Montreal, Rights City", visit the official website.
Agenda Conférence - Montreal, Ville des droits humains


12:00 Mots d'ouverture
Kyle Matthews, Directeur exécutif, MIGS
Alan Shepard, Recteur de l'Université Concordia
Kathleen Weil, Ministre de l'Immigration, de la Diversité et de l'Inclusion
Denis Coderre, Maire de Montréal (TBC)
12:45-1:30 Prisonniers politiques: se battre pour la liberté de conscience
Ensaf Haidar, militante et femme de Raif Badawi
Ti-Anna Wang, fille du militant pour la démocratie en Chine Wang Bingzhang
Homa Hoodfar, professeur Canado-Iranienne (TBC)
Biram Dah Abeid, Président d'IRA Mauritanie et militant Mauritanien des droits de l'homme
Animé par Béatrice Vaugrante, Directrice générale, Amnistie internationale, section Canada francophone
1:45-2:45 Les droits de la personne commencent chez nous: la route vers la réconciliation
Manon Barbeau, cinéaste et fondatrice du Wapikoni mobile
Ghislain Picard, chef de l'Assemblée des Premières Nations du Québec et du Labrador
3:00-4:00 Promouvoir la diversité sous toutes ses formes
Will Prosper, Cofondateur et porte-parole du mouvement citoyen Montréal-Nord Républick
Margaret Huang, Directrice Executive, Amnesty International USA
Dalila Awada, co-fondatrice de Paroles de Femmes et militante antiraciste
Naja Sahar and Jodie-Ann, Fierté Montréal
4:15-5:15
Une conversation avec des champions des droits de la personne
Roméo Dallaire, général et sénateur à la retraite, défenseur des droits de la personne, fondateur de la Child Soldiers Initiative et Membre Émérite du MIGS
Irwin Cotler, ancien ministre de la Justice et procureur général du Canada, ancien membre du Parlement canadien, le fondateur et président international du Centre Raoul Wallenberg pour les droits de la personne
Animé par Joanne Vrakas, animatrice, Breakfast Television, City TV Montreal
5:30 Mots de clôture and allocution
Irwin Cotler
Salil Shetty, Secrétaire Général, Amnesty International
---
Agenda - Rights City Conference
12:00 Opening remarks
Kyle Matthews, Executive Director, MIGS
Alan Shepard, President of Concordia University
Kathleen Weil, Minister of Immigration, Diversity and Inclusiveness
Denis Coderre, Mayor of Montreal (TBC)
12:45-1:30 Political prisoners: fighting for freedom of conscience
Ensaf Haidar, activist and wife of Raif Badawi
Ti-Anna Wang, Chinese dissident and daughter of Wang Bingzhang
Biram Dah Abeid, President of Initiative for the Resurgence of the Abolitionist Movement, Mauritanian politician and advocate for the abolition of slavery
Homa Hoodfar, Canadian-Iranian professor (TBC)
Moderated by Béatrice Vaugrante, General Director, Amnesty International Canada, French division
1:45-2:45 Human rights begin at home: the path towards reconciliation
Manon Barbeau, filmmaker and co-founder of Wapikoni Mobile
Ghislain Picard, Regional AFN Chief of Quebec and Labrador
3:00-4:00 Promoting Diversity in all its forms
Will Prosper, co-founder and spokesperson for the Montreal-Nord Republik (MNR)
Margaret Huang, Executive Director, Amnesty International USA
Dalila Awada, co-founder of Paroles de Femmes and anti-racism activist
Naja Sahar and Jodie-Ann, Fierté Montréal
4:15-5:00 A conversation with human rights champions
Roméo Dallaire, retired senator and general, Canadian humanitarian, author, founder of the Child Soldiers Initiative, and MIGS Distinguished Senior Fellow
Irwin Cotler, former Minister of Justice and Attorney General of Canada, long time Member of Parliament, Founder and International Chair of the Raoul Wallenberg Centre for Human Rights.
Moderated by Joanne Vrakas, host at Breakfast Television at City TV Montreal
5:15-6:00 Closing remarks and keynote
Irwin Cotler
Salil Shetty, Secretary General, Amnesty International
---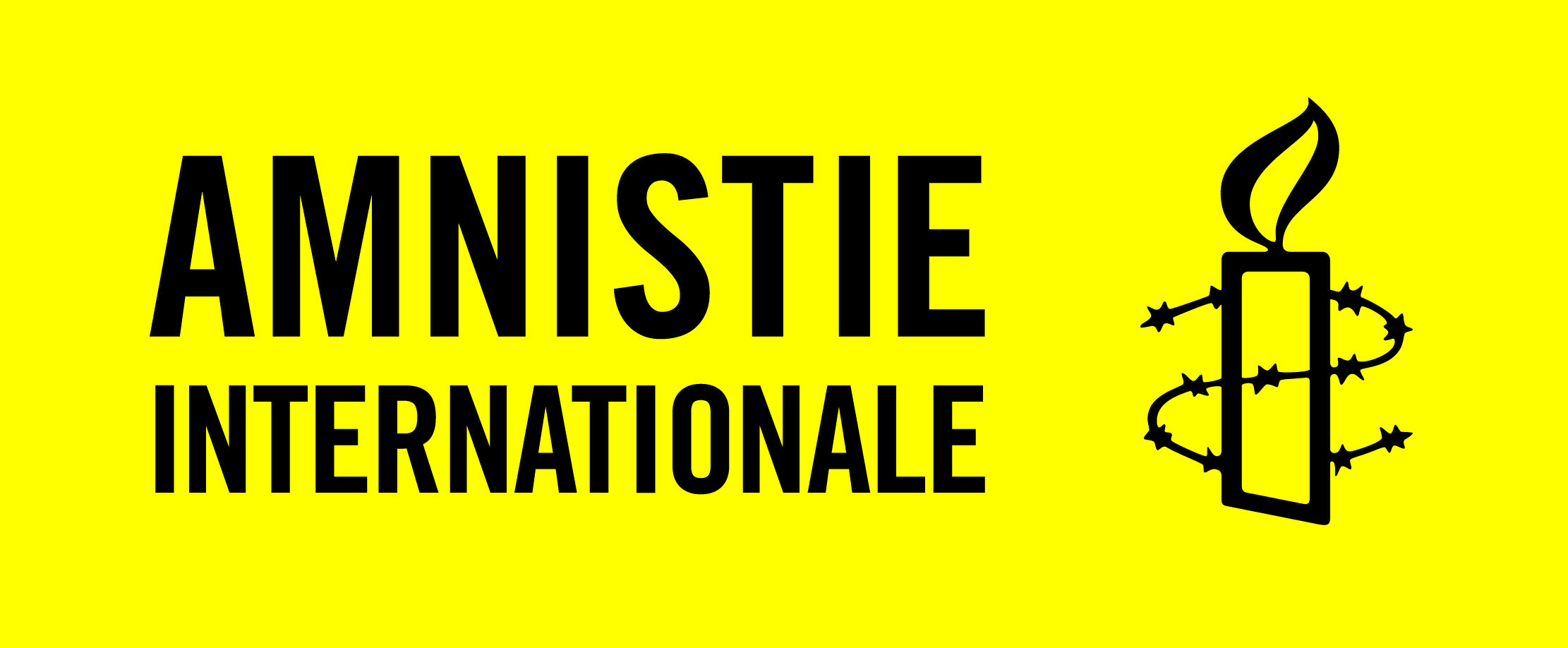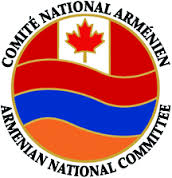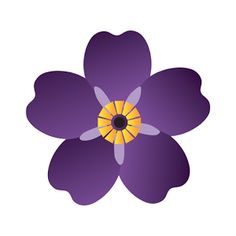 Date and Time
Location
Concordia University - H110
1455 De Maisonneuve Blvd. W.
Montréal, QC H3G 1M8
Canada