Description
---
It's been quite a decade and now on to the roaring 20's.


It's time to celebrate the old and welcome the new...
So come and join us for our semi annual party of the year. A great band, and a great venue to dance, mingle and catch up with old friends.

About this Event


Doors open at 7pm and Freeflow take the stage at 9pm. Dancing starts immediately.

Feel free to dress up or wear smart casual clothing.

Bubbly and party favours will be served to celebrate the event.

Lots of tall tables to mingle and catch up with old and new friends.

Early Bird tickets on sale until December 15th for $25. December 15th - $30. Night of the event - $35.
JOIN US WON'T YOU?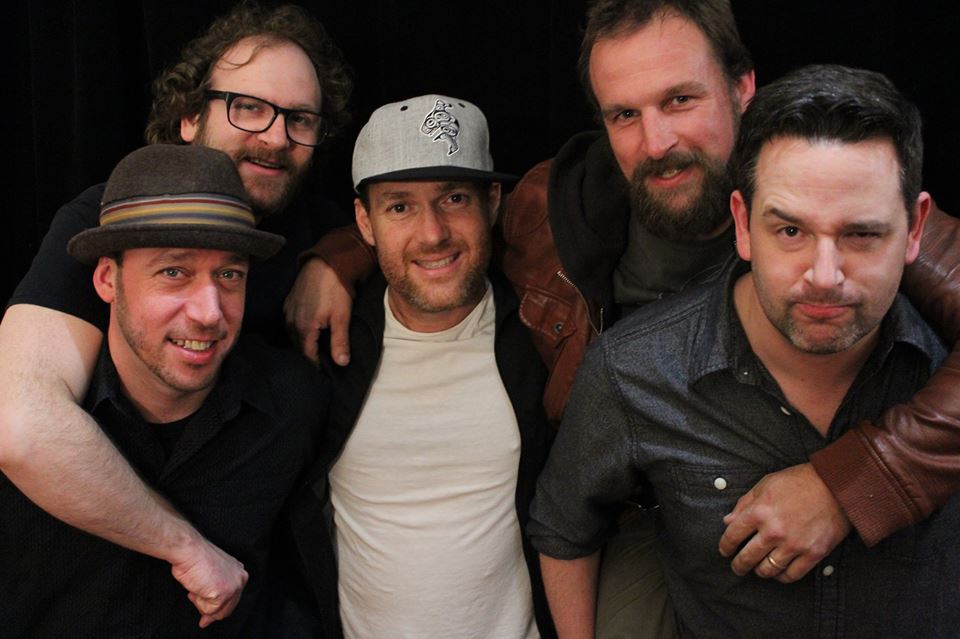 ---