Rise Up (Road to Completion): APPHASS Fundraising Dinner
Road to completion. Let's build dreams together.
About this event
Join us again at our annual event to learn about the progress we've made over this past year. Learn about our upcoming plans as we continue to work to support the construction of a Girls' Centre in Ethiopia and empower the community.
Communities stretch beyond borders. They are made up of people that live to make connections, people that help others achieve their potential, and people who make a difference. Community means understanding life is about the people you surround yourself with, and the moments you create.
Now it's time. Now is the road to completion. We're looking to have a strong push to raise the funds needed to complete the Girls' Centre. We need your help. We are so close to providing the opportunity for young girls to educate and achieve their dreams. Through the Girls' Centre, we are establishing a safe, clean, and social environment catered to their needs for a stable future.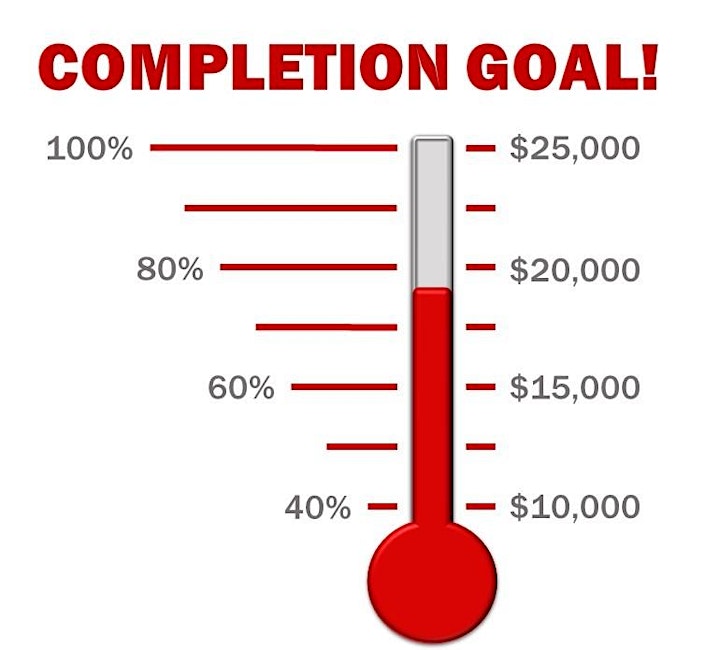 Join us for a night of cultural awareness and global outreach while enjoying a delicious ethnic meal complete with a traditional Ethiopian coffee ceremony. Our goal for this dinner is to achieve the road to completion.
Even if you are unable to join us at the event, please consider providing a donation. It's as easy as clicking on the ticket button and selecting donate. Every contribution makes a difference.

Organizer of Rise Up (Road to Completion): APPHASS Fundraising Dinner
APPHASS is a grassroots charity focused on promoting the wellbeing, education and development of youth around the world. APPHASS is a registered non-profit organization founded in 2003 and led by a volunteer Board of Directors. Our current mandate is fostering the education and development of orphaned children in Ethiopia whose parents have passed from HIV/AIDS.
LEARN MORE AT WWW.APPHASS.COM