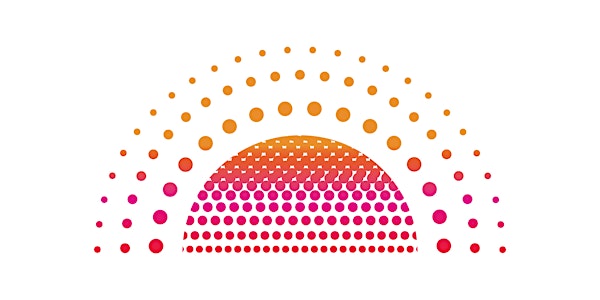 RISING TOGETHER - Mobilizing for Action for a Just Economy
Join feminist, labour & community activists across the country in intersectional organizing for economic, climate & racial justice.
About this event
RISING TOGETHER: WOMEN FOR A JUST ECONOMY
Join our strategic organizing in the wake of the COVID-19 pandemic
MOBILIZING FOR ACTION FOR A JUST ECONOMY
Co-hosts: Fay Faraday & Jan Borowy, Equal Pay Coalition co-chairs
Moderator: Sheetal Lodhia
Speakers:
Patty Coates, Ontario Federation of Labour, President
KEYNOTE: Tithi Bhattacharya, professor, activist and co-author of Feminism for the 99%: A Manifesto
* Discussions will take place in English and French. Simultaneous interpretation (French & English) and closed captioning will be available.
* The link to the webinar will be sent to registrants the day before the event.
This is the eighth in a series of regular webinars which will run until November 2020.
The RISING TOGETHER webinar series is hosted by the Ontario Equal Pay Coalition and the Canadian Research Institute for the Advancement of Women (CRIAW). This ongoing strategic convergence brings together feminist organizations, trade unions and community organizations mobilizing on issues of decolonization, climate justice, racial justice, decent work, gender-based violence, migrant rights, the care economy and more. Through the webinar series we are collaborating to share common concerns and identify common ground, build strategy and plan actions to address the root causes of economic marginalization that hits women, Indigenous and racialized communities hardest.
We thank the Atkinson Foundation and the Canadian Women's Foundation for their support.
Organizer of RISING TOGETHER - Mobilizing for Action for a Just Economy