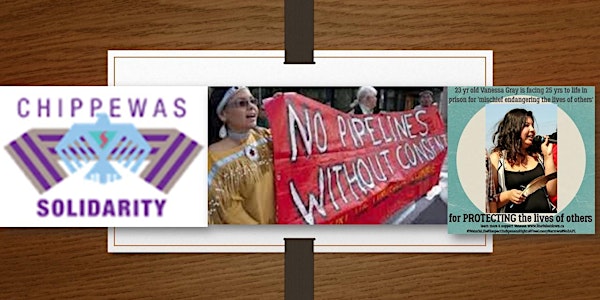 Rising Up Against Enbridge to Stop Line 9 COTTFN Fundraiser
By Council of Canadians London Chapter
When and where
Date and time
Sat, Nov 19, 2016 5:30 PM - 8:30 PM EST
Location
N'Amerind Friendship Centre 260 Colborne Street London, ON N6B 2S6 Canada
Refund Policy
Contact the organizer to request a refund.
Description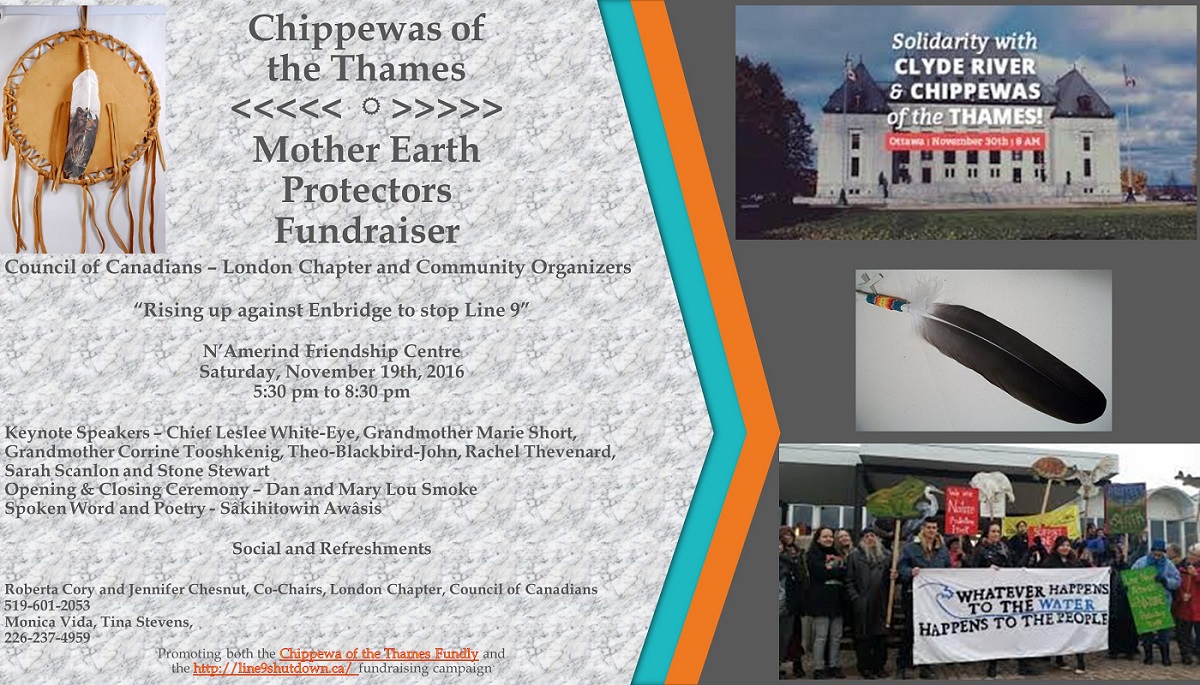 Council of Canadians – London Chapter and Community Organizers Host
"Rising Up Against Enbridge to Stop Line 9"
Mother Earth Protectors Fundraiser ~ All Welcome


Council of Canadians and Local Community Organizers Hold Chippewa of the Thames Fundraiser to help secure a legal challenge to uphold Canada's duty to consult requirement! Plus protect our Mother Earth from devastation when Enbridge's line 9 ruptures!
In deepest gratitude to the Chippewas of the Thames First Nation for rising up against Enbridge to Stop Line 9 the Council of Canadians London Chapter & Community Organizers have created this fundraiser to raise monies to contribute towards their relevant and large legal costs.
Location: N'Amerind Friendship Centre
When: Saturday, November 19th, 2016
Time: 5:30 pm to 8:30 pm
Cost: Asking $5 - $20 Donation per Ticket
Register: Please register via Eventbrite or call 226-237-4959 to reserve your spot. This will help us to know how many people to expect. We are still accepting donations to the silent auction. We are also collecting non-perishable food donations for the Food for the North Food Drive. Thank you.


Agenda:
5:30 – 6 p.m. Social time and potluck along with silent auction.
6 p.m. Opening ceremony and land acknowledgement with Dan and Mary Lou Smoke
6:15 - 8 p.m. Our great lineup of speakers:
Chief Leslee White-Eye
Grandmother Marie Short
Grandmother Corrine Tooshkenig
Theo Blackbird-John,
Rachel Thevenard
Stone Stewart
Sarah Scanlon
Spoken Word Poetry - Sākihitowin Awāsis
Other speakers will be added as confirmed.
8 p.m. Give away prizes and auction winners
8:15 Closing ceremony with Dan & Mary Lou Smoke
In Solidarity For Clean Water...
COTTFN is challenging a pipeline project that portends devastating consequences for the water. Enbridge's Line 9 project crosses well over 100 waterways, and risks the health of each and every one of them by transporting tar sands bitumen and fracked oil. It crosses the Deshkaan Ziibi, or "Thames River", watershed--which the community harvests from--in at least seven locations. A spill of bitumen, as we have seen in the Kalamazoo River with an
other Enbridge pipeline the same age and design as Line 9, cannot be cleaned up. Line 9 has already suffered 35 significant spills in its operational history, and now with even more dangerous, toxic products inside, a spill spells death to water. The tar sands themselves result in 400 million gallons of water a day rendered toxic and dumped as waste, with fracking similarly creating vast quantities of poisoned wastewater. Stand with COTTFN to protect the water. Please visit to find out more...
https://chippewassolidarity.org/en


Please note: The Council of Canadians London Chapter will be keeping NONE of the monies raised and after any event expenses, 75% of the proceeds will go towards the Chippewas of the Thames Legal Expenses. The Council of Canadians London Chapter is also wanting to be supportive of the brave Water Protectors Vanessa Gray, Sarah Scanlon & Stone Stewart, who shut down line 9 temporarily and will be donating a smaller portion (25%) of the proceeds towards their legal costs. For the sake of accountability and transparency an accounting of collection and disbursement will be given to all involved.
This event takes place on the ancestral lands of the Haudenosaunee, Anishinaabek, Lenape, Huron-Wendat, and Attawandaron Peoples.
FRAGRANCE FREE EVENT! Please be respectful of attendees who have serious allergies!
For further details please contact:
Roberta Cory and Jennifer Chesnut,
Co-Chairs, London Chapter, Council of Canadians 519-601-2053
Monica Vida, Tina Stevens,


Many thanks to the N'Amerind Friendship Centre for the use of their beautiful space for this event.



On November 30th, on unceded Algonquin territory in Ottawa, Clyde River Inuit and the Chippewas of the Thames First Nation are heading to the Supreme Court of Canada to uphold the legal right of Indigenous Peoples to be consulted on energy projects that will impact their communities.

A win at the court could be a watershed moment for the future of Indigenous rights and environmental justice. We need YOU to be there to show your support for Indigenous communities fighting on the front lines of fossil fuel extraction.
https://www.facebook.com/events/1886631598232420/
MEDIA:
Defining Deshkaan Ziibbi: Challenging the Line 9 Pipeline
http://www.lfpress.com/2016/11/06/chippewas-of-the-thames-is-headed-to-canadas-highest-court--and-parliament-hill--to-fight-the-line-9-oil-flow-reversal
http://rabble.ca/news/2016/10/chippewas-thames-take-line-9-to-court?utm_source=feedburner&utm_medium=feed&utm_campaign=Feed%3A+rabble-news+%28rabble.ca+-+News+for+the+rest+of+us%29#.WBFh304lZNg.facebook
http://www.mcgilldaily.com/2016/10/defending-land-defenders/
http://www.vice.com/en_ca/video/the-chemical-valley-part-1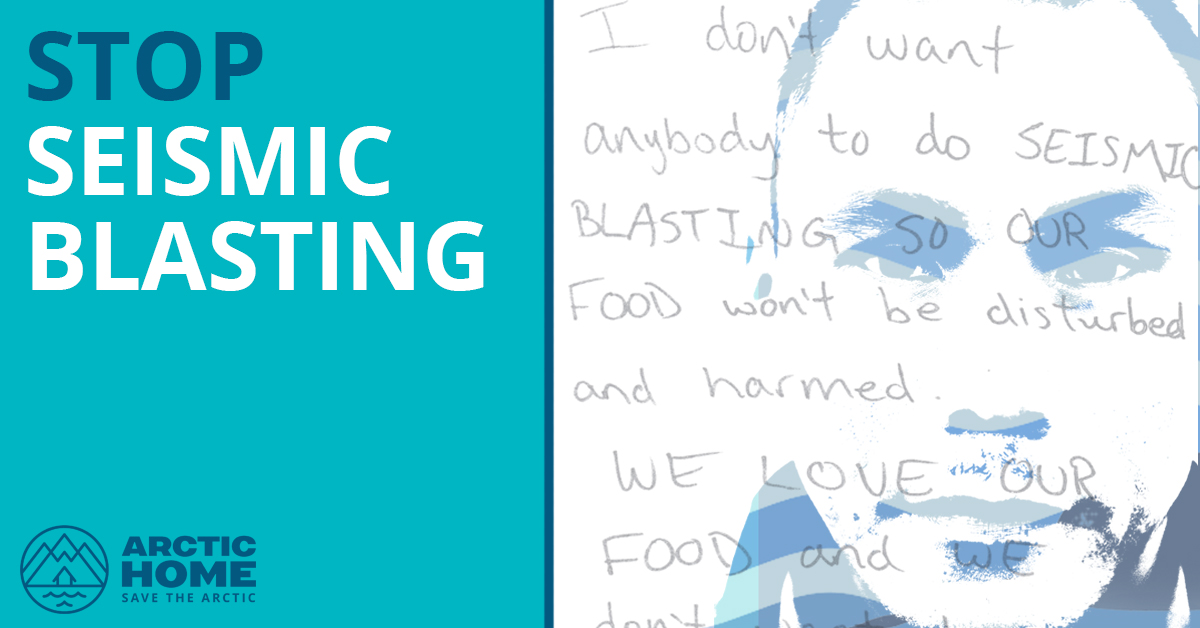 Tell Justin Trudeau to respect Indigenous rights and stop seismic blasting!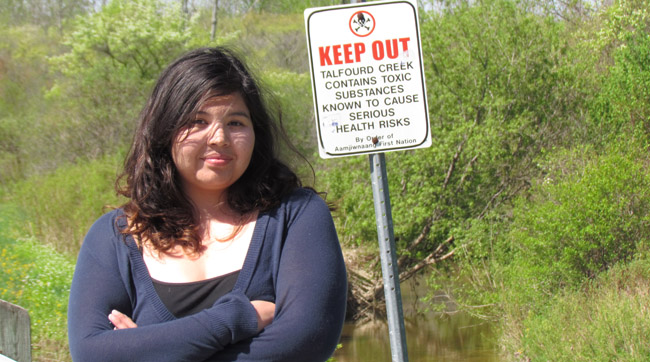 An Open Letter from Graduate Students regarding Vanessa Gray's court case.
"We have entered a time in earth's history – the Anthropocene – that is characterized by massive disruption in the ecological life support systems by human activity. This is also a time when we are slowly waking up from massive injustices of colonial exploitation of people and land. This is a time for honouring and empowering the heroic individuals who stand up and defend the rights and wellbeing of human communities and ecosystems. It is not a time to be treating such courageous and revolutionary people as criminals. Our future depends on people like Vanessa Gray."
https://e4a-net.org/2016/09/15/defending-land-defender-and-community-scholar-vanessa-gray/
Please bring an non-parishable food donation for the Food for the North Food Drive to the Fundraiser. Thank you!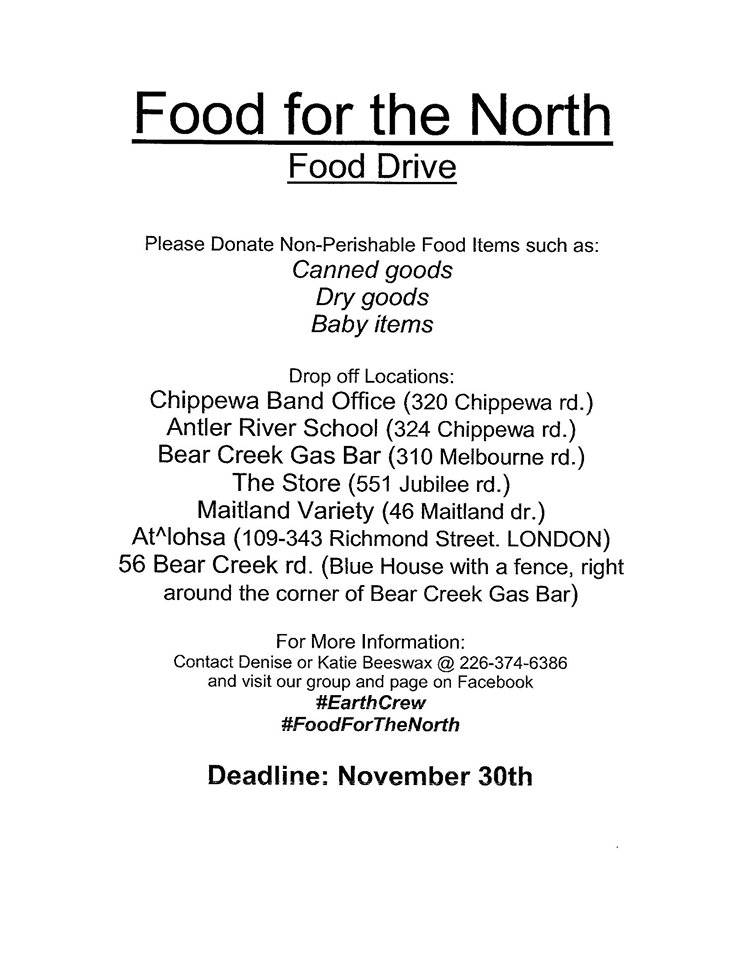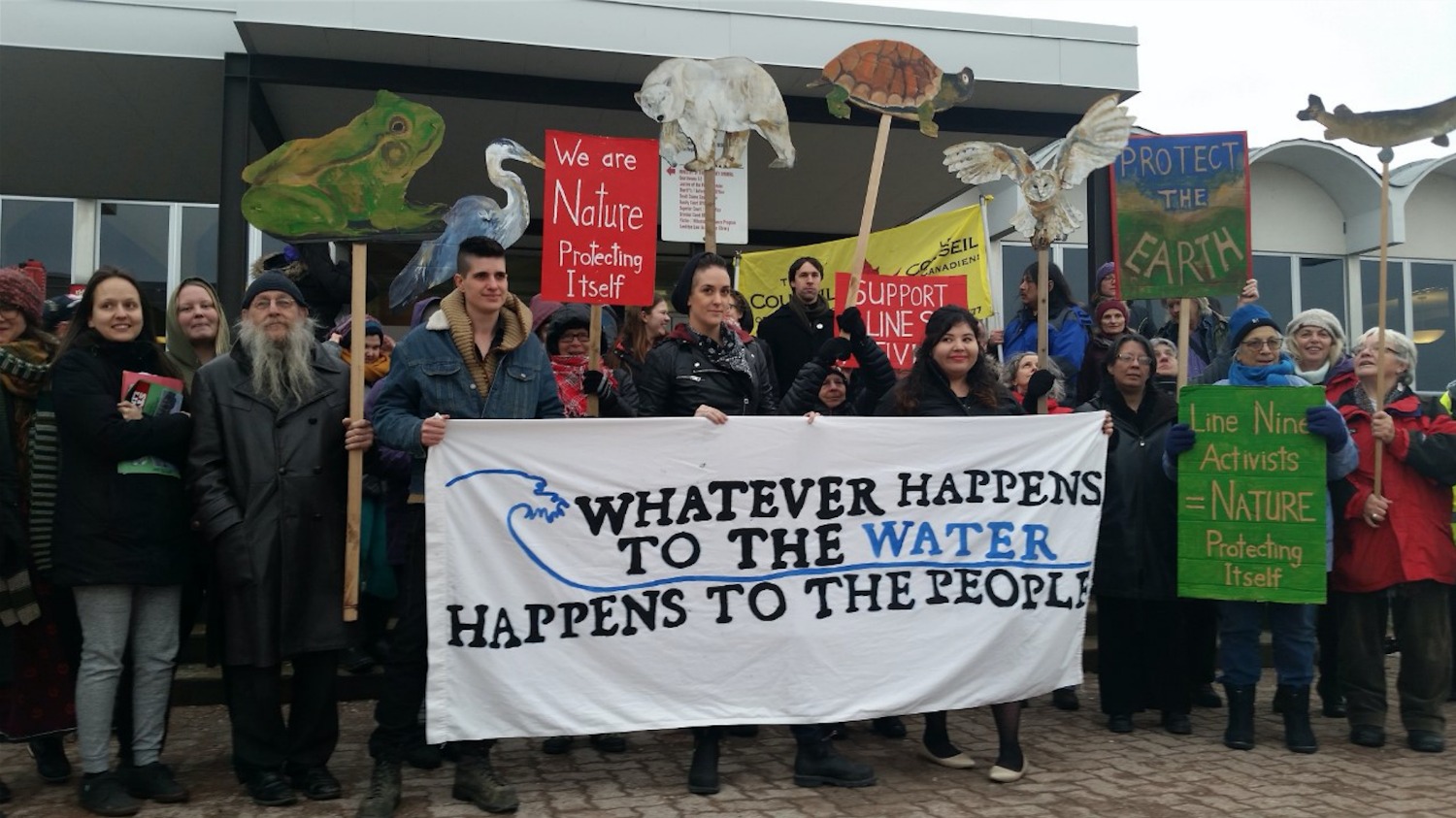 About the organizer
We work to protect Canadian independence and natural environment by promoting progressive policies on fair trade (and against free trade), clean water, energy security, public health care, and other issues of social, environmental and economic concern to Canadians.

We develop creative campaigns to put some of the country's most important issues into the spotlight. We work with a network of over 70 volunteer chapters to organize speaking tours, days of action, conferences and demonstrations. We also produce research reports, create popular materials, and work with individuals and organizations across the country and around the world to reclaim the global and local commons which are the shared heritage of humanity and of the earth. We do all of this to ensure that governments know the kind of Canada we want. 

The Council does not accept money from corporations or governments, and is sustained entirely by the volunteer energy and financial assistance of its members. We work towards creating a compelling civil society movement in search of sustainability and social justice both here in Canada and internationally whose core mandate is the creation of participatory, living democracy for all the peoples of a sustainable world.
Please visit: https://www.facebook.com/londoncoc/ 
To join Council of Canadians London Chapter and receive our monthly newsletter email us at:
                   info at londoncouncilofcanadians.ca