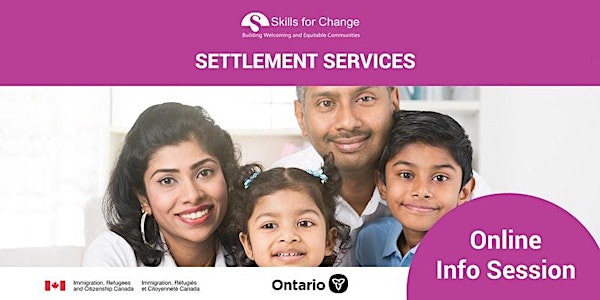 Rising with Resilience
Online workshop on Rising with Resilience
About this event
Life has challenges.
Will you choose to break or bend.
We have the power to cope, adapt, and even thrive during difficult times (and beyond).
By learning one of humanity's most powerful survival skills—our ability to build a psychology of resilience—we can recover from adversity and improve our overall well-being.
Attend this engaging and interactive free workshop on Rising with Resilience with our guest speaker, Shukla Datta to:
• Understand the protective factors that make one resilient
• Describe thinking traps and how they weaken resilience
• Make use of non-cognitive strategies that decrease anxiety
• Create and nurture a culture of positivity that boosts resilience in stressful situations
This workshop is interactive and inclusive in terms of facilitated discussion and idea-storming conversation to help learn from life experience.
Shukla Datta, is an educator, trainer, motivational speaker. Author of three books, Shukla earned her Master's in Urban and Regional Planning from Sheffield University, U.K. and taught Economics, Business Courses in different colleges in Canada and in the Middle East. Shukla speaks and facilitates workshops at various forums including corporations, colleges, community groups, conventions and is popular for her interactive and humorous style of presentation. Shukla possess a global vision and gained international experiences through her extensive travelling in different parts of the world, meeting people and learning from diverse cultures. She is a mentor to several speaking clubs in Toronto
Questions? Contact Denada Likaj at dlikaj@skillsforchange.org or call her at 416.658.3101 Ext. 290