Description
Learn to manage risks posed by your workforce through use of Fidelity Bonds and Employment Practices Liability (EPL) policies.
You will learn:
How Fidelity Bonds and EPL Policies work;

Types of claims covered and excluded;

How claims managed by insurance companies;

Ruestions to ask insurer during claims process;

Recent case law
This program can be used for substantive law CPD credits under The Law Society of Upper Canada requirements.
Sponsored by: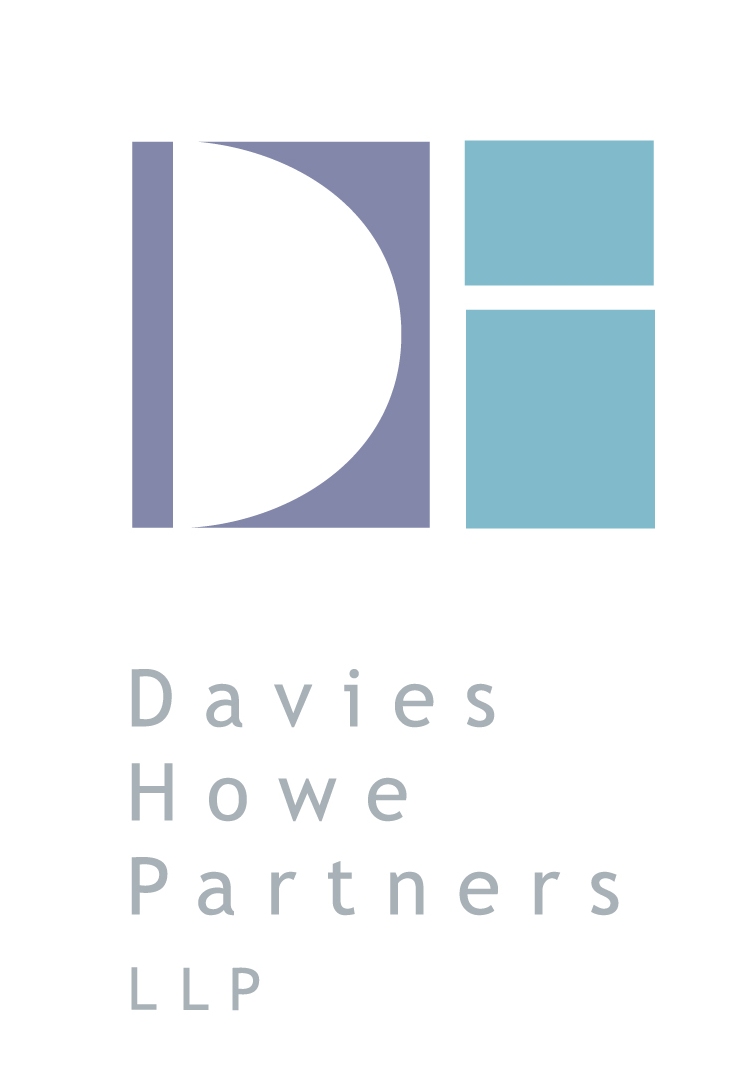 This session is open to in-house counsel only and there is no fee, but you must RSVP to attend.
For any additional information, contact accontarioadmin@gmail.com
Organizer of Risk Management - Fidelity Bonds & Employment Practices Liability Policies
The ACC Ontario Chapter serves the needs of over 800 in-house lawyers who represent more than 300 companies in Ontario through networking, knowledge sharing, and continuing legal education on behalf of the in-house profession.  The ACC Ontario Chapter is a recipient of the ACC's Chapter Excellence Award.  

The Association of Corporate Counsel (ACC) is the world's largest organization serving the professional and business interests of lawyers who practice in the legal departments of corporations, associations and other private-sector organizations around the globe.

We promote the common interests of our members, contribute to their continuing education, help them succeed in their careers and provide a voice on issues of national and international importance.

With over 40,000 members employed by more than 10,000 organizations in 85 countries, ACC connects its members to each other, and to the people and resources necessary for their personal and professional growth.