About this Event
Hold on to your wine glasses ladies!
Jillian Harris is coming to Wine, Women & Well-Being!
Jillian Harris is a mother, fiance, storyteller, TV host, and quintessential busy-bee who pours her heart and soul into every endevour. She is the Founder and Creative Director of Jillian Harris Design, and she is passionate about love, family, charity, fashion, food, decor and much more. On her blog you will find bright and heart-filling inspiration for fashion, food, and decor and everyday life.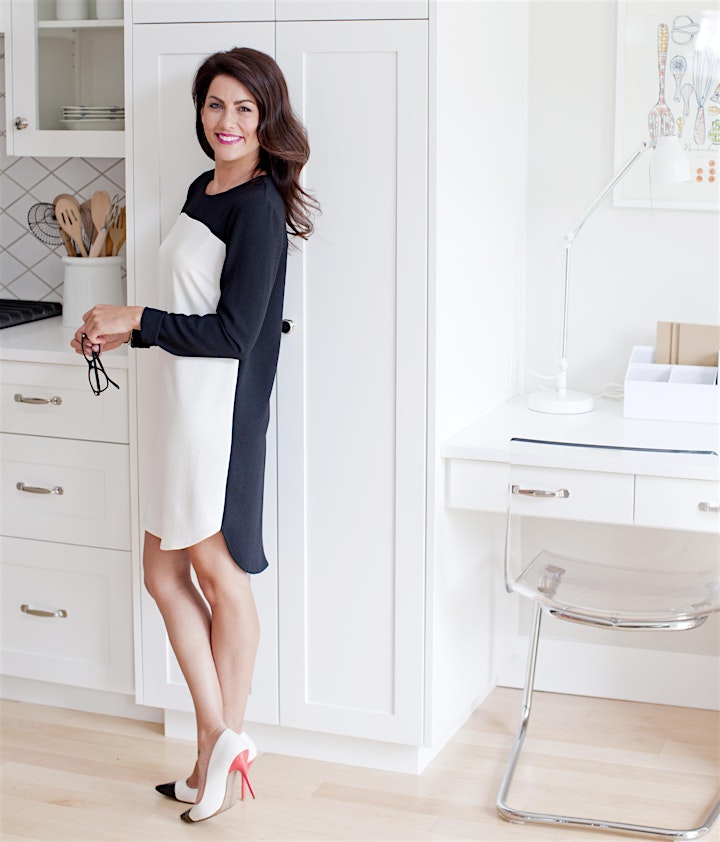 The plan:
Jill says that people ask her most about how she does it all, and taking risks. So let's talk about it!
The night will begin with Lisa Webb, Founder of Wine, Women & Well-Being, talking about why and how this community has spread its wings across Canada in such a short time.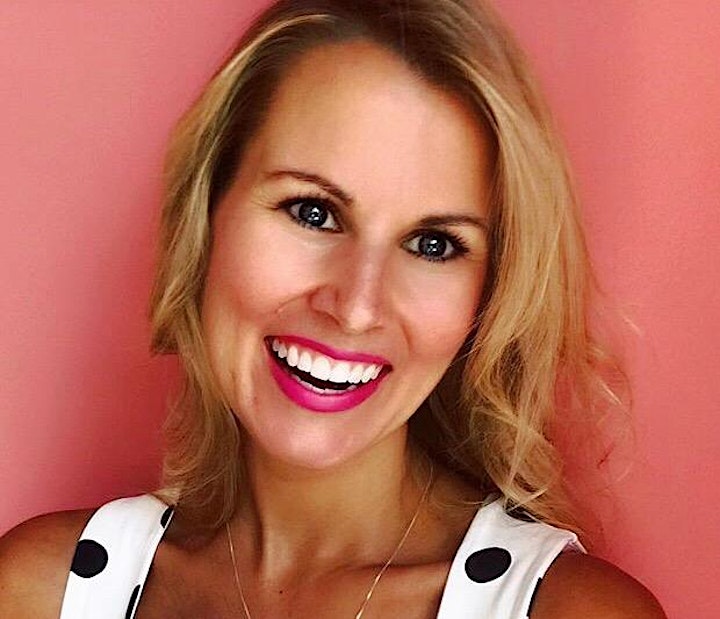 Joelle Tomlinson is a CTV Morning News co-host and producer. She'll be sharing her story on living life to the fullest and sharing the importance of seizing the day!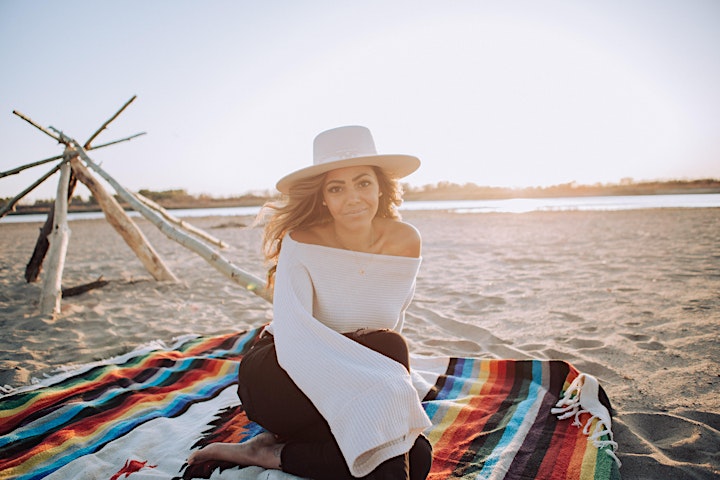 Jillian will be joining us for an intimate Q&A, answering all your questions with a glass of wine in hand. Get your questions ready ladies! This is going to be SO fun!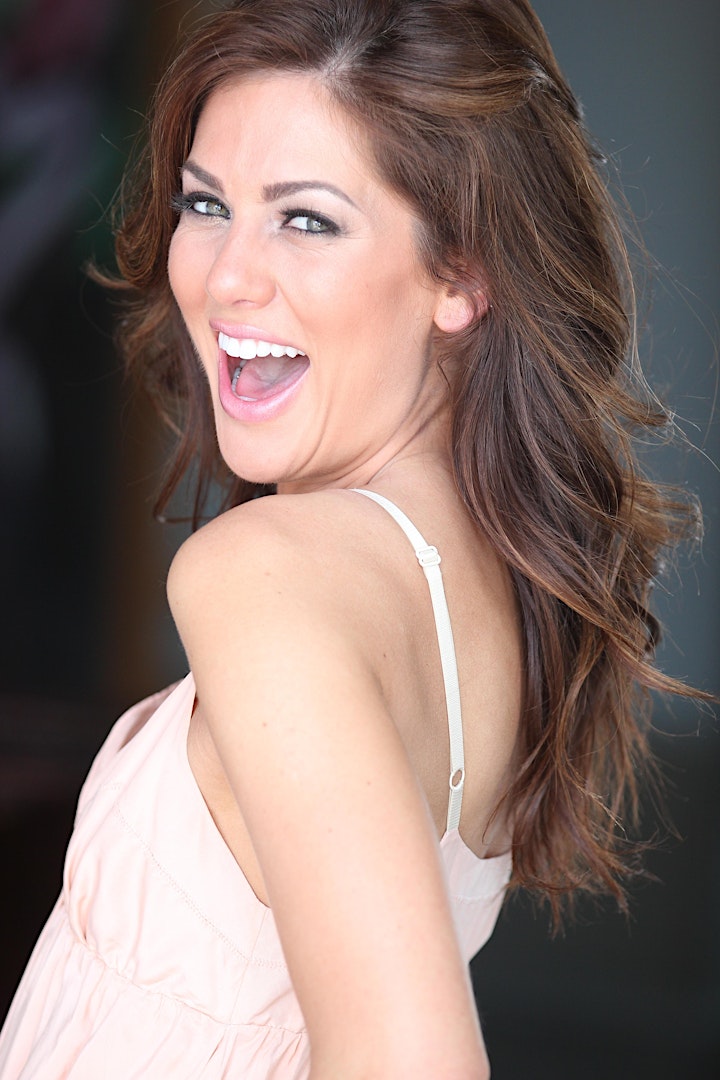 Our amazing night will include music by Alex Hughes, cupcakes by Crave Cupcakes, snacks to go with our wine, swag, and ALL kinds of fun!
Get ready Jilly fans, we've got ticketing options for eveyone from VIP seating with meet & greet with Jill, to cocktail table standing-room-only tickets.
We can't wait to see you there!
.
.
.
.
We encourage everyone to enjoy themselves, but please drink responsibly. If you've had too much to drink, don't drive.
*PLEASE NOTE*
By registering for our event you're agreeing to be photographed and be included in our mailing list. But don't worry, we don't spam and only post the nice pictures of our women! If you're uncomfortable with this, please speak to someone in charge at the event and we'll make a note of it.