About this Event
Erin is a first-term Councillor with the City of Spruce Grove. She will share her experience of how a tweet on her personal account caused a social media blow out just weeks into her new position. Erin will talk about how tweets and posts out of context can be shaped by others and take on an entirely different meaning, what it is like to be a women in politics in the spotlight for the wrong reasons, the media's role in feeding the frenzy and how to rise above the chatter, threats and lies. Join us at the City of Edmonton's newest venue, Yorath House (13110 Buena Vista Road, NW, Edmonton, AB) from 5 pm – 8 pm.
Thank you to our event partners: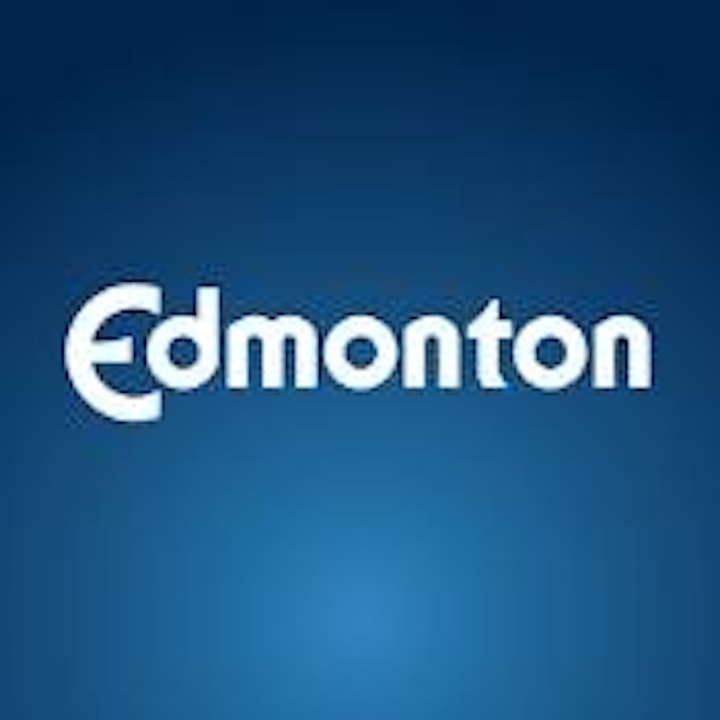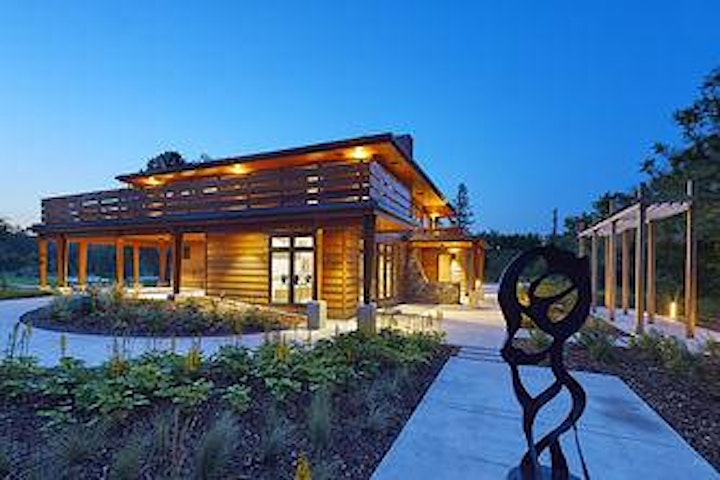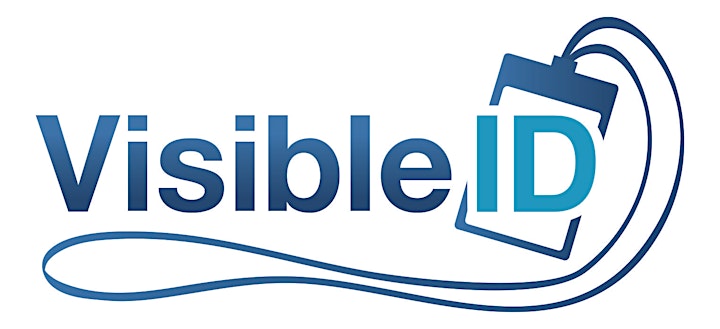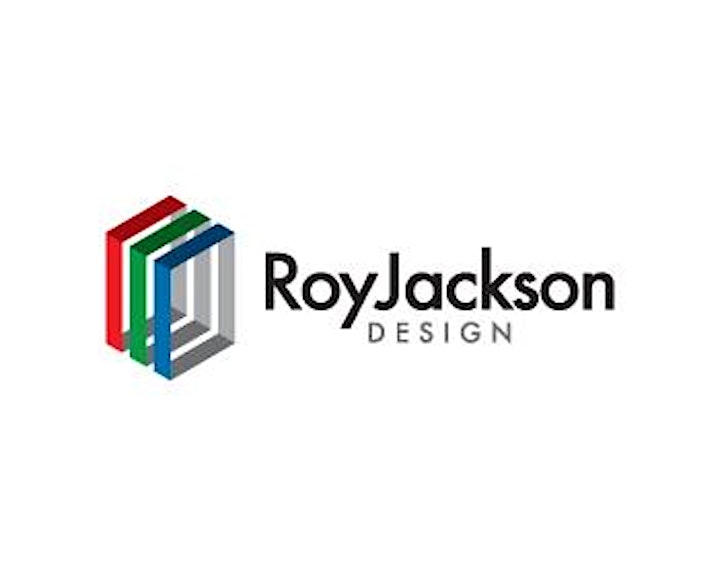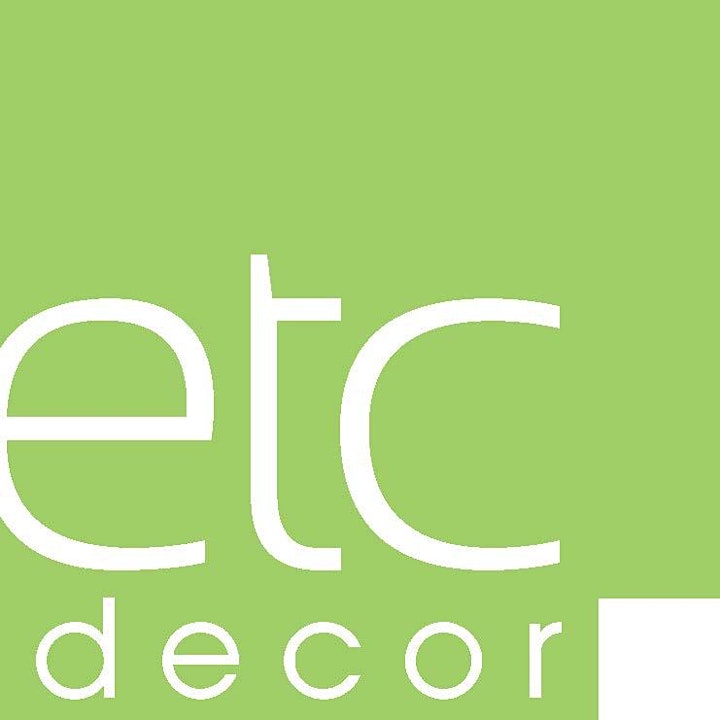 Our Speaker:
Erin Stevenson is a first-term Councillor with the City of Spruce Grove, elected in October 2017.
While she is not on councillor duty, you can find her at Athabasca University in her role as Marketing Manager. She has held various marketing and communications roles (including her own company) for over two decades.
Erin holds a degree in Communications and a Master of Arts degree in Interdisciplinary studies.
In her free time (which seems to be at a premium), Erin loves to travel, garden, and join her friends at their monthly wine club meet ups.