An online discussion about ritual arts as a support for being in good relation with the Earth.
About this Event
Join Tarot reader and intuitive guide Jess Miller and Artist/Researcher Desmond A. Miller for a live online discussion on themes explored in Aesthetics of the Archives. We'll talk about ritual arts, self-discovery and connecting with the wider field of other-than-human relations in the world.
Zoom call-in details will be shared prior to the event.
* This event will be recorded.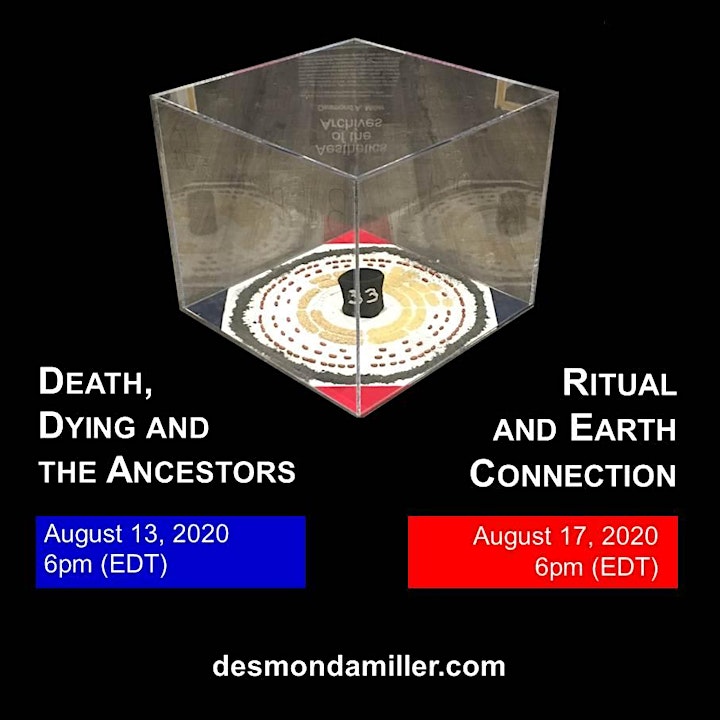 Acknowledgement to the Toronto Arts Council, Ontario Arts Council and Canada Council for the Arts for their support.