About this Event
Doors open at 6:30pm. Please arrive before 7:00pm as we will begin the panel then. Please note that while we will have refreshments, we advise eating beforehand.
Equality in the workplace is often misunderstood because the illusion of equality already exists. There appears to be a disconnect and a lack of awareness of the subtle discrimination women face in the workplace, specifically in the male-dominated field of tech. While we're constantly working toward equality, we definitely have not reached it and Ritual believes an open conversation is the first step. With panelists from a variety of fields and companies in tech, we're hosting a discussion on how to stay persistent and push for progress in the world of tech.
Introducing our panelists:
Jen Kelly - Ritual
Director of Key Account Sales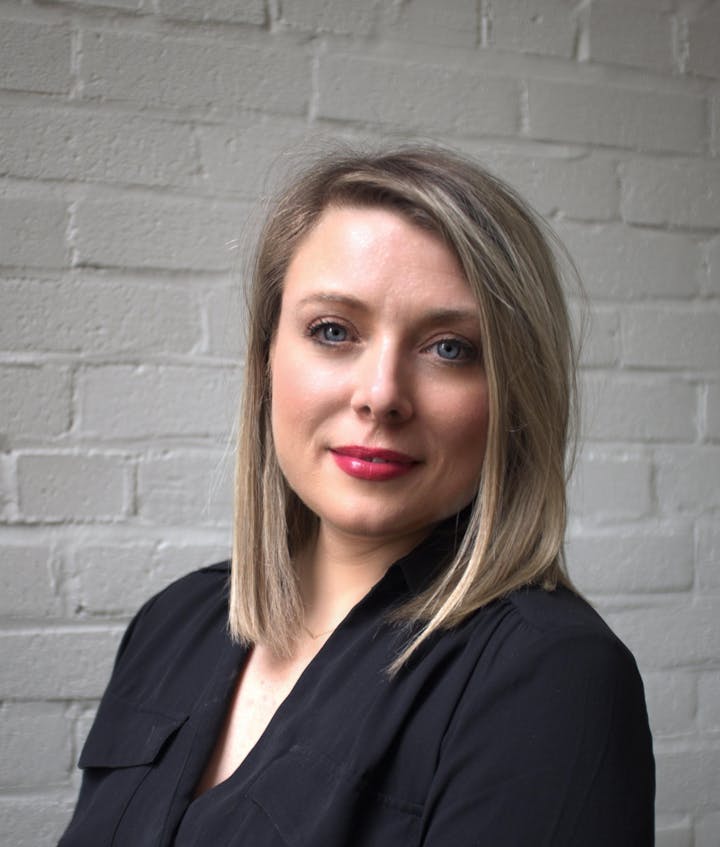 Starting on the founding team, she's worn many hats related to supply, expansion, building teams and the culture at Ritual.
Over the last 4.5 years, Jen lead the expansion efforts during Ritual's launch of the top 10 markets in Canada, USA, London and Australia. Today she holds a global supply function, overseeing the key accounts supply team in North America and preparing our international teams to scale and launch Ritual globally.
Kalsang Tanzin - LinkedIn
Sales Lead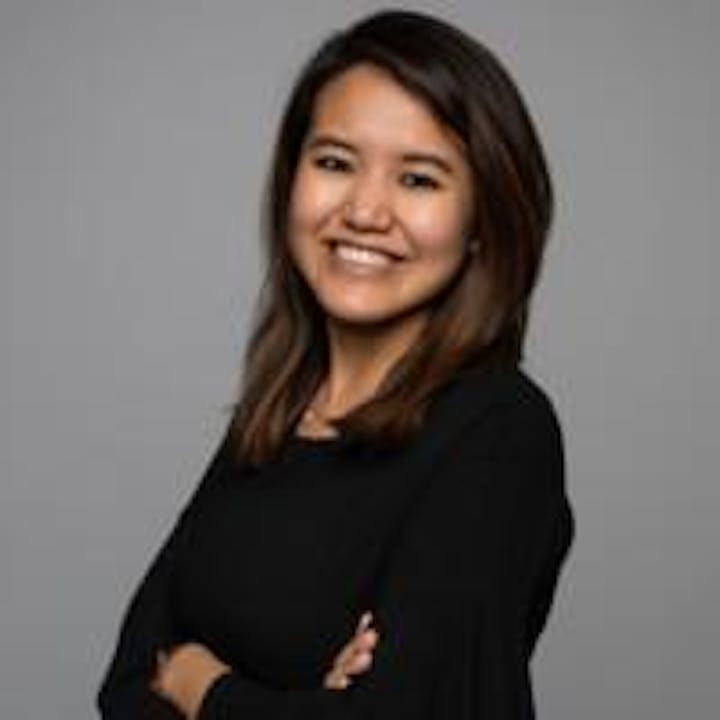 Kalsang runs the Mid Market team for LinkedIn Sales Solution. Kalsang's team focuses on modernizing and elevating the sales professions for our partners. Previously, Kalsang managed the Client Solutions team at LinkedIn Canada, during which, she partnered with the Head of Marketing Solutions in Canada, to build and execute on the growth strategy for the Marketing Solutions business in the Canadian region. Her team partnered with Media Agencies and Marketers across all verticals to drive client success through insights and proactive consultation. Since, starting at LinkedIn in 2013, she has held several roles at LinkedIn.
Kalsang is passionate about building a more diverse and inclusive workforce, she was the President of Women at LinkedIn, which is LinkedIn's largest Employee Resource Group with over 20 global chapters. Additionally, Kalsang is the Co-Founder for the Diversity, Inclusion, and Belonging (DIB) Council in LinkedIn Canada, which has the objective of building a more diverse and inclusive workforce where every employee feels a sense of belonging. Her focus on diversity and inclusion draws on her belief that building a strong sense of belonging is fundamental to employee success and engagement.
Erica Pearson - Vacation Fund
CEO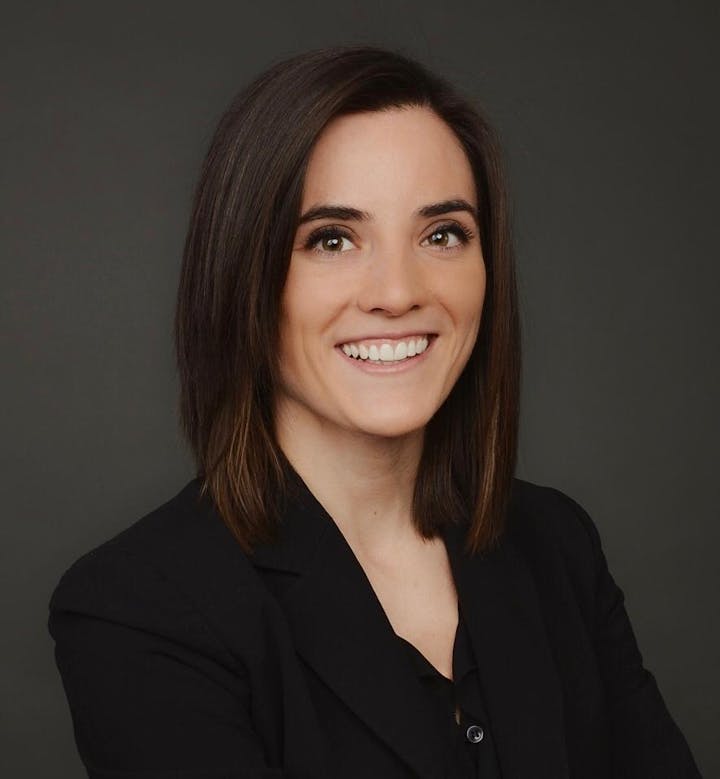 In 2017, Erica Pearson left the Capital Markets space to start Vacation Fund. Vacation Fund was inspired from Erica's upbringing, where she travelled to over 40 countries by the time she was 22. Vacation Fund is an employer-matched vacation savings program offered as a company benefit.
Emily Ramshaw - Bumble
Canadian Country Lead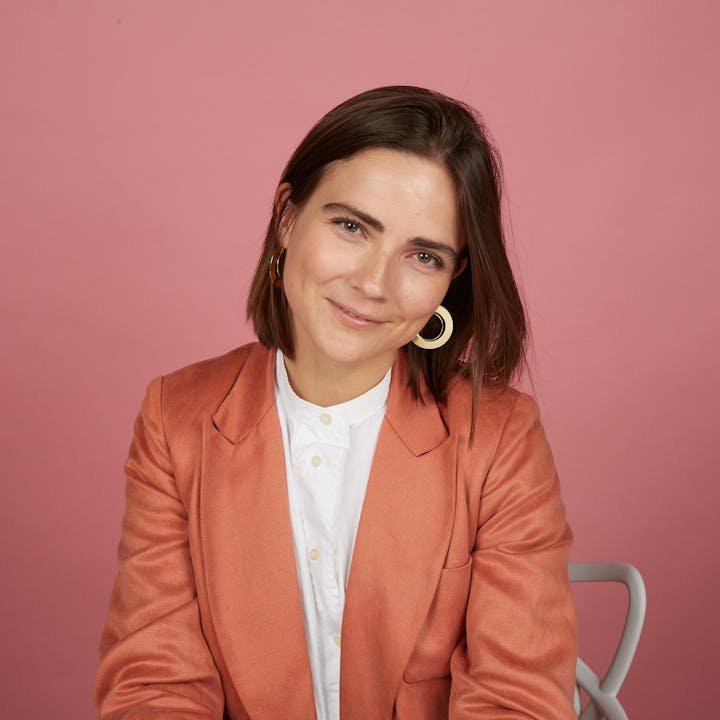 Emily began working with Bumble at the beginning of 2018, leading the company's marketing and growth strategy for all of Canada, including that of Bumble Bizz—the app's career networking division. Previously she has worked as a consultant, editor and writer. Since joining Bumble she has guided its national growth strategy to more than four millions registrations across Canada.
Alê Luz - Shopify
Senior UX Researcher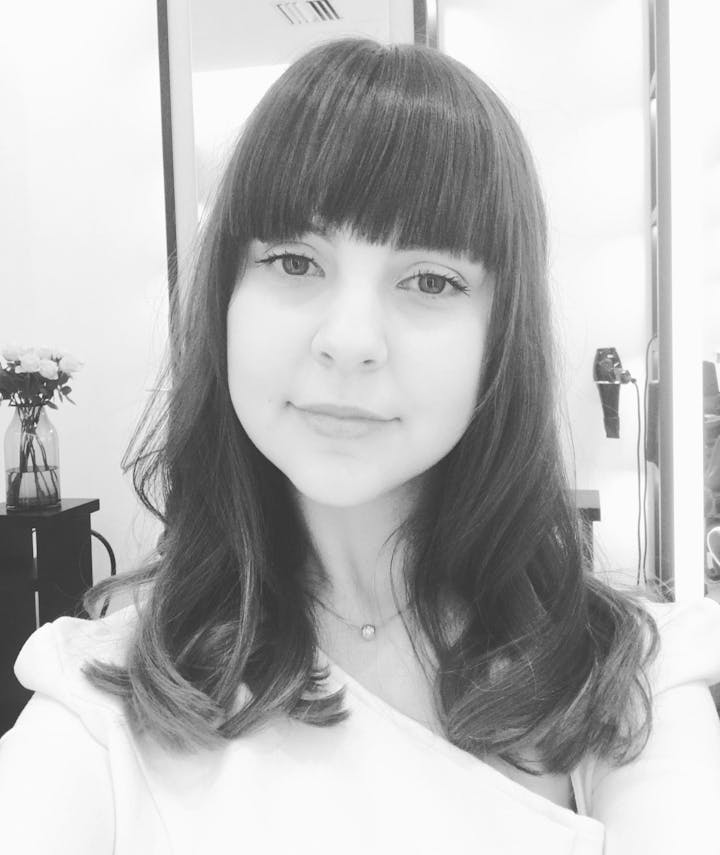 Her name is Alessandra Luz but you can call her Alê! She is a Brazilian who initially moved to England and after 7 years there made her way to Toronto last October. She is currently a Senior UX Researcher at Shopify, but has experience in a wide range of industries having worked with advertising agencies (Ogilvy Mather), tech companies (Google and Samsung), and broadcasting (DAZN). She has conducted research projects worldwide in locations such as Japan, China, Canada, US, Europe and Brazil - she has been the Latina woman heading projects in all these countries and places, and has a lot to tell you about it.
Our lovely panelists will be moderated by:
Yasmin Alameddine - Shopify & WITTY
Content Manager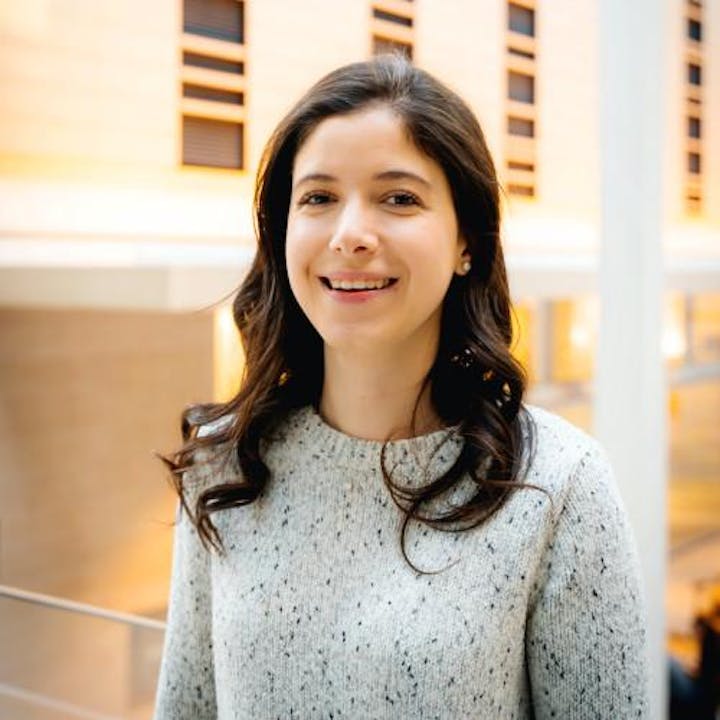 In 2016, Yasmin graduated from Cornell University with a Bachelors of Science in Communication. Yasmin started her technology career at IBM as a partner manager, and currently works at Shopify as a content manager. Yasmin spends her free time focusing on empowering women in the tech industry through her podcast Witty: Women In Tech Talk to Yaz, volunteering for ShEO and the Anita Borg Institute, and speaking on technology conferences and panels. Yasmin will be pursuing a Masters of Science in Data Journalism at Columbia University in the fall of 2019.
Join us for an evening of candid conversation about the future of women in tech! This is an inclusive event and we encourage everyone who is interested in diversity and inclusion to attend.
Register now as spots are limited!
If you have any questions, please reach out to Maddie Furlong at maddie@ritual.co. See you all soon!