Location
Mill Creek Pool Middle Parking Lot
9555 84 Avenue Northwest
Edmonton, AB T6S 1E4
Canada
Description
MEETING PLACE FOR WALK:
Mill Creek Middle Pool Parking lot at 5pm sharp. Arrive via 95a St NW heading north from Whyte Avenue. Follow the road, take your first left, and meet in the parking lot on near the path on the west side.
DESCRIPTION:
Join Robert Dale Rogers for an entertaining and educational plant and mushroom walk through Mill Creek Ravine one of these summer evenings. It will be happening rain or shine - so be prepared to bring a rain jacket, umbrella, and some galoshes! Also bring a notepad, camera, insect repellant and good walking shoes. Check out The Local Good blog recap by Elyse Williams to see what's in store!
Tweet us at @localgoodyeg to share your adventures at this year's Plant Walks for a chance to win a pair of tickets to Green Drinks in the fall of 2019. How to help The Local Good? You can donate here or volunteer with us at localgoodyeg@gmail.com.
A BIT ABOUT YOUR GUIDE: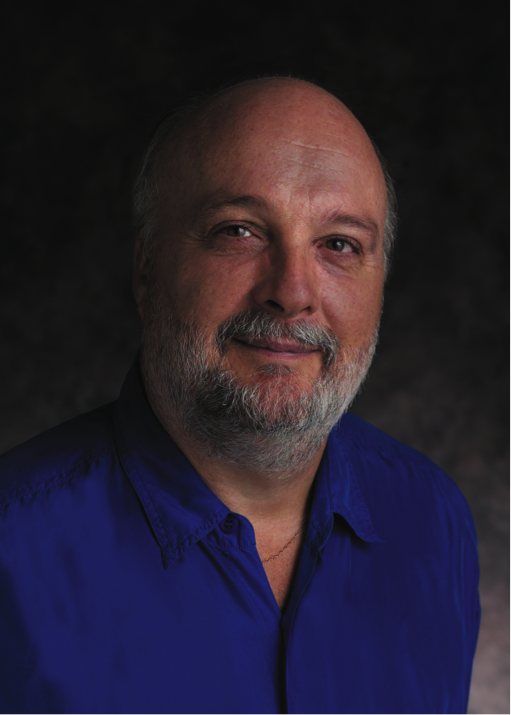 Robert Dale Rogers has been an herbalist for over forty years. He has a Bachelor of Science from the University of Alberta, where he is an assistant clinical professor in Family Medicine. He teaches plant medicine, including herbology, aromatherapy and flower essences at Earth Spirit Medicine at the Northern Star College of Mystical Studies in Edmonton, Alberta, Canada.Robert is past chair of the Alberta Natural Health Agricultural Network and Community Health Council of Capital Health. He is a Fellow of the International College of Nutrition, past-chair of the medicinal mushroom committee of the North American Mycological Association and on the editorial boards of the International Journal of Medicinal Mushrooms, and Discovery Phytomedicine. He is the author of over 40 books on medicinal plants and fungi of the boreal forest.Robert also has a published book:
Herbal Allies
. We look forward to seeing in the river valley!