RMA Vancouver Island presents Perspectives on Cyber Fraud in 2017 - Nanaimo
Description
The Vancouver Island Risk Management Association (RMA) invites you to join us for lunch and to hear two industry experts share their perspectives on what they see happening in the cyber fraud environment and how best to protect yourself or your business from undue cyber fraud risk. Lunch will also be included for this event. The presenters are: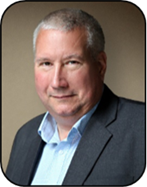 Ron Borsholm, CISSP, CISA, PMP, QSA, is a member of MNP's Enterprise Risk Services team and Leader of the Cyber Security Services group in B.C. Working out of the Victoria office, Ron helps a broad range of organizations improve their cyber security.
An excellent communicator who is adept at building strong relationships, Ron provides IT security consulting to both public and private organizations, including government, merchants and service providers. He takes pride in finding the most efficient, cost-effective solutions for his clients and in reducing their risk through the development of internal and external controls.
Ron has extensive experience in payment card systems and Payment Card Industry Data Security Standard (PCI DSS) compliance. He has provided services ranging from auditor (PCI QSA) to assisting with remediation activities where required for both small and extremely large organizations.
Ron has a Bachelor of Arts degree from the University of Victoria and a Diploma of Technology in computer systems from Camosun College. He currently holds the Certified Information Systems Security Professional (CISSP), Certified Information Systems Auditor (CISA), Project Management Professional (PMP) and PCI Qualified Security Assessor (QSA) designations.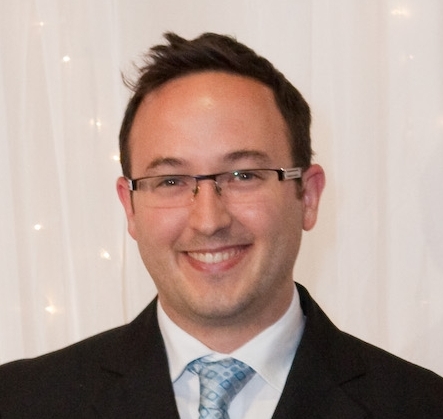 Marc Trepanier is a Leader in the Fraud Risk Management industry with 18 years of experience fighting financial crime. He has worked for both the largest bank in Canada and the largest Credit Union by membership. His purpose is to empower and enable others to eliminate financial crime so that businesses and people can attain their objectives, and to make our communities crime-free so that everyone can live peaceful and meaningful lives.
11:30am – 11:45am Registration
11:45am – 12:30pm Lunch
12:30pm – 1:30pm Speakers – Ron Borsholm / Marc Trepanier
1:30pm – 2:00pm Questions & Networking Opportunity
Proudly sponsored by:

(Platinum/Presenting Sponsor)