About this Event
Are you all set to take on 2020 with an explosive mindset to not only do better, but also be better? Did you accomplish all your 2019 goals on target or did you simply transfer them to the New Year? Are these the right goals for you or are they ones you think you should have?
Do you have the skills, attributes and attitude to take on the professional and personal opportunities that you deeply desire? Whether these wishes are career, financial, health or personally related, the one question to ask is, what are you willing to do to achieve each of them?
Come and learn to identify the important priorities in your life, set visions to each, map your goals, take actions……
Be a doer, not a talker, worse a dreamer. Make 2020 a year of impact. Create your Roadmap to steer you towards the direction you want.
In this session, you will learn:
• To Identify Priorities
• Set vision for each priority
• Setting goals to bridge gaps between current and desired state for each priority
• Understand conflicting behaviors and habits that may get in the way
• Adopt own ritual of annual reflection and goal setting
About Cecilia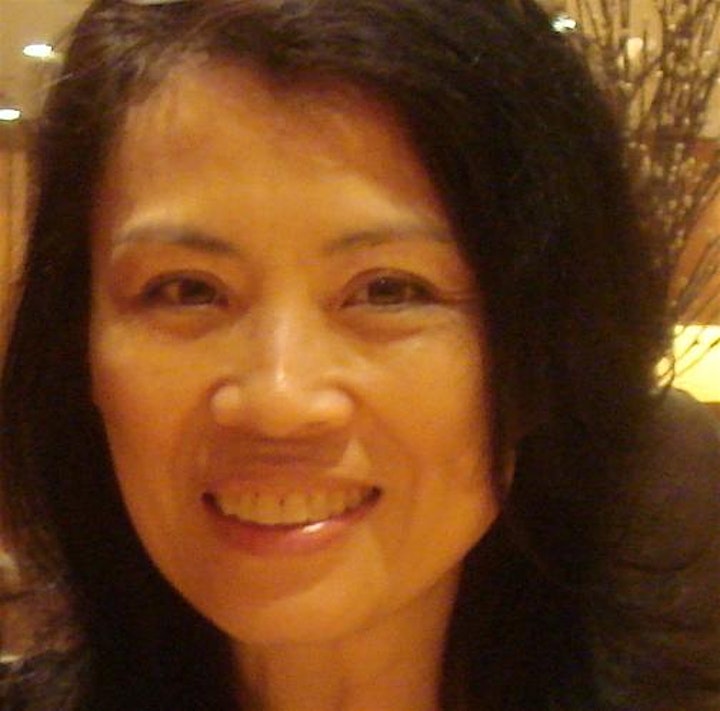 Cecilia Lui, Founder & Director, ILIA Connect
Cecilia brings 25+ years of cross-sector and industry experience from Canada and the Asia Pacific with backgrounds across corporate administration, communications, and business development. Cecilia's multidisciplinary and cultural background positively positions her to consult, advise, train, coach, and writes, serving corporations and professionals with her knowledge and experience across learning & development, employee issues, cross-cultural understanding, corporate programs, career and personal development.
Outside of her corporate work, Cecilia is active across mentoring, and women's and youth empowerment initiatives and consistently challenges herself, always learning and deepening her knowledge in all things new or familiar. In late 2018, she wished for radio work and more challenging speaking opportunities in her year-end Roadmap. Her wishes came true with guest appearances on her local radio station sharing her longstanding ritual of annual Roadmapping and other fun topics. Later in 2019, she was invited back to deliver an 8-week show on challenging communication topics. In 2019, Cecilia took on several speaking engagements and an MC role with another two in 2020 presenting her cross-cultural work at the European Mentoring & Coaching Council Annual Conference and the Montpellier Business School in France.
Cecilia strongly believes that if you don't ask, you will never know.
Her Roadmap for Excellence work debuts in Canada for the first time at Spotlight.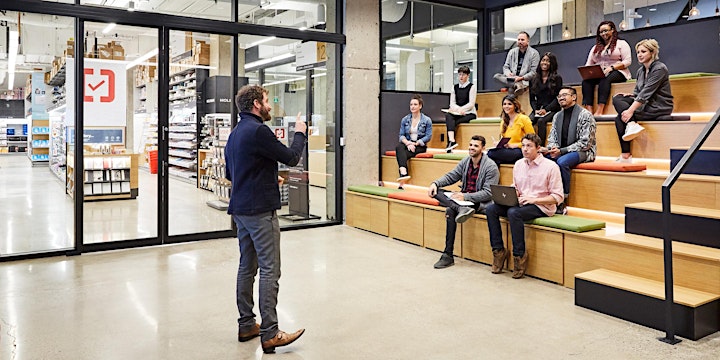 What is Spotlight?
We know that staying up to date on today's big ideas and tomorrow's big trends is a job in and of itself.
As the world's first working, learning and growing store – we are excited to be introducing Spotlight: a new community gathering and learning space. Spotlight will engage communities with knowledgeable experts to both inspire, inform, motivate and educate.
Spotlight is a space accessible to persons that use mobility devices. We encourage people from all backgrounds to participate in our public programming