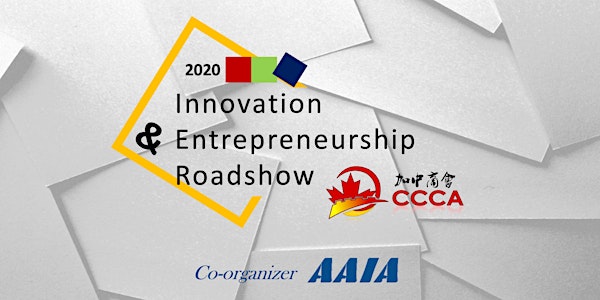 Roadshow Session #002 - Customer 101 - CCCA X Startup Calgary
Gain a better understanding of your customer discovery process!
About this event
Want to discover more customers, but confused about where to start?🤔?
Join our Roadshow Session #002 - Customer 101🤩
September 30, 2020 @ 7:00 pm to 8:30 pm on ZOOM
and gain a better understanding of your customer discovery process!🤓
We recommend attending this session if you:
Have an idea you are looking to explore and validate its business potential
Want to gain a better understanding of the problem you are trying to solve
Want to gain a better understanding of your customer
Want to learn how to define your value proposition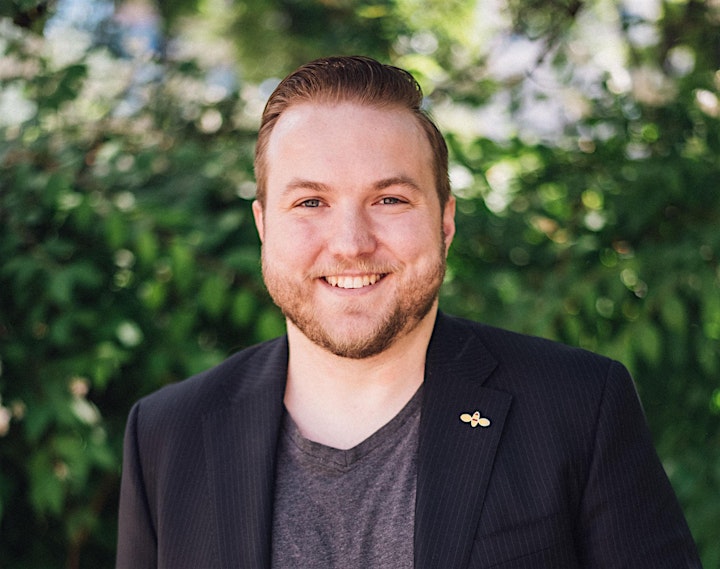 Our Guest Speaker🎙
Colton Rhyason
Programming Specialist at Startup Calgary
Ask me about: Startup Calgary Programs, Community Events, Business Model, Lean Canvas, Partnerships
Colton is a connector, facilitator, community-builder and entrepreneur. He has been involved in Alberta's Entrepreneurship ecosystem as a student, post-secondary staff, and founder. In his current role, Colton collaborates with members of the Calgary ecosystem to build programming, facilitate workshops and provide support for early-stage tech entrepreneurs.
About Startup Calgary:
Have an idea and don't know where to start? Startup Calgary helps entrepreneurs turn their highly scalable ideas into reality by connecting them to what they need, when they need it. Through Startup Calgary's events and programs, you will tap into the tools, resources and connections needed to validate, build and launch your tech startup.
About Canada China Commercial Association:
Canada China Commercial Association (CCCA) has been hosting the innovation and entrepreneurship roadshow, a program where contestants attend training seminars and at the end, pitch their ideas at a pitching competition. The Roadshow program launched in 2017 and 2020 marks the fourth continuous year of the program.
About 2020 CCCA Innovation and Entrepreneurship Roadshow:
Showcase your innovative ideas and business models‼️
2020 is the fourth year of the CCCA Roadshow program. Building on the success from 2017 to 2019, CCCA will bring the Roadshow to a new stage in 2020. This year, CCCA partners with Innovate Calgary, Startup Calgary, Platform Calgary and other local leading organizations in the innovation and entrepreneurship industry. With the strong partnership, CCCA will offer more diversified professional business resources to all participating ventures.
How to participate to 2020 Roadshow:
The application process has started! Please request the application form by emailing roadshow@ccca88.ca.
The 2020 CCCA Roadshow is Powered by
Supporting Partner of CCCA