Actions and Detail Panel
Rock Festival Camping
Thu, 22 Jun 2017, 9:00 AM – Sun, 25 Jun 2017, 2:00 PM EDT
Description
(Scroll down for English text)
Notre grand terrain privé est situé à 2.5km du site de Rockfest 2017. Vous pouvez camper et stationner sur le même terrain du 22 au 25 juin. Pour votre confort, nous offrons gratuitement de l'eau (pour boire), accès à internet (wifi) et une station pour charger vos appareils électroniques. Nos toilettes sont vidangées et nettoyées à chaque jours et nous avons de la surveillance 24/7. Moyennant des frais supplémentaires, nous offrons l'accès à une douche intérieure privée et à une cantine servant du café, de la nourriture et de la glace. Un service payant de navette est également disponible.
Nouveau cette année:
Un feu où vous pourrez venir chiller à la fin de vos journées

Douches extérieures gratuites
Tente avec des tables pour manger et accès à un BBQ
Simplement réservez, payez en ligne et recevez votre billet par courriel!
Les prix du 22 au 25 juin sont :
⦁ 25$ par personnes pour camper toute la fin de semaine
⦁ 50$ pour stationner toute la fin de semaine
⦁ 150$ pour RV ou roulotte, individus illimités, pas de services

Service de navette: $30 pour une passe illimitée ou $3 par ride
Pour plus d'information, contactez Béatrice au info@doubleattitude.ca ou au 819-923-1444

* Nous ne sommes PAS un camping officiel du Amnesia Rockfest.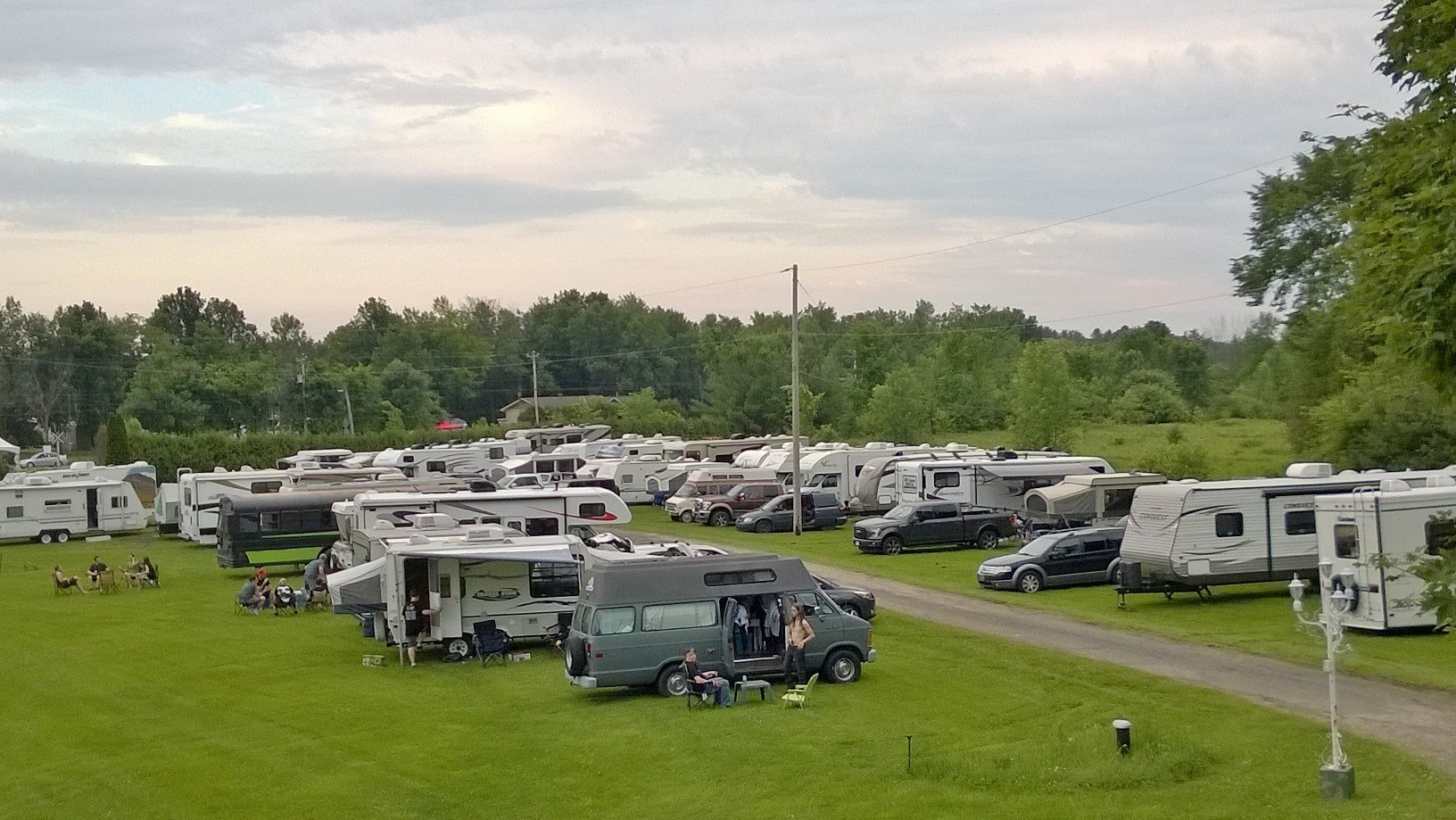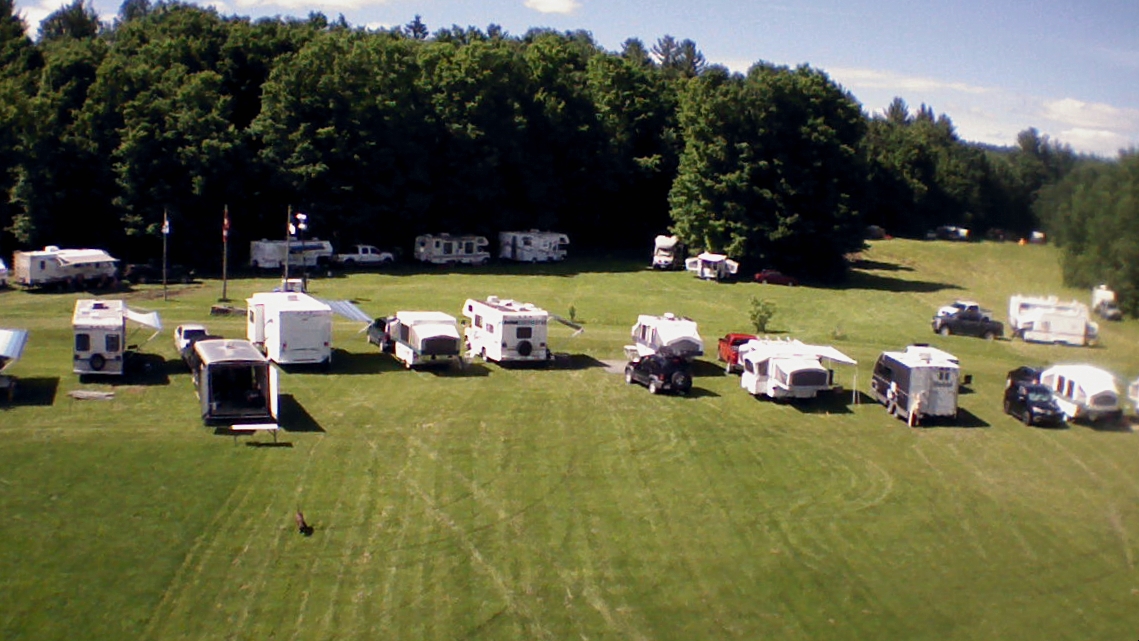 Our large private lot is located 2.5km from the Rockfest 2017 festival site. You may park and camp on the same site from June 22 to June 25. For your convenience, we offer free drinking water, wifi and charging station for your small electronics. Our toilets are cleaned daily and we have 24/7 surveillance. For extra fees, we offer access to a private indoor shower, a canteen with coffee, food and ice and a shuttle service to festival grounds (3 minutes from camping to festival gates, on demand)
NEW this year:
A bonfire where you can chill after each festival day
Free outdoor showers
Large tent with eating tables and a BBQ area
Simply book and pay your parking and camping online and receive your tickets by e-mail!

Prices for 22 - 25 of June:
⦁ $25 for camping per person for the whole weekend
⦁ $50 for parking the whole weekend
⦁ $150 for RV or trailer, unlimited individuals, no services, the whole weekend

Shuttle service: $30 unlimitted pass or $3 per ride
For additional information contact Béatrice at info@doubleattitude.ca or 819-923-1444
* We are not an official Rockfest camping site