Description
So you've planted your garden, opened the cottage and celebrated the Queen's birthday - time to come Rock in the Summer with Beach Wreck at the Pilot in Yorkville.
Good friends, good times and good tunes. Just like in the beer commercials :)
Net proceeds donated to a charitable cause.
P.S. Beach Wreck are some lads/dads from The Beach sharing their love of music with an ecletic mix of rock, rhythm & blues, country and just good ole singable songs.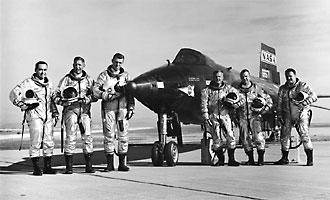 (While we don't yet have our own plane, there are six of us. We won't be wearing spacesuits at the gig, hopefully shorts! :)