Rock Rescue Course - Learn to retrieve an injured partner using lowers, raises or various rescue rappel systems that are used by ACMG guides
About this event
Are you climbing multi-pitch rock climbing routes that are either sport or trad? Are you climbing alpine multi-pitch rock routes? If you have answered yes to either of these questions, this rock rescue course is essential for you and your partner. If you spend enough time out on big climbing routes, sooner or later things will go wrong and you will need to know what to do. This course covers all of the foundational skills of the following:
Tying off belays
Friction hitches
Progress capture systems
Raising using various mechanical advantage systems
Principals of lowering
Lowering using 2 ropes tied together
Block and Tackles
Tandem rappels
Rescue rappels
Pick-Offs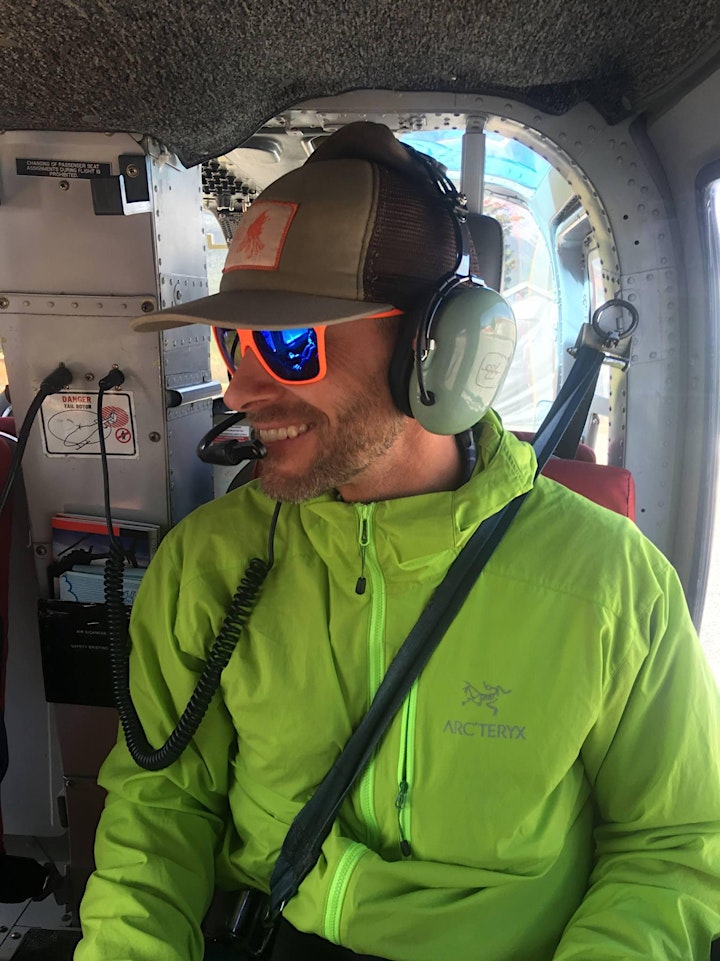 Your instructor is Paddy Jerome and is a Training and Assessment Program (TAP) instructor with the Association of Canadian Mountain Guides and will using ACMG techniques that are taught on rock and alpine guide programs in western Canada.