Tips to creating a highly impactful LinkedIn profile that will stand out from the crowd.
About this Event
Attend Rock your Profile to learn how to engage as a thought leader on LinkedIn with a winning profile and the power of the LinkedIn Suite.
In this session, you will learn:
How to build your profile
Establishing your brand
Sales Navigator Coaching
Raffle: 1 year of Microsoft 365 to be raffled off at the end of the session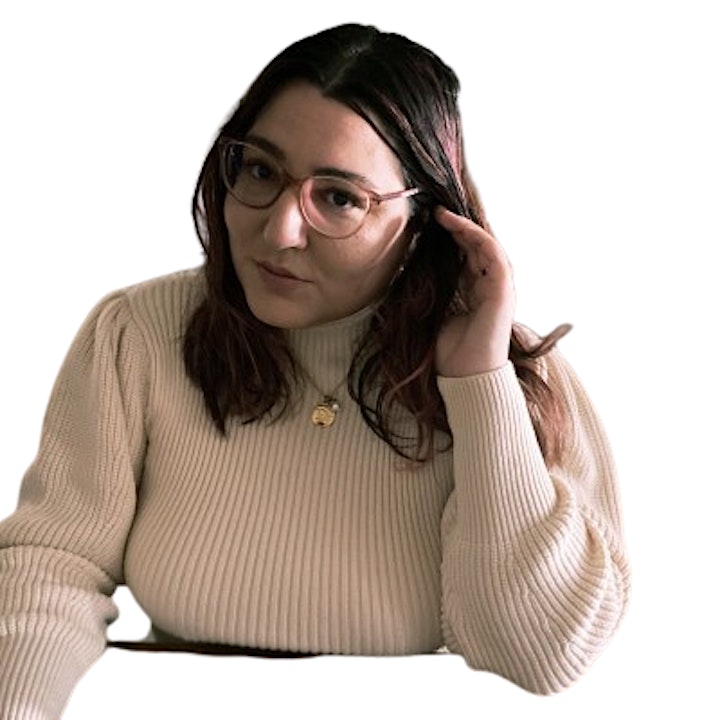 About Geneviève
Geneviève lessoni is the Storytelling and Social lead at Microsoft Canada (amongst other things). When she is not working, she is with her two cats and husband – planning seasonal menus. In another life, she majored in Journalism at Concordia University.
www.microsoft.com