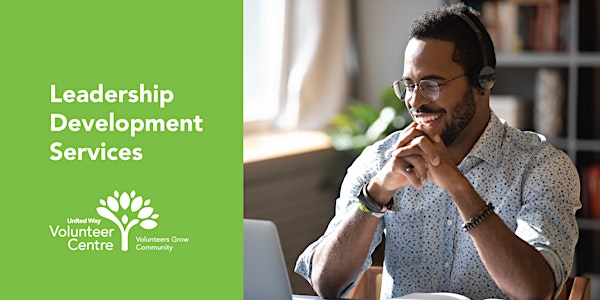 Roles, Responsibilities and Recruitment of Boards Workshop
Leadership Development Services Board Governance Workshop: Roles, Responsibilities and Recruitment of Boards
About this event
United Way KFL&A Leadership Development Services Board Governance Workshop: Roles, Responsibilities and Recruitment of Boards
This interactive, introductory workshop helps your board of directors understand their roles and which board structure works best for your organization. You will gain tips and tools to support your governance role, regardless of the size of your organization. It is an essential workshop for first time directors as well as directors looking for a refresher.
The workshop will also focus on strategically recruiting board members and steps to help in creating an effective board.
Facilitators: Bhavana Varma (United Way KFL&A) and Louise Moody (Rural Frontenac Community Services)
Note: For Board Members and Senior Administrators. Fee: $10.00
About Leadership Development Services
United Way strengthens the voluntary sector by providing training and workshops to local volunteers and boards of directors. Our volunteer Leadership Development Services program provides workshops and custom training sessions to nonprofit organizations throughout Kingston, Frontenac, Lennox & Addington.
Cancellation Policy
If you are unable to attend a workshop for which you have registered, you may designate a substitute to take your place. If no one from your organization is available, a full refund or credit can be provided if advance notice of five (5) business days is given to United Way. Please contact ciassociate@unitedwaykfla.ca if you require a refund.