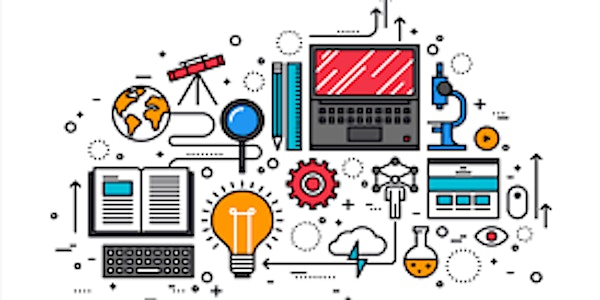 Rolph Road Technology and STEM Drive 2019
When and where
Location
Rolph Road Toronto, ON M4G Canada
Description
This November marks the beginning of the 2019-202 Rolph Road Technology and STEM Campaign. Our goal is to raise an additional $15,000 to cover some of our annual expenses specifically technology improvements and STEM These items are part of our mandate to enhance the children's education experience
Help us reach our goal! Donate today! We suggest a donation of $50 per child.
All donations of $25 or more will receive a tax receipt. Please ensure that you include your home address when completing the ticket form in order to receive your tax receipts.
For those families that would prefer to send in a cheque rather than submit your donation online, please make your cheque out to ROLPH ROAD HOME & SCHOOL ASSOCIATION and deliver it to the Home & School mailbox in the office. Please ensure it is labelled tech drive.