Description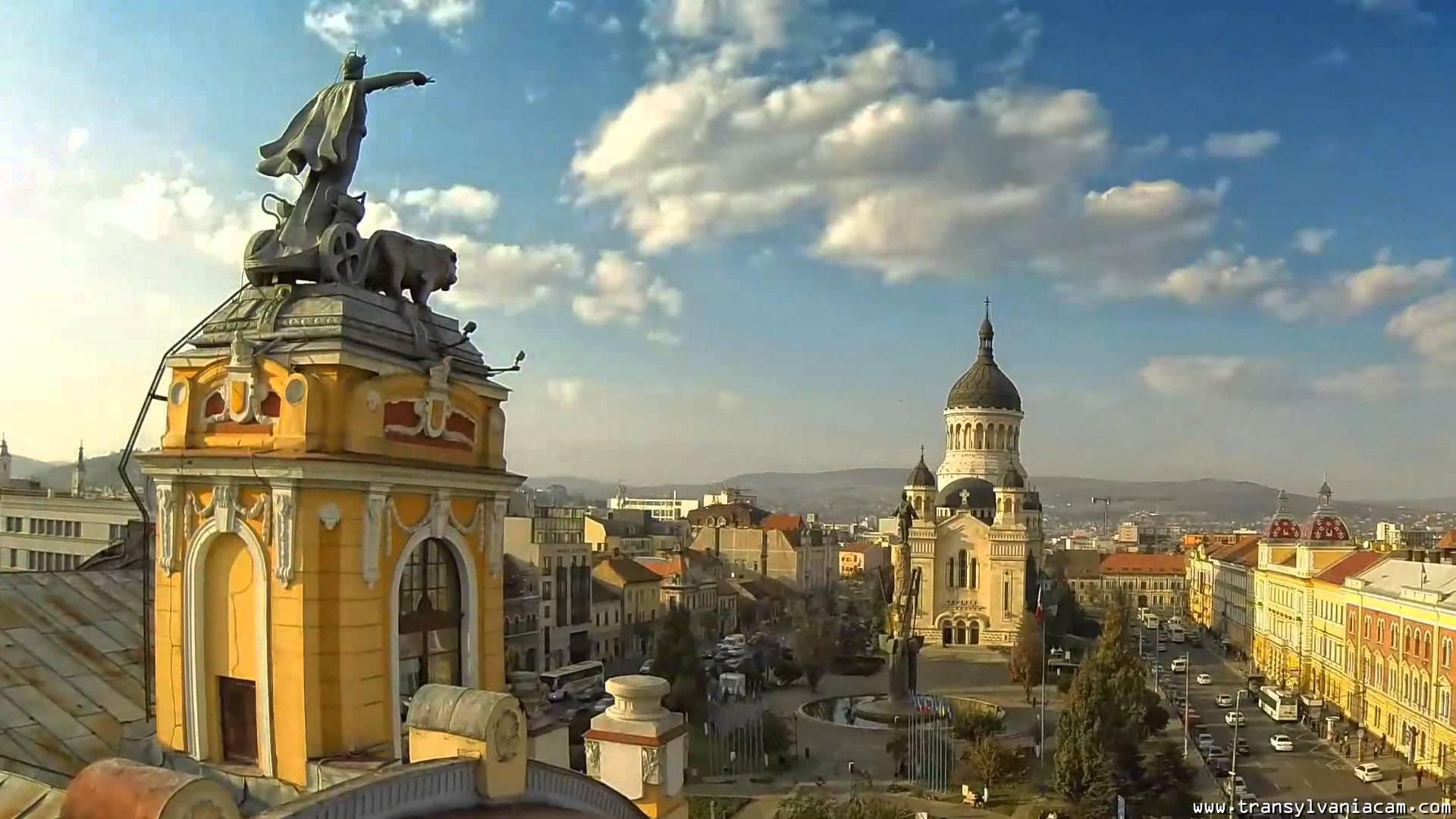 Global Exchange - Cluj Napoca, Romania

Investment:
$3895* early registration (In order to qualify for this reduced rate, you must register with the $50 registration fee by December 15, 2017 and complete your online Project Application within 2 weeks of registration)
$4195* registration
*includes flights, accomodations, breakfasts & ministry materials
*based on double occupancy
Only 8 spots remaining for Canadians - register soon!
Registration deadline:
January 15, 2018

THE VISION:

If you want to impact a country, you must first reach its leaders. Working together with the Christian leaders of Cluj to establish a sustainable outreach to unsaved marketplace leaders is a wonderful opportunity! This Exchange is an incredible and unique experience to engage in ministry and outreach with influential leaders from Bucharest to impact the city of Cluj and its leadership. This team will be comprised of both Canadian and Romanian leaders. As a member of this team you will be involved in evangelistic dinner parties, sector outreaches, LeaderImpact Forums and one on one opportunities with Romanian leaders.
Cluj Napoca is the second biggest city in Romania and has a very strong entrepreneurial spirit. The population is approximately 400,000 with 100,000 of those being university students that study there every year. Cluj is considered to be the unofficial capital of the beautiful and historic Transylvania region of Romania, and is a hidden gem of spectacular European architecture and scenic vistas.
Economically, Cluj boasts a specialized workforce, a highly developed transport infrastructure, a strong tourism industry, and a dynamic business environment with the primary industry being manufacturing. Other strong sectors include food, extraction, metallurgy, pharmaceuticals and cosmetics. The relatively inexpensive and highly qualified workforce make Cluj a target for foreign investors. It is also a growing market for the IT industry, being considered "the Silicon Valley of Europe".
Team members will receive our best training in how to begin a spiritual conversation, share your personal faith story, lead someone to Christ and follow up with them. It's all designed to increase your leadership confidence, empower you to take steps of faith and to make a difference back in your own Canadian city.