About this Event
2020 has been tough - it's time we arranged a proper Toga party! If we are lawfully banned and prohibited from holding this 400+ person Toga Party due to yet more endless government restrictions, then we will simply refund all tickets.
IN THE MEAN TIME WE ARE PLANNING AN EPIC TOGA PARTY
And so, in the heart of summer, from remote antiquity, The Ranch House is hosting an Epic Toga Party. Romans & Christians provides a platform to express your most imaginative costumes in a Roman or Christian theme.
Ticket includes 1st drink and roast pig platter
Whole Roast Pigs
Fire pits
Costume
Great Music & DJ
Roman Themed Venue
Gladiator horse race across the field of Elysium
Parking Included
Food booths
Yes, the party is absolutely LGBTQ friendly.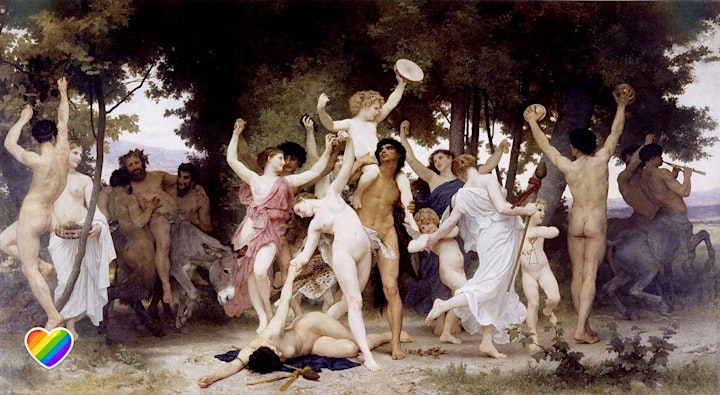 On Sunday, If you find yourself alone riding in green fields with the sun on your face, do not be troubled, for you are in Elysium.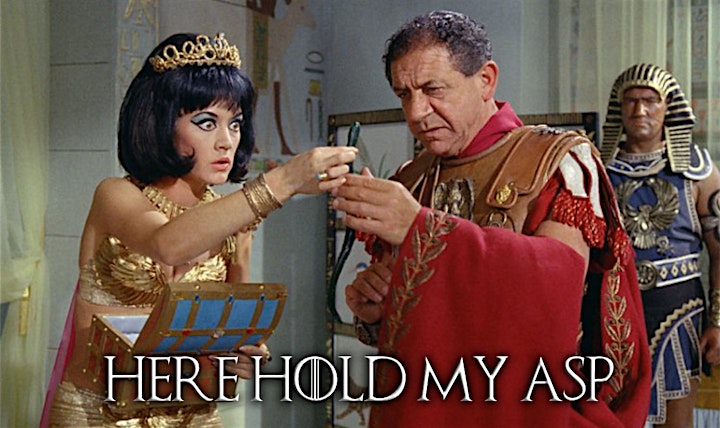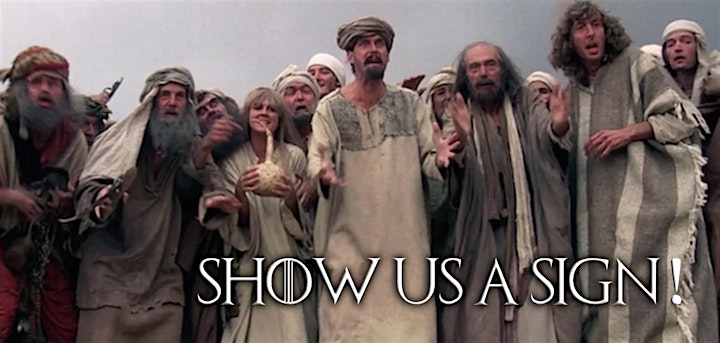 The Venue
The Calgary Polo Club was established in 1890. It is just South of De Winton and is surrounded by 300 acres of private land.
The venue also hosts the annual Calgary Oktoberfest, weddings, charity events and is a fantastic place to watch high octane polo games.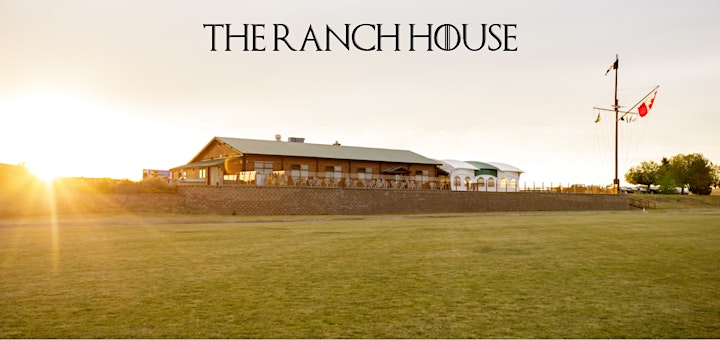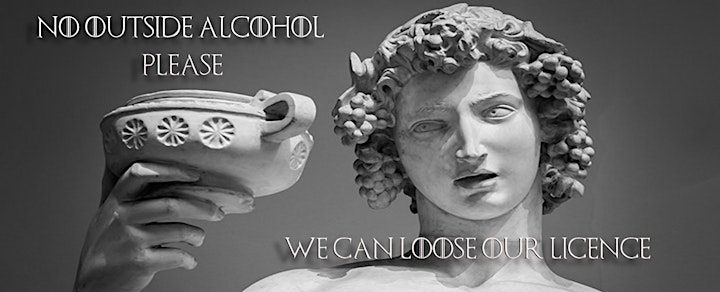 Why "Romans & Christians" ?
It's for the costumes! We want to create a party that provides a broad palate of costume opportunities. Want to be Cleopatra, Helen of troy, Spartacus, St. John the Baptist or even Judas Iscariot ? Knock yourself out ! Anything goes.
Yes, the party is absolutely LGBTQ friendly.
Leave 2020 behind and enjoy an evening in 20AD..