Join the Root to Rise community, a yoga and meditation series designed for entrepreneurs.
About this Event
Root to Rise is a yoga and meditation practice designed by Root Creative to serve the entrepreneur community.
This express practice will consist of 40 minutes of yoga led by seasoned instructor Steve Fazzari. A 20-minute meditation led by husband and wife duo Larry and Teodora Li will follow.
After class, students are invited to further their relaxation with a cup of tea and conversation.
Doors open at 5:30 p.m., class begins at 6:00 p.m. and is open to all levels— curious to connoisseur, yoga mats are available in a limited quantity. We encourage students to bring their own mat to practice.
About your instructors
Steve Fazzari, aka Shankara Deva Om
Steve's journey towards clarity and creating space for inner silence started at a young age when he began studying Eastern philosophies and Buddhist teachings.
Drawn to movement as a way of achieving mindfulness, Steve pursued snowboarding and skiing, mountain biking, and classical music training as a way of facilitating peaceful moments.
Discovering yoga became another powerful tool for personal growth.
Steve has completed advanced and senior-level training with the living master Sri Dharma Mittra. Much like Dharma, Steve has felt drawn towards being a teacher of teachers. He was an instructor at Karma Teachers in Vancouver, and helped develop curriculum during his many years at the studio.
The mark of a true master is to be able to share teachings with a wide variety of diverse thinkers and find common ground; this is where Steve's expertise resides. Grounded in science and philosophy, Steve believes these teachings can be accessed and understood from many different viewpoints and by people from all walks of life.
www.stevefazzari.com/
@stevefazzari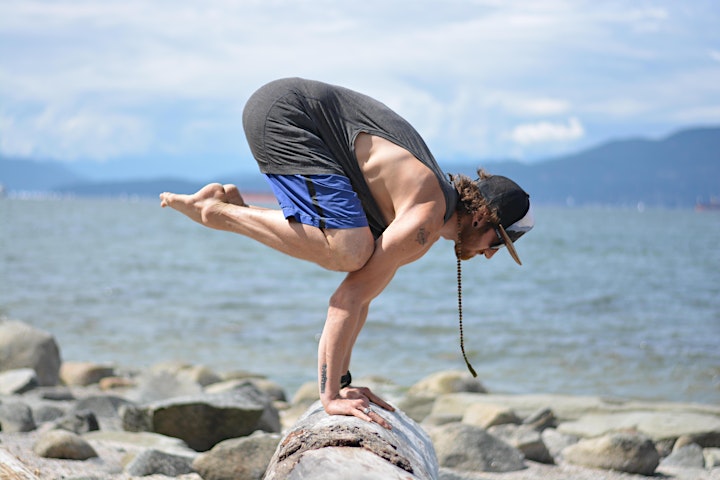 Larry & Teodora Li
Larry and Teodora Li are a husband and wife team with extensive experience as entrepreneurs and meditation practitioners.
As a teacher, Larry is passionate about sharing the insights and attitudes necessary for a sustainable and enjoyable meditation practice. As a business owner, he is empathetic to the unique challenges that come with creating, maintaining, and growing a successful business.
Larry is formally trained in Ayurvedic medicine, traditional Chinese medicine, NLP, EFT, Western psychology and neuroscience at the University of Victoria, the Ayurvedic Institute, and the Canadian College of Traditional Chinese Medicine.
Teodora is a businesswoman, Yoga Teacher, and Buddhist practitioner with a passion for spiritual anthropology.
Teodora draws on her personal experiences of overcoming physical and mental illness using yogic techniques such as yoga asana, pranayama, sattvic diet, mantra meditation, and Vajrayana tantric practices.
Together, Larry and Teodora create an introspective meditative atmosphere that will awaken your mental and physical desire to allow your true self to come forth.
http://www.actioncompassion.com/
@meditationswerve
@teoliteyoga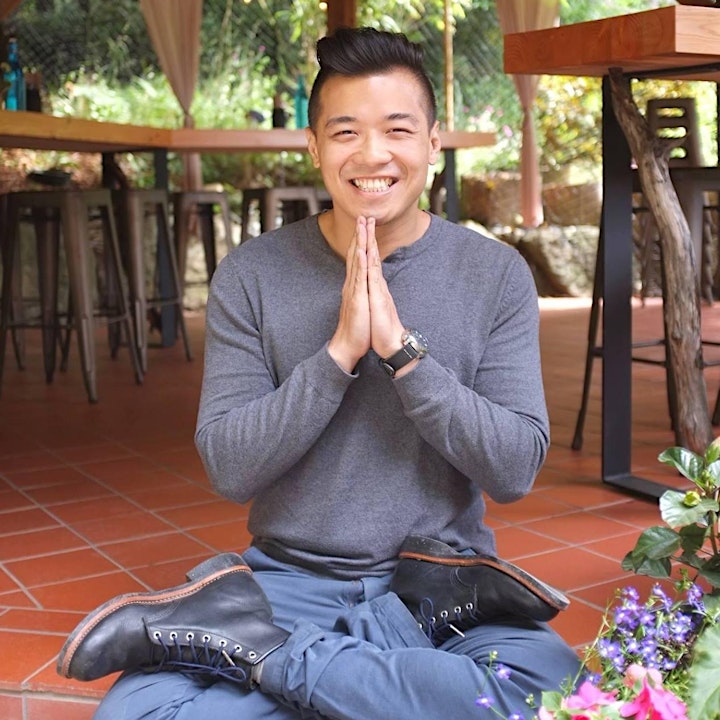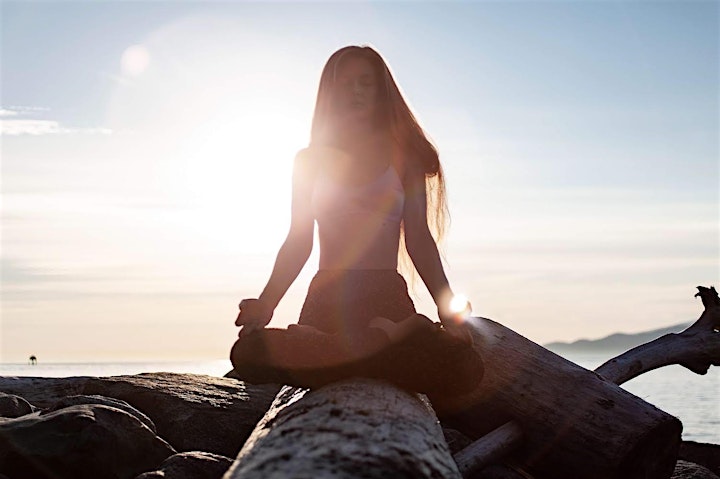 Root Creative
Root Creative is a collaborative agency specializing in brand strategy, content creation, business development, and experiential marketing, based in Vancouver and Toronto. We work alongside other agencies and a vetted network of freelancers to build out full-service solutions for our clients in the cannabis, lifestyle, and health & wellness industries.
As emerging entrepreneurs we are familiar with the mental health challenges that come with this career path, and are actively building a community to help support one another.
We believe that cultivating connections is the "root" to success.
www.rootcreative.ca
@rootcreative_
#mindfulmedia #consciouslycurious #roottorise