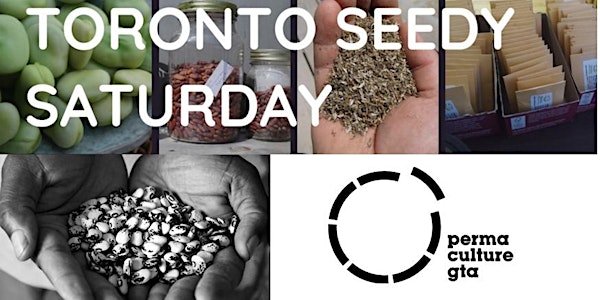 Roots of the Seed Library
Hear how the Seed Library came to life and how Permaculture GTA is currently working to support food justice and seed sovereignty.
About this event
Join Chief Coker of Permaculture GTA in a discussion of how PGTA launched and incubated programs to address food justice and food security over the past 10 years. Gain insight into how Chief Coker and leaders in action responded to needs identified by the community to create a seed library.
See more gardening webinars and Q&A sessions at www.seedysaturdays/toronto