Description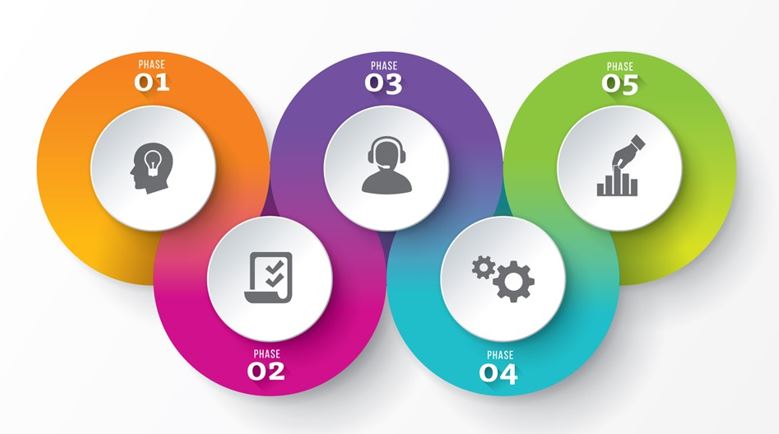 Graduated in the last 6 months? Will be graduating in the next 6 months? This is the can't miss opportunity for you! SPACE IS LIMITED - register today!
For the 3rd consecutive year, we are, once more, on the lookout for talented new graduates to join our Rotational Program. Think of the opportunity. We welcome the chance to provide you with a 2-year mandate that will allow you to work in every department within our organization (Talent Management, Finance, Technology, Marketing, and Sales). Mentored by our executive team, you'll be exposed to EVERYTHING & that means: immersed in strategic meetings, project launches, data analysis, talent management, customer interaction and much more! How fantastic is that?
Join us at our offices on February 20th, as of 5pm for an information session where you will learn more about this unique program. Here is what you can expect:
5PM-6PM: Networking
6PM-6:30PM: Presentation
Peter Mazoff (President): An Introduction to TC
Geneviève Guité (Chief Talent Officer): Introduction to the Program
Wassim Karawani, Tracey Nilsen-Ames, Emilie Turcry (The Rotational Experience)
6:30PM-7:30PM: Networking Cocktail & Foosball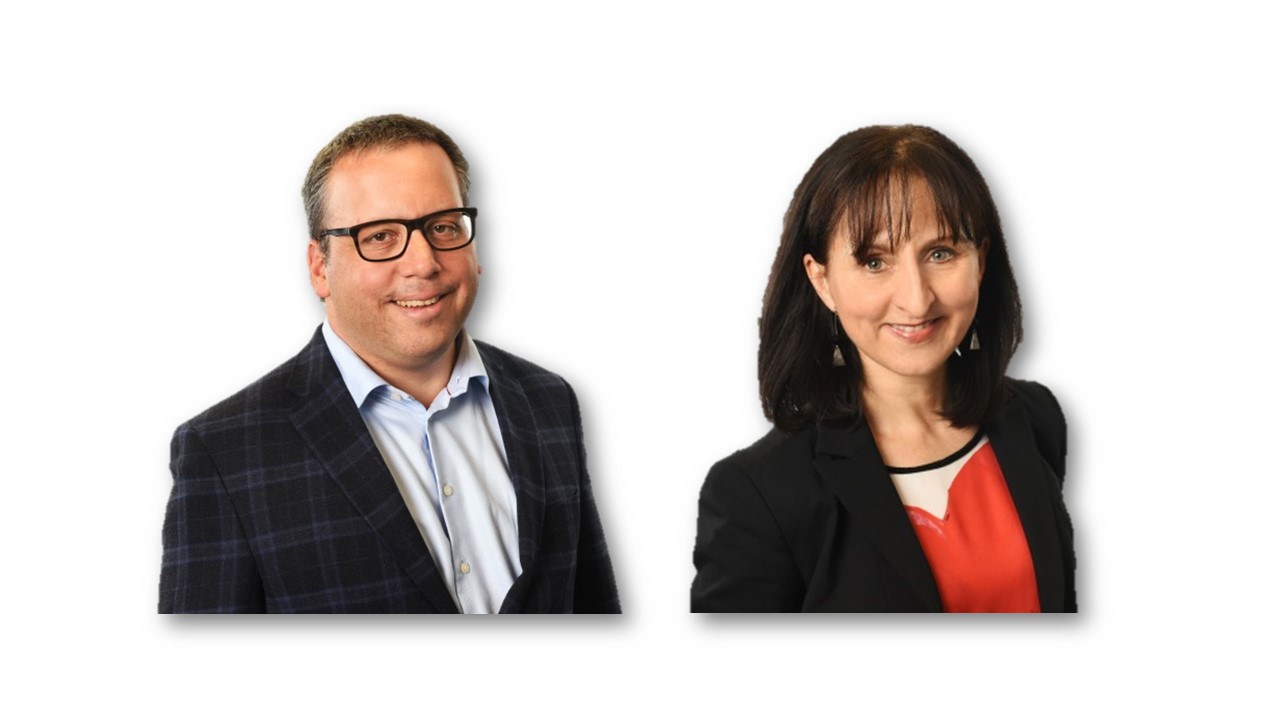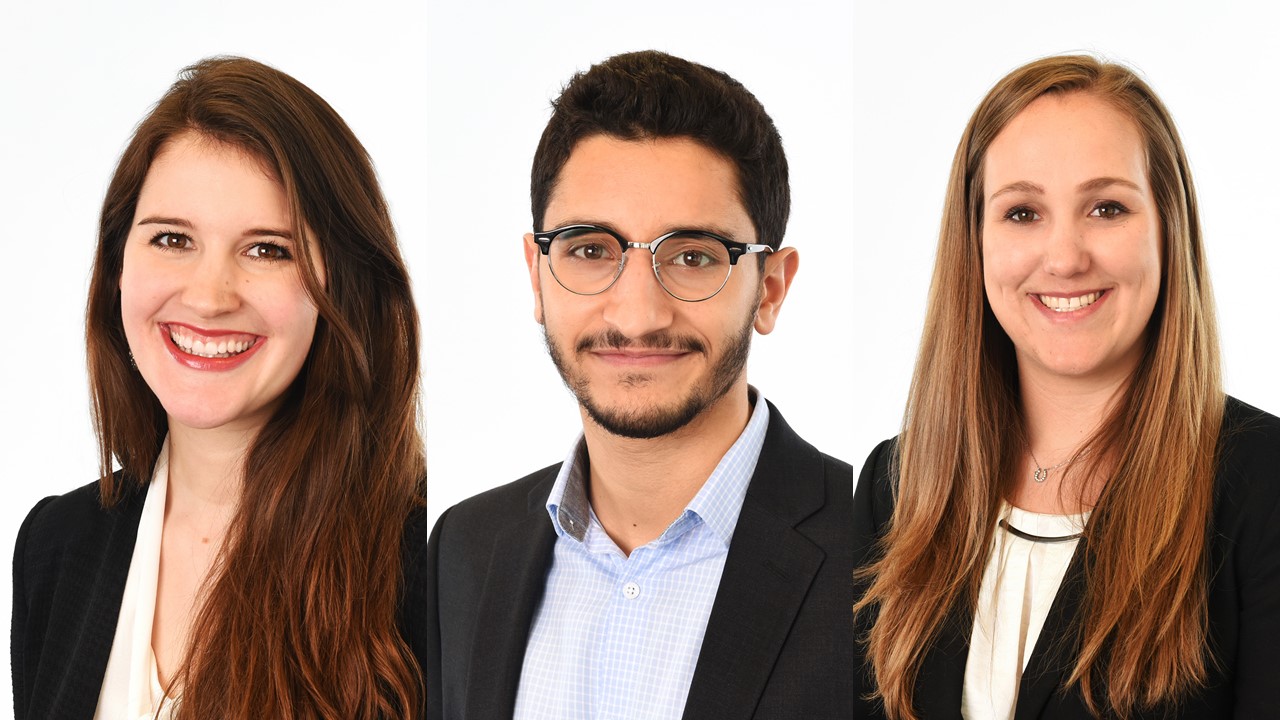 Pour la troisième année consécutive, nous sommes à la recherche de nouveaux diplômés talentueux pour participer à notre programme de rotation. Pensez à l'opportunité. Nous sommes heureux de vous offrir un mandat de deux ans qui vous permettra de travailler dans tous les départements de notre organisation (gestion des talents, finance, technologie, marketing et ventes). Mentorisé par notre équipe de direction, vous serez exposé à TOUT: des réunions stratégiques, lancements de projets, analyse de données, gestion des talents, interaction avec les clients et bien plus encore! C'est fantastique.
17h-18h: Réseautage
18h-18h30: Présentation
Peter Mazoff (président): Une introduction à TC
Geneviève Guité (chef Talent): Présentation du programme
Wassim Karawani, Tracey Nilsen-Ames, Émilie Turcry (L'expérience de rotation)
18h30-19h30: Encore du réseautage!
Can't make it? Don't worry! You can still apply VIA our Careers Page. The posting is up. http://bit.ly/2EC7pli
Au plaisir! Looking forward to seeing you there.