Location
Loft 112
535 8 Avenue Southeast
Calgary, AB T2G 5S9
Canada
Experience the beautiful textile art by Barb Drake! Limit of 6 people per hour to keep everyone safe.
About this event
Rough Around The Edges
This show consists of two bodies of work –Nostalgia and Explorations with Botanical Dyes
The first is a small collection of assemblages that I have created using vintage paint by number paintings and miniature figures.
The second, more recent collection – Explorations with Botanical Dyes began almost a year ago when I started selecting specific flower and plant seeds suitable for creating natural dyes. Then planting, nurturing the seedlings until I was able to harvest the leaves and flowers to create various botanical dyes.
Preparing the textiles by scouring them, mordanting them and then experimenting with the dyeing of various textiles and threads.
Finally I began to create fabric collages and embroidery pieces. This has been an endeavour that has been a gigantic learning curve and given me many, many hours of pleasure (and maybe a little frustration!) and I am delighted to have begun this path of exploration in the amazing world of botanical dyeing.
To purchase your tickets, please select the hour you wish to attend and the number of tickets. We are keeping attendance down to try keep everyone safe. Proof of Vaccination with QR code is mandatory or negative PCR test. Thank you in advance for your cooperation.
PROCEEDS FROM THIS SHOW WILL BE DONATED TO HIGHBANKS SOCIETY
https://www.highbankssociety.com/
Alternate dates to view the show can be found at loft112.org/gallery-tickets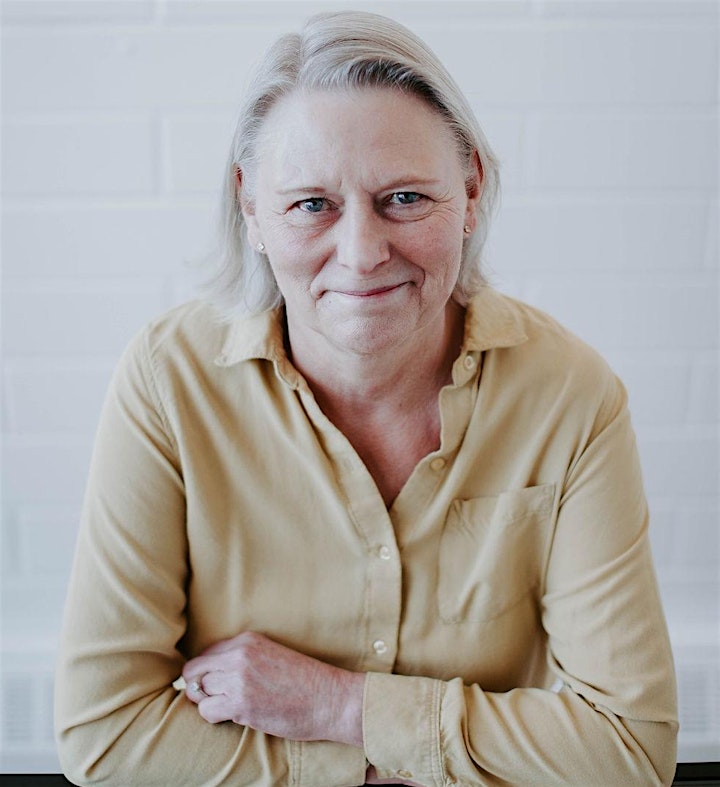 Barb is a self taught artist born and raised in Calgary. She has worked in a variety of mediums over the years and continues to discover new techniques and ways to express herself.
Nostalgia often finds its way into her work and she draws much of her inspiration from nature.
A lover of people, animals, and community whose goal it is to be an eccentric old lady.
PROVIDING A SAFE, AFFORDABLE HOME AND NURTURING COMMUNITY
Hope Lives Here
Unsupported young mothers and their children are especially vulnerable to the cycle of poverty and homelessness.
By providing housing and support, Highbanks assists in interrupting this cycle and helps young mothers to reach their full potential.
https://www.highbankssociety.com/