Rowan's Law Day: Collaborative Clinical Concussion Update
Description
Rowan's Law Day: Collaborative Clinical Concussion Update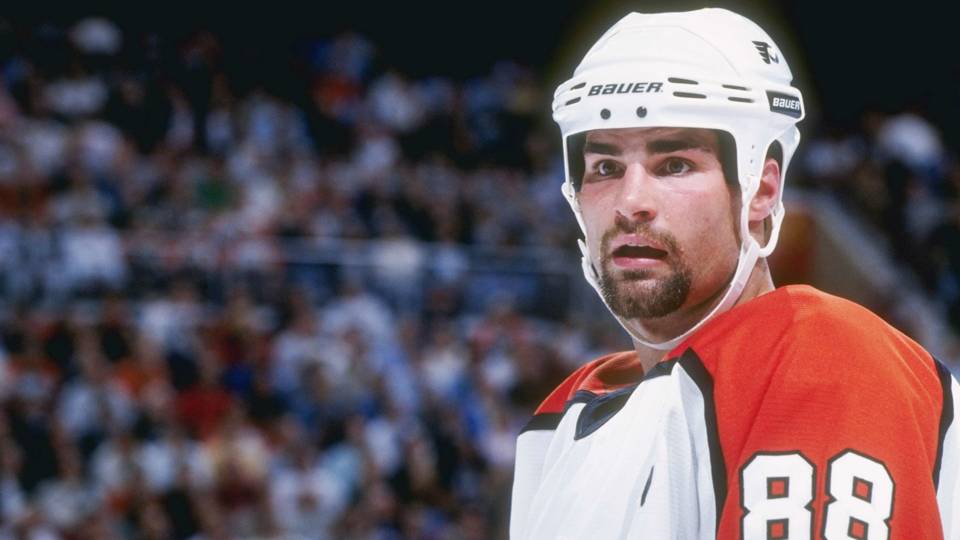 Presented by: Eric Lindros, Former NHL All-Star; Dr. Dan Cass, Sunnybrook Health Sciences Centre; Judy Gargaro, Ontario Neurotrauma Foundation; Stephanie Cowle, Parachute; Stefanie McFarland, Holland Bloorview; Dr. Neal Westreich, Sunnybrook Health Sciences Centre.
Rowan Stringer was just 17 when she died 5 years ago after suffering what proved to be a fatal concussion during a high school rugby game in Ottawa. It was her third concussion within a week. The coroner's inquest that followed cast a harsh light on youth sports organizations, pointing to a lack of protocols that experts say must be addressed to keep participants safe.
Advancements in concussion healthcare for children, adolescents and adults have been significant since 2013. Please join us to learn of the developments in clinical concussion care, education, research and community collaboration. Former NHL Allstar and Hockey Hall of Fame Inductee, Eric Lindros will facilitate this event and share his personal concussion journey.
For questions please contact Sharon Ramagnano (sharon.ramagnano@sunnybrook.ca)
We hope to see you on September 26th!
Bring a colleague and let's work together to prevent concussions in the first place and to improve outcomes for patients with concussion.

Students are welcome!